Telling Idaho's Story
U of I Archaeologists Host Public Excavations Across the Gem State
Forget what you think you know about historical archaeology. It isn't Indiana Jones, treasure hunters and danger lurking around every corner. That's a tired trope, said archaeologist Mark Warner.
Instead, historical archaeology is the "fabric of everyday life" that people often overlook. Some items uncovered by historical archaeologists may seem unremarkable, like diary entries or everyday trash, but after 100 years, these items become more intriguing.
Over the last decade, Warner, a professor in the Department of Sociology and Anthropology at the University of Idaho, has led public excavations throughout the Gem State. These digs, part of the long-term research project called Idaho Public Archaeology (IPA), tell eclectic stories of Idaho.
In fall 2019, U of I archaeologists led a public excavation at Moscow High School to uncover objects from the school's 80-year history — and from the city's earliest settlement. Over eight weeks 20 U of I students, approximately 25 high school and community volunteers and more than 200 visitors experienced the dig.
For the field of archaeology, public excavations act as a recruitment tool. Students often don't know archaeology is a viable career until they stumble into an introductory anthropology class or an active excavation, said Assistant Professor Katrina Eichner, a U of I archaeologist who employed social media to engage prospective students and volunteers during the Moscow project.
These excavations also help archaeology students gain valuable — and expensive — real-world experience. There's often a "wall of access" to making a career of archaeology, said Maia Wilson, a U of I master's student specializing in historical archaeology. Wilson participated in the Moscow excavation.
"Students had the opportunity to see the project from the very beginning to the very end," Wilson said. "In many field schools, students only get to participate in the in-field part of digging."
The value in public archaeology is "quite immense," said Marc Münch, state highway archaeologist with the Idaho Transportation Department. Münch has worked alongside Warner on public excavations.
Archaeology is a tremendous way for many community members to actively participate in and explore their local history. Katrina Eichner
Public archaeology raises awareness of cultural resources, advocates for their preservation and educates the public on the processes and importance of archaeological research. It also connects people to their heritage, Münch said.
Through their efforts, Warner and the University of Idaho have been "instrumental in making the past come to life in the eyes of the public," he said.
Although the fieldwork in Moscow has wrapped up for now, IPA's work continues. Students will continue to catalog and analyze the artifacts found at the high school, and many will present their findings at conferences.
Already, Warner and Eichner are planning for the future, including potential projects in Moscow and collaborations at North Idaho College in Coeur d'Alene and in Idaho City.
"Archaeology is a tremendous way for many community members to actively participate in and explore their local history," Eichner said. "History is everywhere, and archaeology is an effective tool to discover new stories about the past and share the experience with hundreds of people."
To learn more about the project and future volunteer opportunities, follow Idaho Public Archaeology on Facebook and Instagram.
Recent U of I Public Archaeology Excavations
Sandpoint Archaeology Project 2008-14, Sandpoint
Kooskia Internment Camp 2010, 2013, Kooskia
Kelly Forks 2010-12, Nez Perce-Clearwater National Forest
Cyrus Jacobs/Uberuaga Boarding House 2012, Boise
Port of Clarkston 2014, Lewiston
Campus Archaeology Project 2014, Moscow
Erma Hayman House 2015, Boise
Fort Boise 2016, Boise
James Castle House 2016, Boise
Farragut State Park 2018, Bayview
Moscow High School 2019, Moscow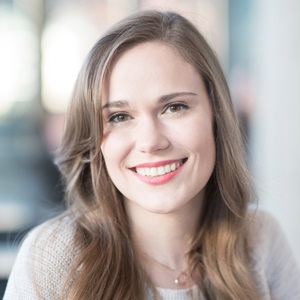 Mark Warner
Professor, Associate Dean for Undergraduate and Graduate Studies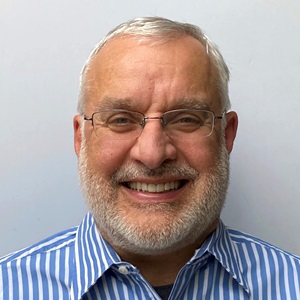 Article by Kassandra Tuten, University Communications and Marketing.
Published in the Spring 2020 issue of Here We Have Idaho.