Improving Plant and Soil Health
Upgrades at the Parma Research and Extension Center Will Benefit Agriculture Across the State
As the research division of the University of Idaho's College of Agricultural and Life Sciences, the Idaho Agricultural Experiment Station operates nine Research and Extension Centers across the state. Scientists work with producers, businesses and communities to find solutions for issues that directly impact Idaho.
Nestled in the unique microclimate of the Treasure Valley, U of I's Parma Research and Extension Center conducts research on a diversity of crops grown statewide, from key commodities like potatoes, cereals and onions to specialty crops including tree fruit, table grapes and mint.
Established in 1925, the center comprises 200 acres dedicated to improving crop productivity. Much of the research infrastructure, laboratory space and scientific equipment is over 50 years old. Plans to establish the Idaho Center for Plant and Soil Health at Parma will modernize outdated facilities, upgrade equipment and grow the number of faculty at the center, enhancing the benefit Parma provides to Idaho growers.
Healthy Hops
Parma is also home to one of the country's fastest growing regions for hops, a delicate flower used to add aroma, flavor and bitterness when brewing beer. Idaho is now second in the nation in production with 8,358 acres growing more than 17 million pounds of hops in 2019, valued at $89 million. Fourth generation farmer Brock Obendorf, manager and co-owner of Obendorf Hop Inc., and Diane Gooding, sixth-generation farmer and vice president of Gooding Farms, are contributing to that growth as they expand their operations.
More acreage means more knowledge is needed to stay ahead of pests and diseases and best management practices related to irrigation and soil health. The new facility at Parma will assist growers like Obendorf and Gooding with these issues.
Justin Clements joined the Parma faculty in January 2020 as an assistant professor and U of I Extension entomology specialist. Part of his research focuses on insecticide resistance in common pests found in hops and alfalfa.
"There are a lot of insect and mite pests in the region that have developed resistance to different chemicals, including two-spotted spider mite in hops," Clements said. "What I hope to accomplish is to understand how resistance is developing and how to help growers determine appropriate integrated pest management strategies to manage resistance."
Clements is also working with Gooding and U of I Professor Edwin Lewis to combat the California prionus beetle, a large insect that feeds on the roots of hops plants. They are investigating the use of entomopathogenic nematodes — microscopic insect parasites — as a way to infest and kill the beetles at the larval stage. They also hope to identify a species of nematode that can control multiple pests in hops.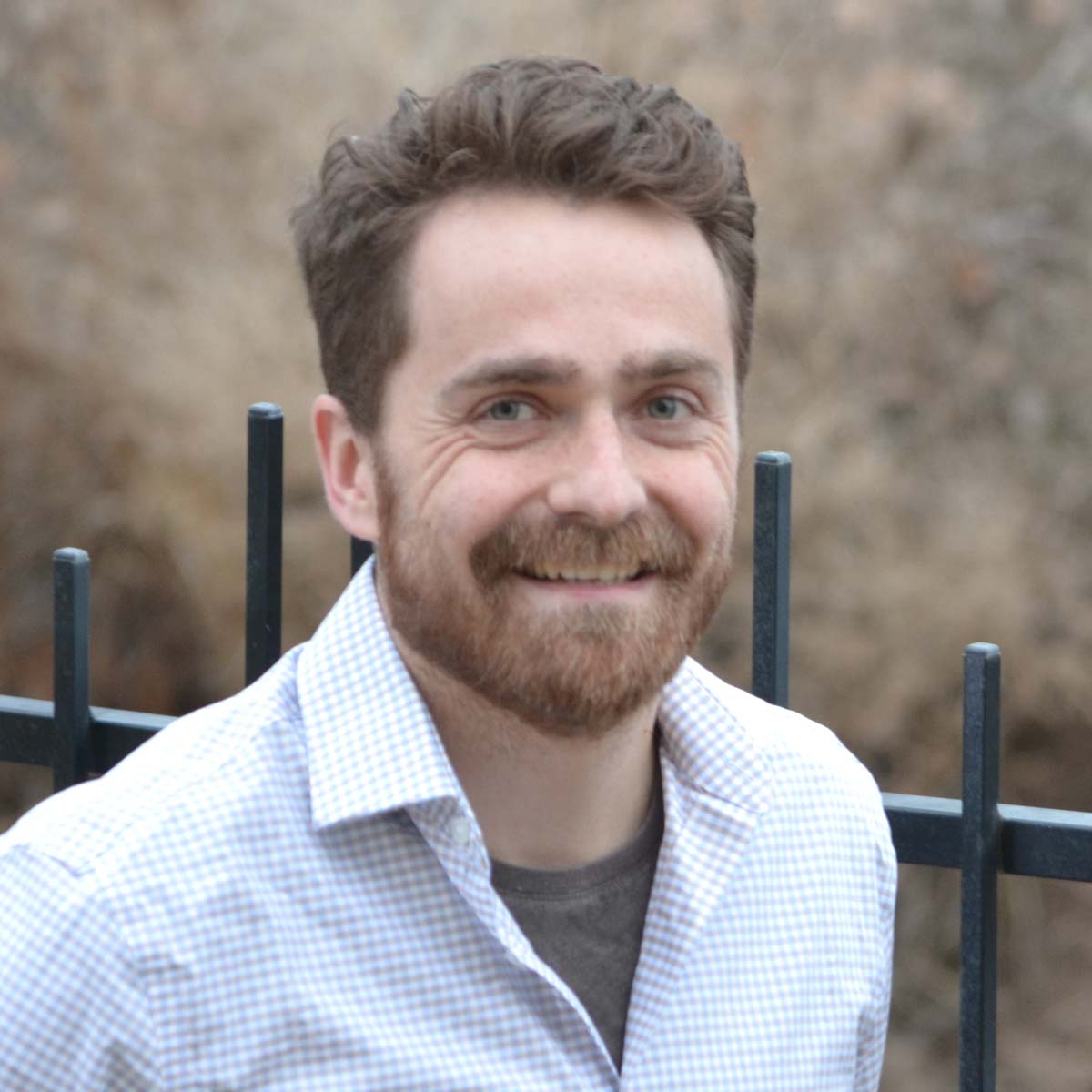 Partnering with Industry
Support from the Idaho Hop Growers Commission will allow Clements to hire a research technician to monitor field plots for insect pests and assist growers with integrated pest management decisions.
"We support U of I and what they're doing with a lot of other crops, but the main thing will be getting a new building and having a lab and a technician that can focus on our industry," said Obendorf, who serves as chairman of the Idaho Hop Growers Commission. "Hops is a bigger industry here now. It needs more attention and that's a way as a commission to be involved with the university and keep things progressing."
The commission is also working with U of I Cropping Systems Agronomist Olga Walsh on a two-year irrigation study. Walsh has identified an irrigation schedule that Gooding will follow on a small section of her farm. Once the plots are harvested, the team will assess hop yield, alpha and beta acids, and oil content.
"Potentially, it would not just benefit our farm or our area, but this is something we could take to industry and possibly have a pretty significant impact if our findings are better than what the industry standard has been as far as water usage and efficiency goes," Gooding said.
The new facility at Parma will better equip scientists to address issues facing not only hops, but other traditional crops grown in Idaho.
"Growers in this region are incredibly hardworking and smart and they have developed pest management strategies to fit their growing practices. However, as pests evolve over time and new pests come into the region, new integrated pest management strategies are needed," Clements said. "Having a new facility with new equipment allows researchers to develop new and exciting diagnostic and research techniques to assist growers. It's incredibly rewarding to be able to provide guidance to growers in a real time situation and hopefully make things a little easier so they can produce a high-quality crop."
Published in the Fall 2020 issue of Here We Have Idaho.