Inside Out in Idaho
U of I Criminologist Uses Activism, Academia to Show There Are No Boundaries for Learning
Even though she was a child at the time, Omi Hodwitz remembers seeing the smile on her father's face when he handed her the jewelry boxes he crafted after learning how to use woodworking equipment.
That was when she understood it was possible for people like her father — people behind prison bars — to accomplish things they never thought possible.
"His hardened demeanor just melted away — he was so pleased and excited," she said. "It gave him a sense of purpose."
Hodwitz credits experiences like these for finding her passion to help incarcerated individuals reach their potential. An assistant professor in the Sociology and Anthropology Department at the University of Idaho, she provided the spark for getting U of I involved in the Inside Out Prison Exchange Program after she was hired in 2017. As a criminologist, she witnessed the program's ability to make connections with people in prisons all across the country before arriving in Moscow.
The Inside Out program allows university students (outside students) and incarcerated individuals (inside students) to meet once a week within correctional facilities for educational and social interaction.
Founded in 1997, Inside Out has a worldwide presence, with more than 50,000 college students from over 200 colleges and universities participating at more than 200 jails and prisons.
As the only current Inside Out instructor in Idaho, Hodwitz's approach is likely different than that of most. Not only did she witness life on the other side of the prison gate while visiting her father, she herself has spent time in correctional facilities for several "civil disobedience" types of offenses.
While never serving serious time behind bars — she refers to her stints as "being a tourist" — her experiences have allowed her to balance out the equation by not looking at the criminal justice system simply from an academic point of view but also through the eyes of an offender.
"I know what prison food tastes like. I know what it's like to be in a shared cell with someone else," she said. "I can also appreciate educational opportunities that show incarcerated individuals they have untapped potential. They need to feel like they are members of society, like they are relevant and like they have something valuable to offer."
U of I's participation in the program began at the Idaho Correctional Institution in Orofino in the fall of 2018. In 2019, university participants completed a summer session at the North Idaho Correctional Institution in Cottonwood.
The class consists of a weekly three-hour session between inside and outside students. A typical session involves a game or icebreaking activity at the start before beginning that day's topic.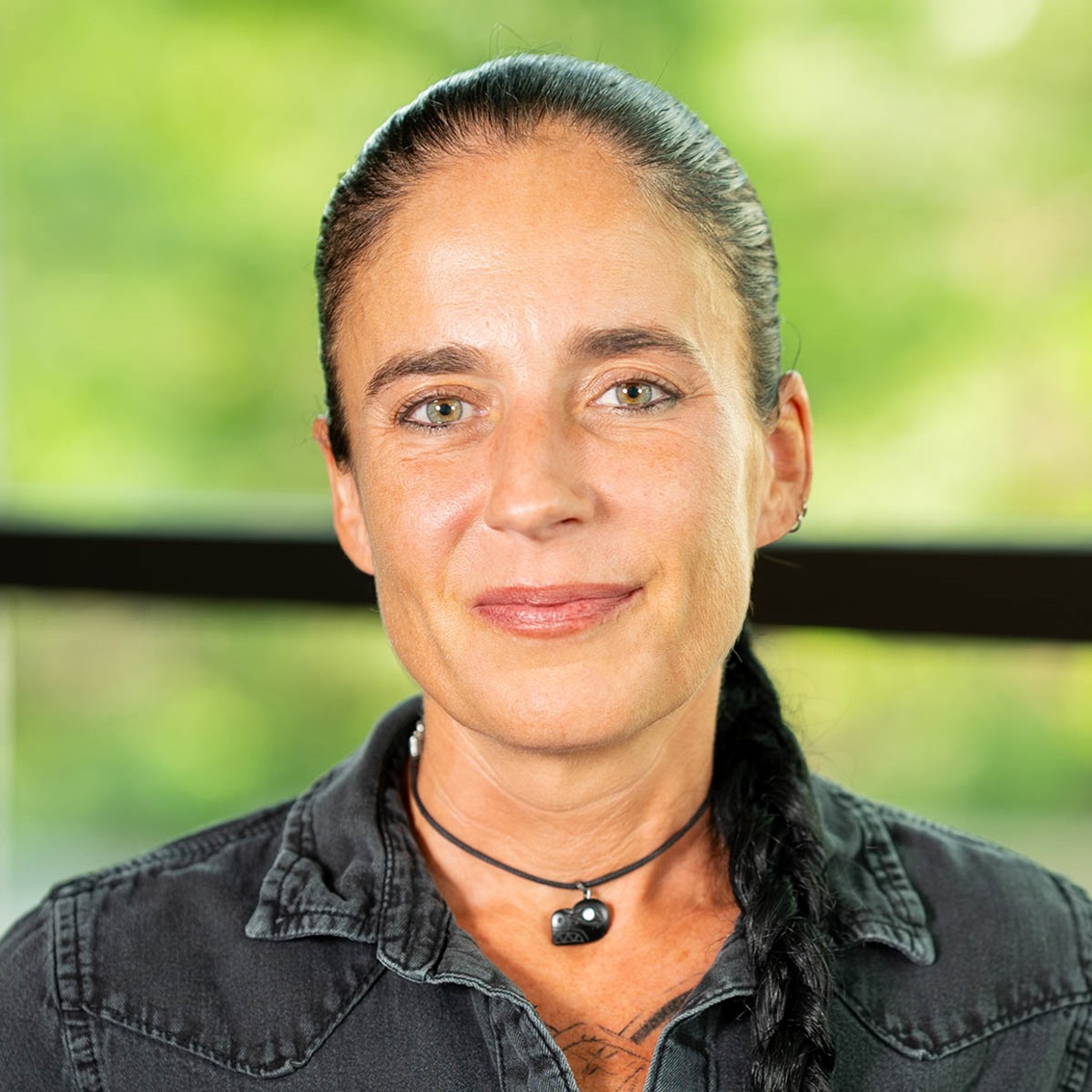 Phinney Hall 313
208-885-2976
Providing a setting where college students and incarcerated individuals meet face-to-face is no small task. Each semester, both sets of students who wish to participate are interviewed by Hodwitz to make sure their interest is compatible with program goals. Selected outside students are then subjected to background checks and training by the Idaho Department of Corrections prior to entering a prison facility.
Any trepidation about how the two groups would coexist quickly melted away said Steff King, who graduated from U of I in 2018 with a bachelor's degree in Criminology and Anthropology. King was Hodwitz's teaching assistant for the first three semesters of the Orofino class.
"I was very surprised how well the outside students did," said King. "It just clicked. They realized inside students are just other students in a different place."
Class activities consist of what you might expect to see in any college course — discussion groups, debates and projects. Sometimes, outside students would be able to watch inside students really start believing they could change themselves.
King remembered one inside student who was very hard on himself. He was not successful in school and didn't think he was capable of learning. During the class, he slowly developed an interest in writing and by the end of the semester, he was crafting articles for the local newspaper as part of the class project.
"Somewhere in the middle of that semester, he went from thinking he was stupid to wanting to be a writer and pursue a college education," said King. "That was very cool to see."
Article by David Jackson '93.
Photos by Pete Caster, Lewiston Tribune
Published in the Fall 2020 issue of Here We Have Idaho.