Contemplating Nature
Environmental humanities is an evolving interdisciplinary field that challenges scholars to consider the connection between humans and the Earth
Scott Slovic knows the effect contemplation in nature can have on a student's writing. He witnesses it every fall semester during the University of Idaho's Semester in the Wild Program, which sends students to study for several months in the Frank Church-River of No Return Wilderness.
With no cell service and limited access to the internet, students enrolled in Semester in the Wild communicate with the outside world only via paper letter over the course of the program, which is run through the College of Natural Resources.
"One of the things I love about Semester in the Wild is that it allows you to pull back and really focus — pull back from your life in the fray of daily pressures," said Slovic, a professor of literature and environment and chair of the Department of English in the College of Letters, Arts and Social Sciences.
It's almost a stereotype for writers — create work while reclining against a tree with a tranquil pond nearby. But the emerging field of environmental humanities sees the scholar's state of mind as more important than location when considering questions pertaining to the Earth's climate, the use and conservation of natural resources, environmental justice, animal rights and sustainability.
"This work can happen anywhere, even indoors," he said.
Slovic has taught the techniques of environmental humanities in the wilderness and in densely urban areas of China, France, India, Japan and elsewhere throughout the world. Regardless of location, Slovic instructs students to shift their mindset to concentrate on the world around them.
A Broadening Field
English Associate Professor Erin James also knows the benefits of viewing life through an environmental lens. James and Slovic came to U of I after cultivating the field of ecocriticism at the University of Nevada, Reno. In 1992, Slovic became the founding president of the Association for the Study of Literature and Environment, which now has branches in more than a dozen countries and regions.
Today, the environmental humanities is about "all of us who live on the planet and think about our relationship to the world we live in," Slovic said. Since coming to Moscow in 2012, he and James have joined other faculty members — including English associate professors Jennifer Ladino and Anna Banks — as explorers in the field that brings an environmental focus to traditional areas of study in the humanities.
Today, the term "environmental humanities" encompasses a spectrum of approaches to examining human culture from environmental viewpoints. It can include looking at popular culture and multicultural issues, at lifestyle choices and economic behavior — and how these aspects of individual experience can have ripple effects in larger society.
"Human action inevitably has an effect beyond the human sphere," Slovic said. "We always leave some kind of footprint, an ecological footprint."
Environmental humanists argue that technological and scientific fixes don't do much good unless there is a cultural fix as well. Someone whose business it is to fix water pipes may not think about the environmental aspect, but James said the availability of water to fill those pipes is just as important as the infrastructure itself.
"Human action inevitably has an effect beyond the human sphere. We always leave some kind of footprint, an ecological footprint."Professor Scott Slovic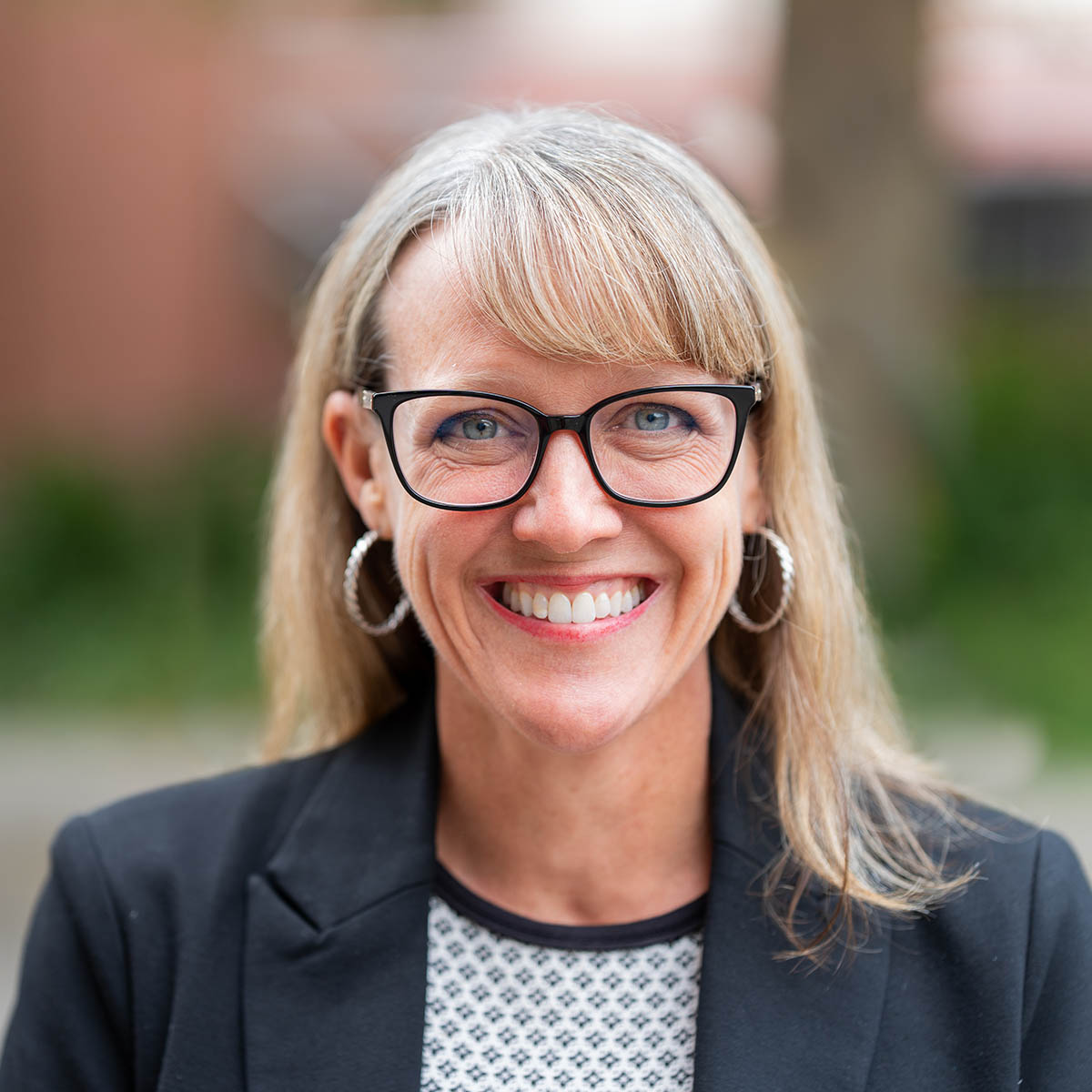 The Impact of Climate
The ability James, Slovic and others have to bridge the gap between scientific terminology and common understanding is something that can also help spur discussions about sustainability and food choices from a humanistic point of view.
"I try to emphasize in my teaching that our relationship with the environment is a cultural relationship," James said. "A lot of our environmental problems are cultural problems."
That perspective is being embraced by engineers and others. In fall 2017, James and Ladino took part in an interdisciplinary conference at the University of Cincinnati that looked at the water issues facing humans from scientific and cultural perspectives.
At U of I, James teaches classes about weaving the environment into narrative. This spring, she's teaching a 300-level class called Climate Change Fiction that examines novels and short stories that represent people living through hurricanes or occupying dwellings as they prepare for sea level rise, among other extreme environmental experiences.
"How is climate change being reported, and how do these representations influence the ways that we think about climate?" she asked. "What are the key images that come to mind when we think about the climate, and where do these images come from?"
These are the questions James hopes to address in her class. Teaching environmental awareness involves learning about the world around us, she said, but it also speaks to the broader issues of individual perspectives. A person in Canada may think differently about the maple leaf than a person in the United States, while a person in the United States may have a stronger reaction to the bald eagle than citizens of other countries.
An expert in Caribbean literature, James said the descendants of Caribbean slaves forcibly brought to the Western Hemisphere across the Atlantic Ocean stand to have a "totally different understanding of the ocean than someone whose ancestors arrived in Britain or America under other circumstances."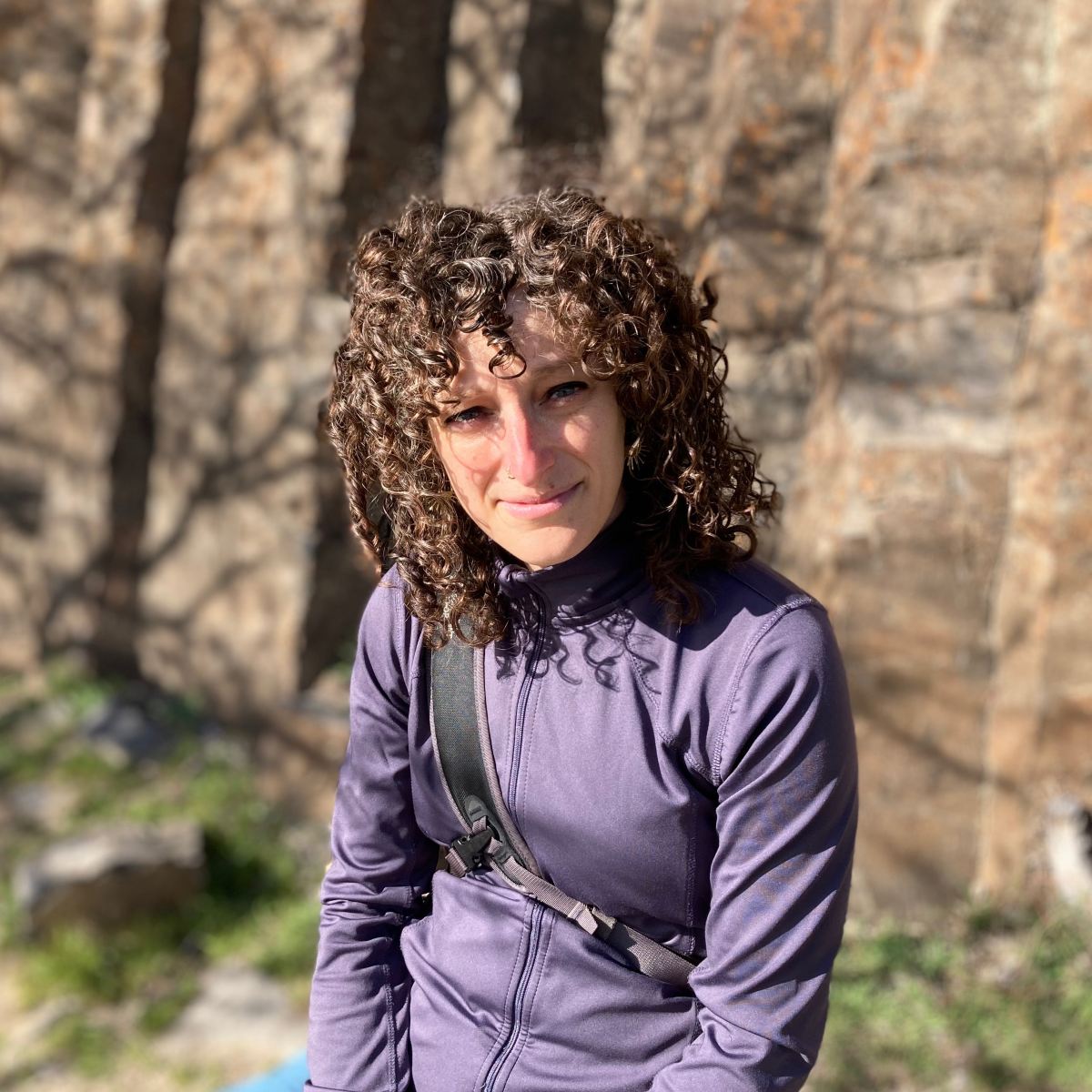 Such study of the environmental humanities offers opportunities for self-reflection and poetic writing about the world, which can improve communication skills and help create engaged citizens, who may be more willing to participate in public conversations about important social and environmental initiatives, Slovic said.
"When I teach environmental literature or the practice of environmental writing, it's not just about memorizing literary traditions or mastering formulas for effective communication, but doubling back and trying to think more deeply about our lives in the world," Slovic said.
"Literature becomes a mirror for our lives, a mirror of the world — and a source of inspiration for our own voices."
Article by Brad Gary, University Communications & Marketing.
Published in the spring 2018 issue of Here We have Idaho.
Uniting Art and Environment
U of I ecocriticism expert brings environmental studies to life for students and worldwide.