Nelson Elected to APLU Council on Research Executive Committee
February 23, 2017
UI Vice President for Research and Economic Development Janet Nelson was elected in December 2016 to a three-year term on the executive committee for the Association of Public and Land-grant Universities (APLU) Council on Research. Nelson attended the council's winter executive committee meeting Feb. 22-23, 2017, in Washington, D.C.

The Council on Research brings together research administrators from APLU member campuses to monitor, analyze and advocate for investments and appropriate policies for research and higher education. The council also provides forums for discussing research-related issues and sharing information. The executive committee oversees the council's activities, including planning sessions for the council's summer meeting and the council-sponsored sessions for the APLU Annual Meeting; meeting with media and Congressional staff in DC; and discussing science policy issues with funding agencies.

"I am honored to serve on the APLU Council on Research Executive Committee. My involvement gives me the opportunity not only to give the University of Idaho a voice in research policy, but also to build connections with my fellow Senior Research Officers across the nation," Nelson said. "Together, we can advocate for public and land-grant universities' valuable contributions to innovation, discovery and well-being in the United States and around the world."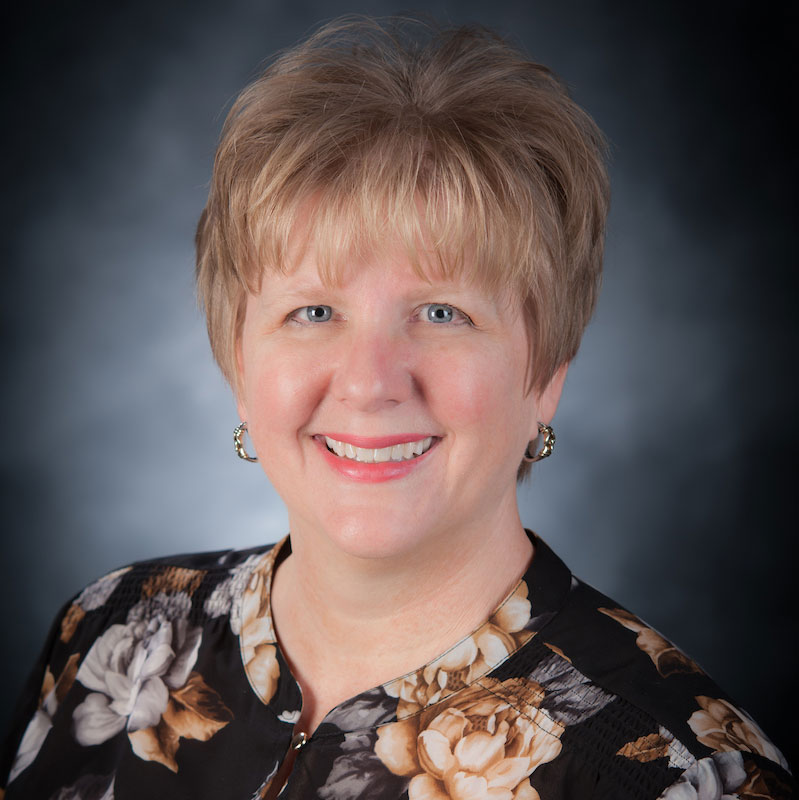 About the University of Idaho
The University of Idaho, home of the Vandals, is Idaho's land-grant, national research university. From its residential campus in Moscow, U of I serves the state of Idaho through educational centers in Boise, Coeur d'Alene and Idaho Falls, nine research and Extension centers, plus Extension offices in 42 counties. Home to nearly 11,000 students statewide, U of I is a leader in student-centered learning and excels at interdisciplinary research, service to businesses and communities, and in advancing diversity, citizenship and global outreach. U of I competes in the Big Sky and Western Athletic conferences. Learn more at uidaho.edu