English Instructor Helps Produce First Database of its Kind
February 15, 2017
Tara MacDonald, assistant professor of literature in the College of Letters, Arts and Social Sciences, contributed to the creation of History of Feminism, the first online collective resource database with a wealth of articles, chapters, books and journals that focus on feminism.

Last fall, when History of Feminism was launched, it became the first resource in the Routledge Historical Resources collection from Taylor and Francis. Created with researchers and students in mind, this resource provides both overviews and in-depth research materials for the global history of feminism.

Two of MacDonald's published works are featured on the site, including an online copy of her book titled "The New Man, Masculinity and Marriage in the Victorian Novel" and an essay created especially for the site titled "Men and the Women's Movement."

"The New Man, Masculinity and Marriage" was originally published by Routledge in 2015. The book explores the "New Man", the male counterpart to the feminist "New Woman", in a variety of novels and texts from the Victorian period. MacDonald finds that many Victorian authors – from Dickens, to Anne Bronte – explored alternative forms of masculinity. Rather than promoting aggressive or competitive masculine models, many of these authors imagined men who were gentle, compassionate figures, and even proto-feminists themselves.

Her article "Men and the Women's Movement" further expands on her research connecting the histories of feminism and masculinity, as it details men who were supportive of the women's movement of the nineteenth century.

Before coming to the University of Idaho in 2015, MacDonald spent five years teaching at the University of Amsterdam. Her work focuses on nineteenth-century literature, gender and emotion. Recently, she has focused on depictions of reading, writing and feeling in Victorian sensation fiction.

To access the History of Feminism website, visit: https://www.routledgehistoricalresources.com/feminism/.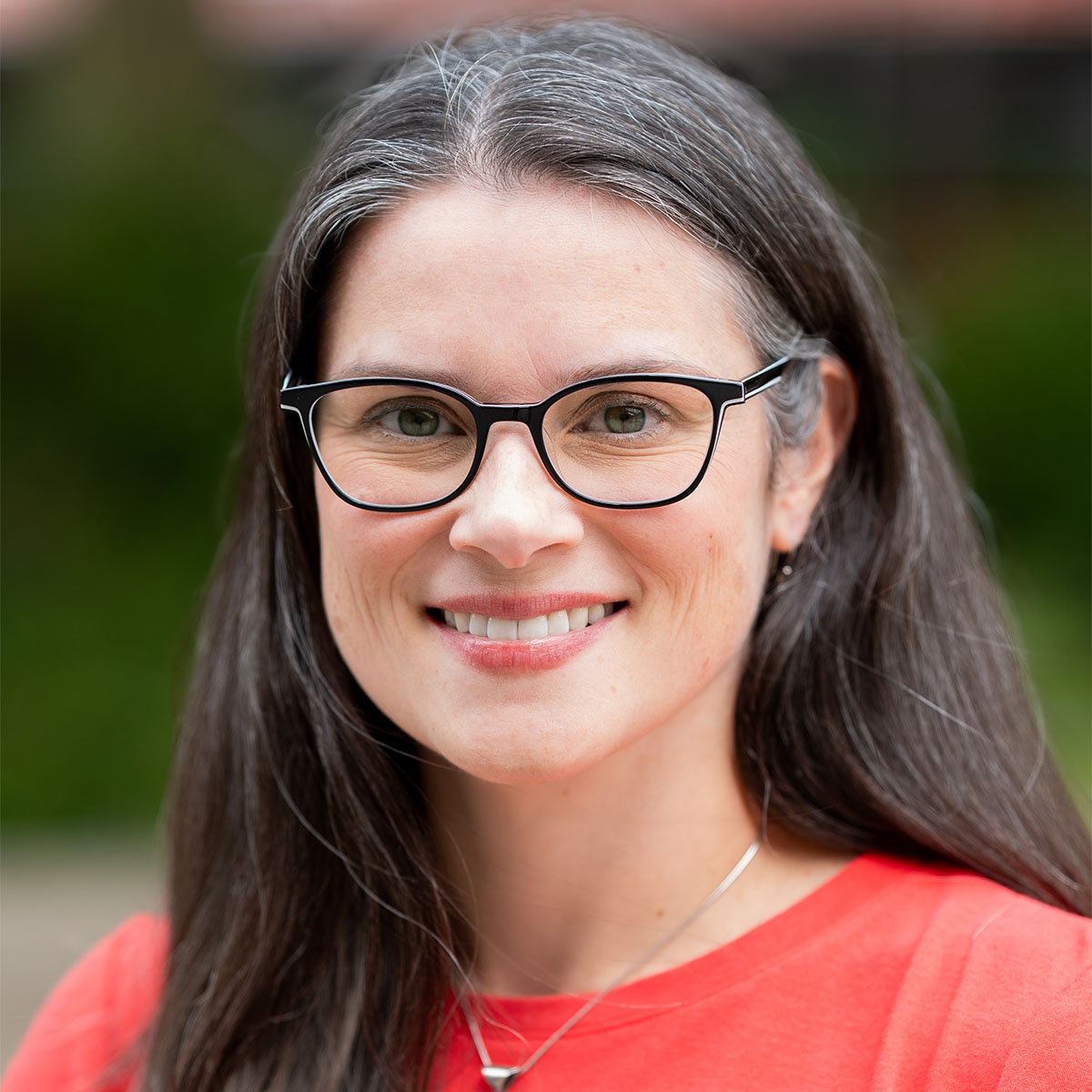 About the University of Idaho
The University of Idaho, home of the Vandals, is Idaho's land-grant, national research university. From its residential campus in Moscow, U of I serves the state of Idaho through educational centers in Boise, Coeur d'Alene and Idaho Falls, nine research and Extension centers, plus Extension offices in 42 counties. Home to nearly 11,000 students statewide, U of I is a leader in student-centered learning and excels at interdisciplinary research, service to businesses and communities, and in advancing diversity, citizenship and global outreach. U of I competes in the Big Sky and Western Athletic conferences. Learn more at uidaho.edu