First Monday - March 2, 2015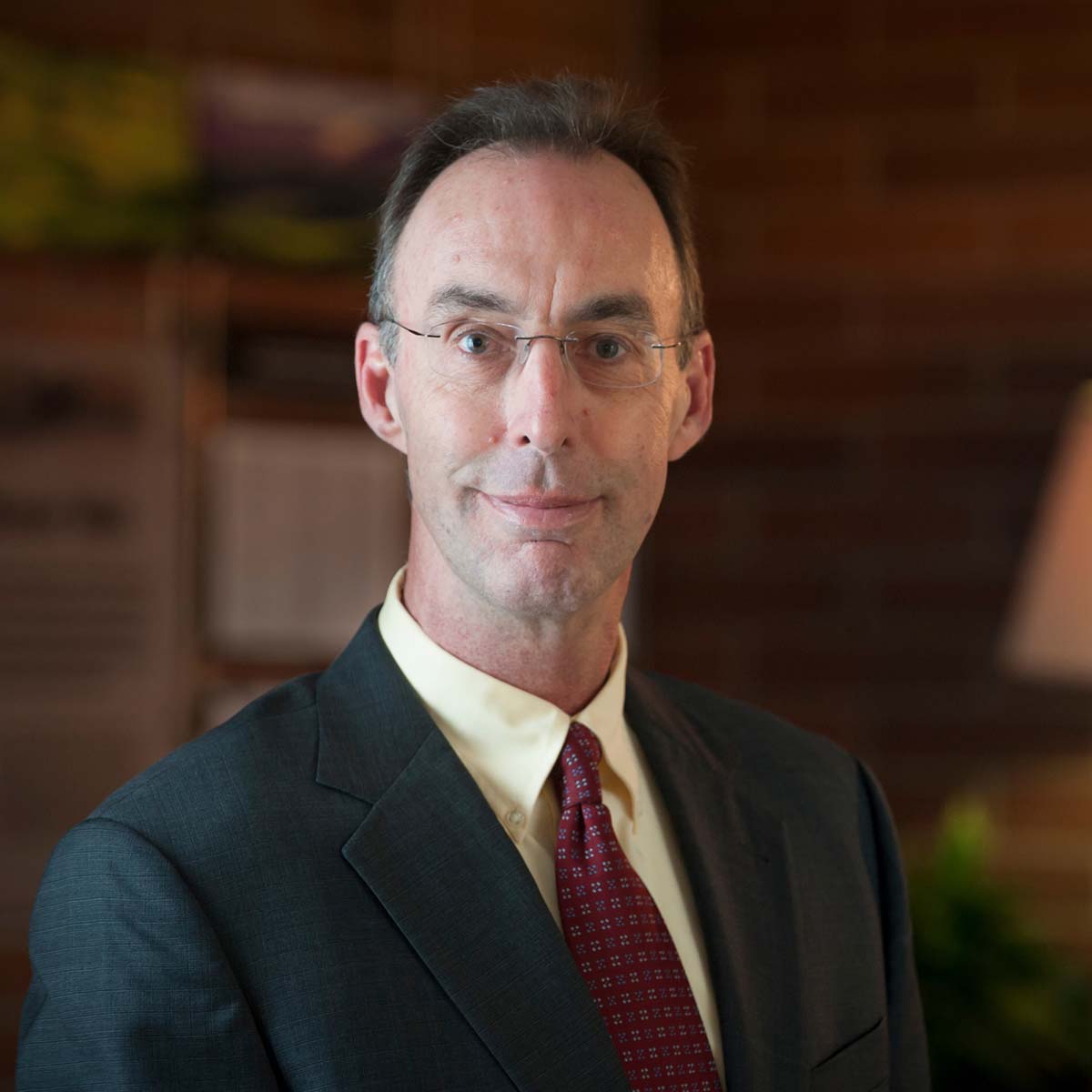 March marks the beginning of a busy couple of months at the College of Law. But first, I want to share some of our recent accomplishments.
College of Law Receives National Recognition
The College of Law has once again been recognized for the outstanding programs and legal education we offer. In the February 2015 issue of National Jurist magazine, the College of Law was named one of the best law schools for practical training. National Jurist rated schools by the number of full-time students who take simulation courses, participate in externships and clinics or who participate in interschool skills competitions. I am very proud of the efforts of our faculty who develop these types of training opportunities that help prepare our students for a career in the law. The College of Law was also recognized in the Winter 2015 issue of prelaw Magazine as a top school for International Law and Alternative Dispute Resolution. The College of Law stands out among other ABA-accredited law schools for our exceptional student opportunities.
College of Law Faculty on the International Law Stage
I also want to acknowledge the work of two of our faculty members who are engaged in international scholarship and research activities on behalf of the College of Law.
First, Professor Anastasia Telesetsky was invited to be the plenary speaker for the "Biodiversity, Sustainable Development and the Law" conference held in Cambridge on February 20–22, sponsored by the Centre for International Sustainable Development Law and other partners at the University of Cambridge in the United Kingdom. Professor Telesetsky's chapter in Sustaining Commercial Marine Fisheries Using CITES Appendix I and II was selected for publication in a forthcoming volume of the University of Cambridge Press "CITES As a Tool for Sustainable Development." Congratulations, Professor Telesetsky.
Professor Barb Cosens is spending part of this spring semester in Adelaide, South Australia, as visiting professor at the ANZSOG-Goyder Institute. Professor Cosens' research will focus on public policy challenges and how finite resource-use can be managed through cooperation and by putting a high priority on water policy and management. More information about her work in South Australia is available from the full press release, and you can follow her blog: Water Down Under. Great work, Professor Cosens.
Law Student Accomplishments
College of Law 1L Nathan Prohaska represented the College at the American Bar Association's 12th Circuit Meeting in Seattle this month. Nathan was asked to serve as the 2015–2016 Executive Lieutenant Governor for the ABA Law Student Division Circuit. Shea Line, College of Law 3L, received a Director's Certificate of Appreciation from the Federal Bureau of Investigation for her work as an intern with the FBI. Congratulations to Nathan and Shea.
During the weekend of February 27–28, two University of Idaho College of Law teams competed in the ABA regional Advocacy in Mediation competition in Seattle, Washington. Christine Dodd, 2L, Robert O'Melveny, 3L, Trae Turner, 2L, and Henry Stegner, 1L, competed in two rounds on Saturday, and both teams excelled. Specifically, Christine and Robert received praise for their performances. Trae and Henry were declared the winners of the regional competition. They will go on to the national competition in April. This is the second consecutive year that University of Idaho College of Law won the regional competition. Congratulations to all involved!
Upcoming Events
Finally, I want to share information with you about some upcoming events sponsored by the College of Law. I hope you will be able to take advantage of some of these special opportunities.
Native American Law Conference – "Tribal Stewardship of Plant and Food Sovereignty"
Monday March 30, 2015
Moscow, Idaho
Idaho Law Review Symposium – "Privacy in the Age of Pervasive Surveillance"
April 3, 2015
Boise, Idaho
Sherman J. Bellwood Memorial Lecture – "Truth, Justice and Democracy: Post Dictatorship"
Lecture by Hon. Juan Guzmán
April 6, 2015 — Boise
April 7–8, 2015 — Moscow
Northwest Institute for Dispute Resolution
Basic Family Mediation
Taught by Bob Collins
May 18–22, 2015
Moscow, Idaho
Basic Civil Mediation
Taught by Kimberlee Kovach
May 18–22, 2015
Boise, Idaho
I wish you a wonderful March and that you will have opportunities to enjoy the progression toward Spring. As always, please keep in touch and stay connected with the College of Law.
Mark L. Adams
Dean