First Monday - January 5, 2015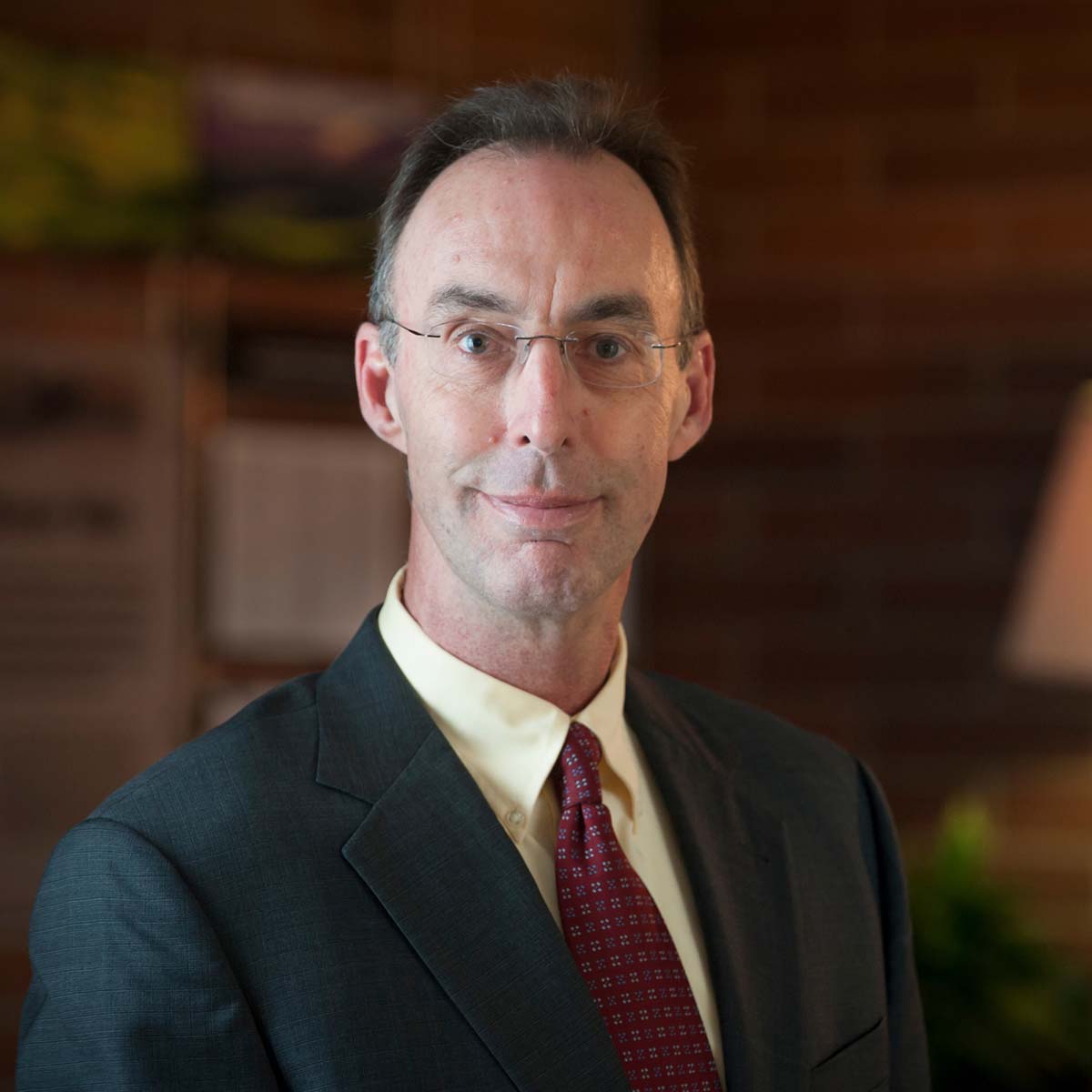 Happy 2015! After final exams ended December 19, things got pretty quiet around the College of Law. Our students, faculty, and staff took some well-deserved time off during the break and will be ready to resume classes in Moscow and Boise January 12.
Before the end of the semester, the University recognized four of our law students with the 2014 Alumni Award for Excellence. This award is presented to students who have achieved outstanding academic success, demonstrated high levels of career and professional preparation, as well as campus and community leadership and involvement. The honorees included KC Harding, whose faculty mentor is Professor Brooke Hardy; Shea Line, whose faculty mentor is Professor Richard Seamon; Jack Relf, whose faculty mentor is also Professor Richard Seamon; and Alayne Randall, whose faculty mentor is Professor John Rumel.
The University of Idaho College of Law welcomes Law Professor Katherine A. MacFarlane who will join us in the next academic year. MacFarlane comes to us from the Louisiana State University Paul M. Hebert School of Law in Baton Rouge, Louisiana. MacFarlane earned her J.D. cum laude, from Loyola Law School Los Angeles and her BA, magna cum laude, from Northwestern University. During law school, she served as Chief Articles Editor of the Loyola Law Review and received a Dean's Service Award for her community service. She will teach Civil Procedure and Con Law I. MacFarlane clerked for the Honorable Frederick J. Martone of the U.S. District Court for the District of Arizona and for the Honorable Arthur Alarcón of the United States Court of Appeals for the Ninth Circuit. She is a member of the State Bar of California, New York, the U.S. Court of Appeals for the Ninth Circuit, Central District of California, and Southern and Eastern Districts of New York. Professor MacFarlane practiced commercial litigation with Quinn Emanuel Urquhart & Sullivan. While an associate at Quinn Emanuel, she was awarded a Certificate of Recognition from the Central District of California's Pro Bono Panel. Immediately preceding her appointment at LSU Law, MacFarlane was an Assistant Corporation Counsel in the New York City Law Department's Special Federal Litigation Division.
Coming in February will be the second annual Denton Darrington Lecture on Law and Government. The lecture will be held Thursday, February 5, 2015, at the Idaho Supreme Court Main Courtroom from 4 to 5 p.m. This year's speaker is Jeffrey Rosen, President and CEO of the National Constitution Center in Philadelphia. The program also will be live via webcast through Idaho Public Television. The Denton Darrington Annual Lecture on Law and Government was started in 2013 to honor the former Idaho State Senator. The annual program is sponsored by the College of Law, Idaho Supreme Court and the Idaho State Bar. Watch for a special email with more program information.
From the faculty, staff and students at the College of Law, I wish you a Happy New Year.
Mark L. Adams
Dean
Upcoming Events
Denton Darrington Annual Lecture on Law and Government
Speaker: Jeffrey Rosen, President and CEO National Constitution Center
February 5, 2015 at 4 p.m.
Idaho Supreme Court
Live webcast will be available
Native American Law Conference — "Tribal Stewardship of Plant and Food Sovereignty"
Monday March 30, 2015
Moscow, Idaho
Idaho Law Review Symposium — "Privacy in the Age of Pervasive Surveillance"
April 3, 2015
Boise, Idaho
Sherman J. Bellwood Memorial Lecture — Judge Juan Guzman
April 6, 2015 — Boise
April 7-8, 2015 — Moscow
Northwest Institute for Dispute Resolution
Basic Family Mediation
May 18-22, 2015
Moscow, Idaho
Basic Civil Mediation
May 18-22, 2015
Boise, Idaho