First Monday - February 2, 2015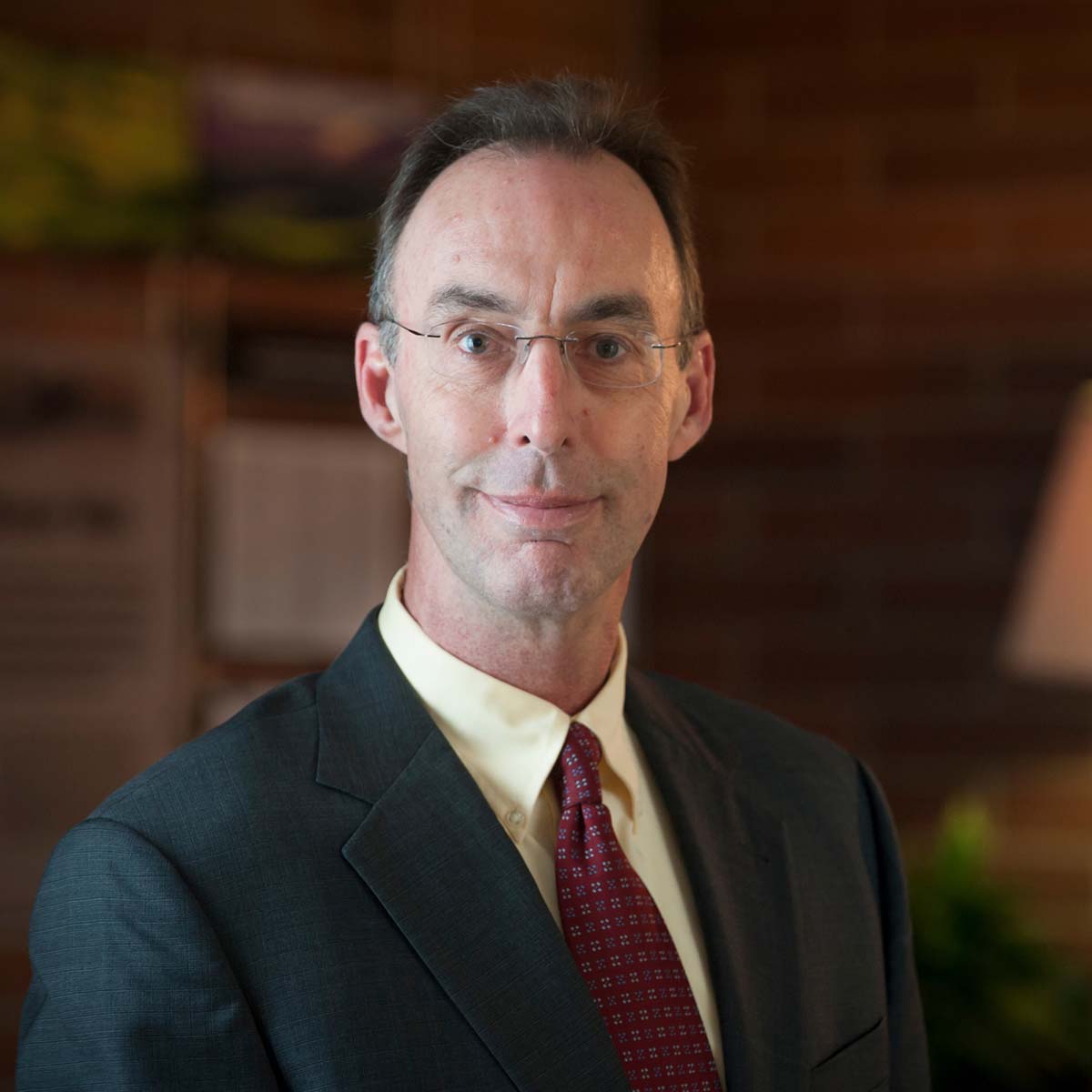 Happy Groundhog's Day! I just returned from a few days in Boise where I participated in several University-wide events. On January 24 I attended the University of Idaho Alumni Association Board of Directors meeting and made a brief presentation about the College of Law. Later that evening I attended a wonderful event celebrating the completion of the University of Idaho's Inspiring Futures capital campaign. President Staben told the gathering that the University far exceeded the campaign goal of $225 million by collectively raising over $260 million. What a truly amazing level of private support going to University of Idaho students, programs, faculty and facilities.
January 26 was University of Idaho day at the Idaho Legislature. The College of Law, along with other colleges and special programs from the University, hosted tables with information about their programs. I enjoyed greeting members of the Idaho Legislature who came by to learn about the exciting things happening at the University of Idaho. It was a great week of events.
College of Law to Welcome New Faculty Member
I also have good news to report from the College of Law. Last month I introduced you to Professor Katherine MacFarlane, and this month I am happy to announce that she will be joined this fall by Professor David Pimentel. Professor Pimentel comes to us most recently from Ohio Northern University Claude W. Pettit College of Law, where he was the interim director of the Democratic Governance and the Rule of Law LL.M. Program and taught Property, Law and Economics, and Public Law and Legislative Process. He received his J.D. from Boalt Hall School of Law where he was a member of the California Law Review; his M.A. in economics from the University of California, Berkley; and his B.A. from Brigham Young University summa cum laude. Before entering the academic world, he served the United Nations Mission in Sudan where he worked with the newly-formed government of Southern Sudan, executive agencies and NGOs to foster the rule of law development. Pimentel has also worked on court reform projects in Bosnia and Romania. He is a scholar and consultant on issues of judicial structure and legal pluralism in Nepal, South Sudan, Mozambique and Turkey. Professor Pimentel's primary teaching responsibilities will include Contracts and Remedies.
Idaho Law and Justice Learning Center Enters Last Phase of Renovation
This past month the College of Law saw the final phase of renovation begin on the Idaho Law and Justice Learning Center. As this final renovation phase progresses, we will also commence the tenant-specific improvements on the facility, which include classroom build-out, creation of faculty and staff offices and meeting space, and classroom technology. The law school classroom technology is expected to greatly enhance our distance education learning and inter-campus communication. The ILJLC will house the College of Law, the Idaho Supreme Court Law Library, other Supreme Court offices, and space for civic education programming. We are on schedule to occupy the facility in time for fall 2015 classes.
Upcoming Events
Finally, the spring semester is shaping up to be a busy one with several events being sponsored by the College of Law.
Denton Darrington Annual Lecture to be Held February 5
First, on Thursday, February 5, the second annual Denton Darrington Lecture on Law and Government will feature Jeffrey Rosen, President and CEO of the National Constitution Center in Philadelphia. Mr. Rosen will address the topic, "The Constitution in the 21st Century." The lecture is free and open to the public. The Denton Darrington Annual Lecture on Law and Government began in 2013 to honor former Idaho State Senator Denton Darrington who served as the chair of the Senate Judiciary Committee for 23 years. The College of Law is pleased to sponsor this annual event along with the Idaho Supreme Court, the Idaho State Bar and Law Foundation.
Native American Law Conference Focuses on Tribal Stewardship
On March 30, our annual Native American Law Conference will explore the topic, "Tribal Stewardship of Plant and Food Sovereignty." This event occurs on campus in Moscow and will feature a number of regional tribal leaders who will discuss this important and timely topic and many others.
Signature Events Coming in April
April will be a busy month with both the annual Idaho Law Review symposium and the Sherman J. Bellwood Memorial Lecture on the calendar. The symposium is scheduled for April 3 in Boise, and this year's topic is "Privacy in the Age of Pervasive Surveillance."
The 2015 Bellwood Lecture is scheduled for April 6 in Boise and April 7–8 in Moscow and features Judge Juan Guzmán. Judge Guzmán was responsible for bringing Chilean dictator Pinochet to trial in the 1980s. I met Judge Guzmán several years ago while on an international trip for my prior institution, and I am so pleased he has accepted our invitation to be our 2015 Bellwood speaker.
As you can see, there are many great things happening at the College of Law over the next couple of months. Please keep in touch and stay connected with us.
Mark L. Adams
Dean