August 3, 2015 - First Monday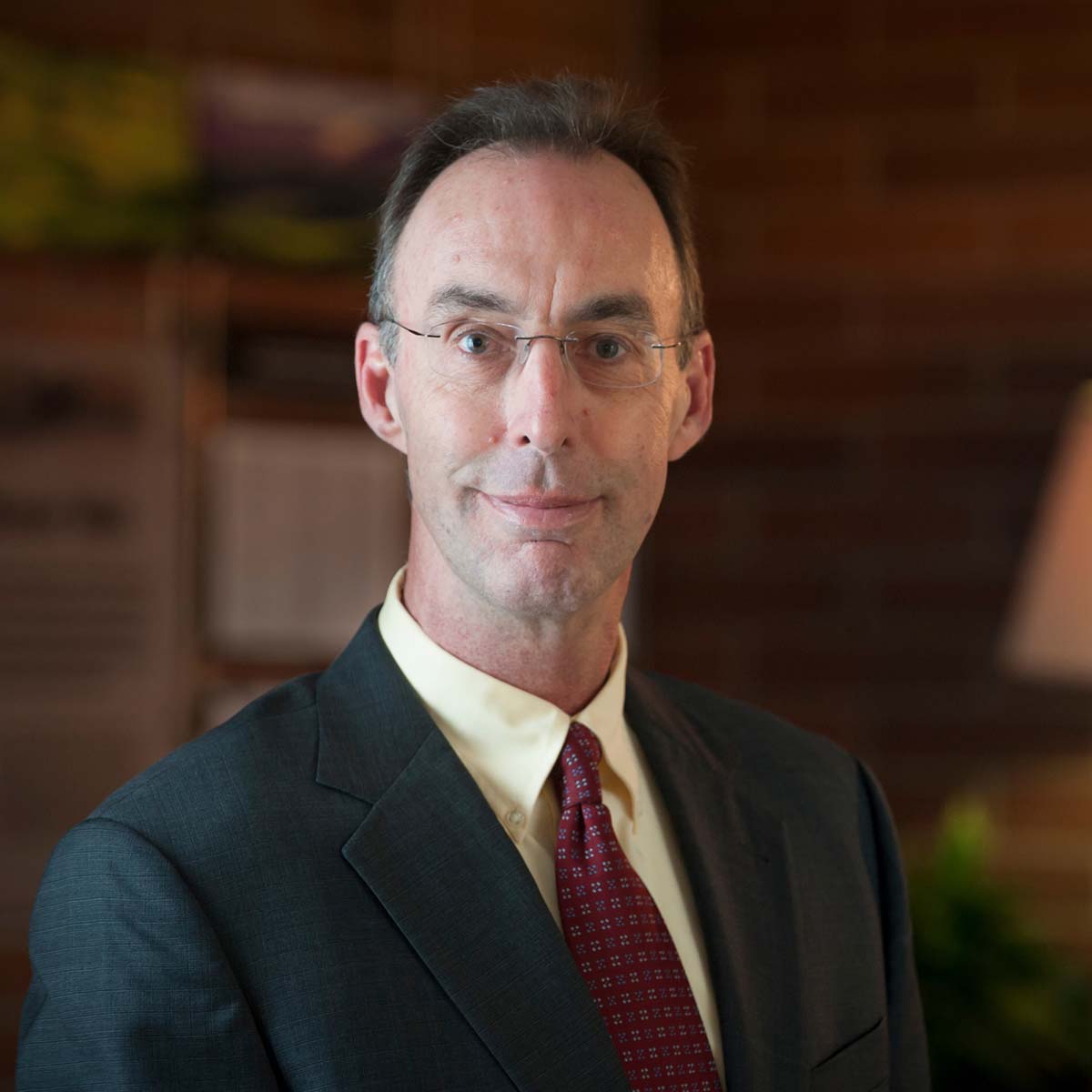 Happy First Monday in August. I hope you are enjoying your summer and have had time to enjoy some outdoor recreation. I have been fortunate to have been traveling in Idaho this summer and have gotten to know my new home state a bit better.
Idaho State Bar Meeting
On July 22, I attended the Idaho State Bar Annual Meeting in Sun Valley. I continue to be impressed with the collegiality of the Idaho Bar and the dedication of its members to their profession. As usual, the College of Law was well represented in terms of our faculty, staff involvement, and the number of our alumni who attended and were honored in various ways during the course of the event. Here is a list of participants from the College of Law:
Professor John Rumel was honored with the Idaho State Bar Distinguished Lawyer Award and also served as a panelist at the Employment and Labor Law Update CLE program.
Professor Shaakirrah Sanders presented a CLE program entitled SCOTUS on Marriage Equality: Analysis of the Arguments and the (Possible) Decision.
Alumni Kenneth Pederson '72 and College of Law Trial Advocacy Instructor Newal Squyres were also honored with the Idaho State Bar Distinguished Lawyer Award. At the same ceremony, College of Law Advisory Council emeritus member, Judge Stephen Trott was honored with the first-time awarded Distinguished Jurist award.
Idaho Law Foundation Service Awards were presented to Courtney Beebe '03; Bruce Bistline '76; Debrha Carnahan '78; Amber Ellis '07; Kimbell Gourley '86; Lance Salladay '76; Cpt. Stephen Stokes '05; and Laird Stone '79.
Also presented at the Service Award Lunch was the Outstanding Young Lawyer award to Joseph Pirtle '04 and the Family Law Section Award of Distinction to Judge Russell Comstock '84.
The 50-, 60-, and 65- year attorneys who were recognized included the following College of Law graduates: Ray Rigby '50; Howard Nagel '55; Bill Boyd '65; William Collins '65; Michael Felton, Sr. '65; John Fitzgerald '65; Iver Longeteig '65; Dennis Sallaz '65; and Neil Walter '65. Also recognized for 50 years in practice were College of Law Advisory Council emeritus member Timothy Hopkins and former Idaho Supreme Court Chief Justice and early Idaho Law and Justice Learning Center proponent, Justice Gerald Schroeder.
The College of Law hosted the Friday "Social Networking" lunch and helped to celebrate law alum, Paul Rippel '81, and his end of term as Idaho State Bar President and to welcome Moscow attorney Tim Gresback as the new President.
Idaho Law and Justice Learning Center
The faculty and staff in Boise moved into the Idaho Law and Justice Learning Center (ILJLC) during the month of July, and classes for the College of Law in Boise will begin in the facility on Monday, August 24. The multi-year renovation by the State of Idaho of the historic courthouse along with tenant-specific improvements for the joint building occupants of the College of Law, the Idaho State Law Library, and offices of the Idaho Supreme Court has resulted in an amazing center for law and justice located on the Idaho State Capital Mall.
We are planning a celebration for the opening of the ILJLC for Thursday, September 24. The event will be open to the public and will include food, beverages, tours and welcoming remarks from Lieutenant Governor Brad Little, University of Idaho President Chuck Staben, College of Law Dean Mark Adams, former Idaho Supreme Court Chief Justice Roger Burdick, and former UI Interim President and College of Law Dean Don Burnett.
The festivities will begin at 5 p.m. Mountain Time, and the main program at 5:45. More information about the ILJLC and opening year events.
Please accept this as my personal invitation to attend this historic grand opening event in Boise on September 24.
Upcoming Events
Fall Classes Begin
Monday, August 24, 2015
Class of 1965 Reunion
September 11-12, 2015
Boise, Idaho
Registration contact Terri Muse 208-364-4044
Constitution Day Programs
Thursday September 17, 2015
Moscow and Boise
Details forthcoming
Idaho Law and Justice Learning Center Opening Celebration
Thursday, September 24, 2015
514 W. Jefferson Street, Boise
5 p.m.; Program 5:45 p.m.
Class of 1975 Reunion
October 9-10, 2015
Boise, Idaho
Registration contact Terri Muse 208-364-4044
Sherman J. Bellwood Memorial Lecture
"Truth, Justice and Democracy: Post Dictatorship," with former Chilean Justice Juan Guzmán
October 12-14, 2015
Moscow and Boise
Details forthcoming
Mark L. Adams
Dean