First Monday - April 13, 2015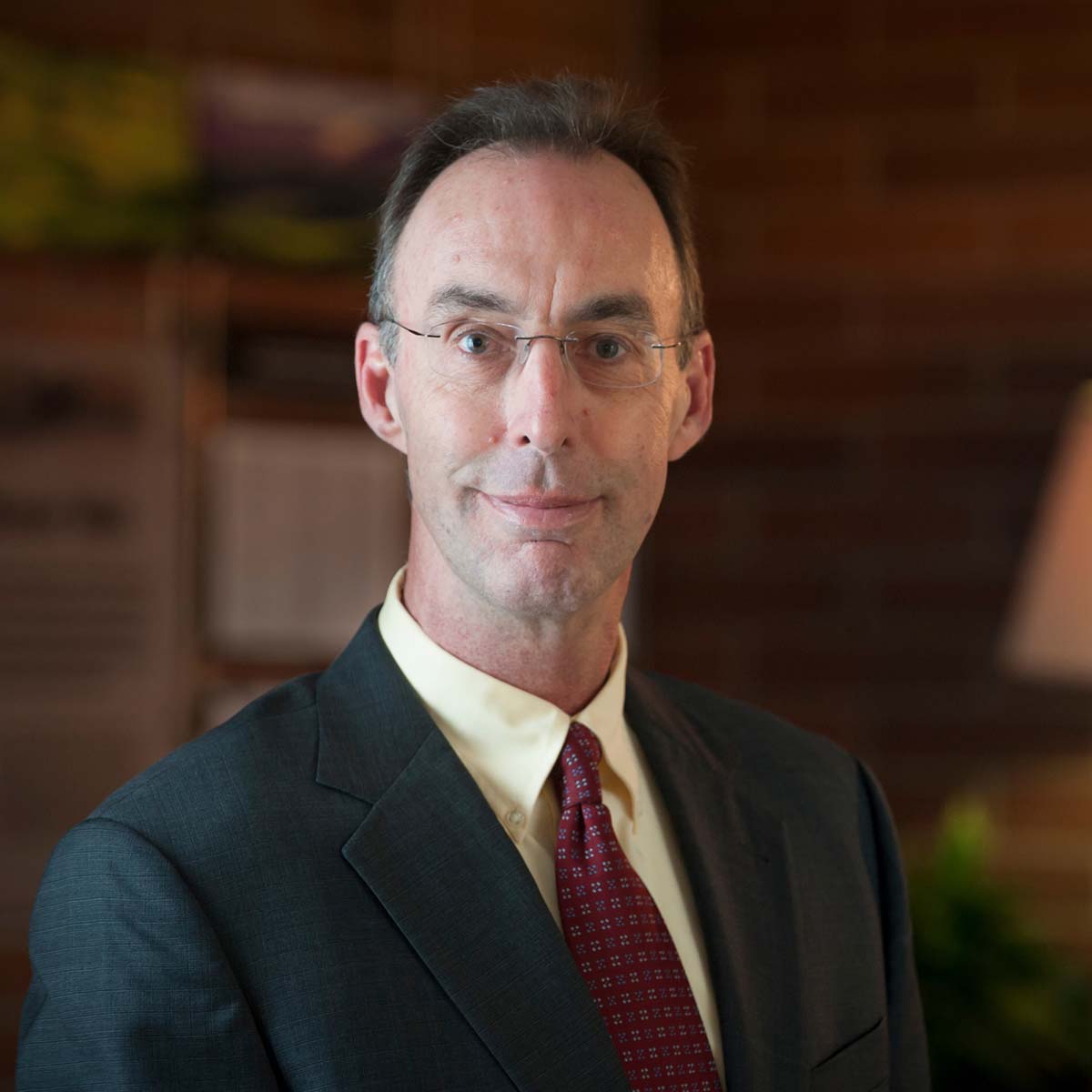 As we enter the second week of April, you may be wondering why you are receiving the First Monday newsletter on the second Monday. Please allow me to explain the reason for the delay. We had all been looking forward to welcoming Judge Juan Guzmán as our 2015 Sherman J. Bellwood Memorial Lecture speaker. Judge Guzmán is the former justice from Chile who prosecuted many state agents for human rights crimes, including the former dictator Augusto Pinochet. Unfortunately, Judge Guzmán became ill and was unable to travel to Idaho for the lecture scheduled for the first week in April. We had planned to postpone the First Monday newsletter in order to share highlights from his visit and lecture in today's newsletter. I understand that Judge Guzmán is doing better, and we hope to reschedule his visit in the near future.
Signature Events
Although we are disappointed that we had to postpone the Bellwood Lecture, the College of Law hosted two other signature events during the past couple of weeks. On March 30, the Native American Law Conference "Tribal Stewardship of Plant and Food Sovereignty" was held in the Menard Building in Moscow. Special thanks to Professor Angelique EagleWoman and the student leadership of our Native American Law Students Association for their hard work and accomplishments in putting together a successful conference that brought in a diverse group of attendees, including undergraduates, law students, attorneys, judges and government officials.
On April 3 in Boise, the Idaho Law Review sponsored their annual symposium. This year's title was "Privacy in the Age of Pervasive Surveillance." More than 70 people attended the one-day program which explored the nature and reach of contemporary surveillance technologies and the challenges they create for maintaining our personal privacy and security. The Symposium speakers included keynote speaker David Medine, Chairman of the United States Privacy and Civil Liberties Oversight Board and other privacy and security experts from across the county and across academic disciplines. Thanks to Professor Annemarie Bridy and the student leadership from the Idaho Law Review for another successful symposium.
College of Law Joins the International Association of Law Schools (IALS)
The College of Law, in anticipation of beginning an LLM program for foreign law students, joined IALS this month. The International Association of Law Schools is a private, non-profit volunteer organization that represents more than 160 law schools and departments, and over 5,000 law faculty members from over 55 countries. Becoming a part of this organization will allow the College of Law to continue its efforts to prepare our students for global legal practice. Later this month, I will travel to Bogota, Columbia, to attend the 2015 Americas Law Deans' Forum where I will have the opportunity to meet and collaborate with regional members of the IALS. The focus of the conference is developing connections between the judiciary and the legal academy. In order to promote this collaboration, IALS sponsors a member of the judiciary to attend the conference. I am pleased that Magistrate Judge Debra Heise, Co-Director of the Idaho Judicial Education program, will join me at the conference.
Alumni Outreach
This past month I had the pleasure of attending alumni gatherings in Jerome, Twin Falls and Lewiston. I continue to be impressed with the loyalty and engagement of our alumni. Also, I admire the breadth of community service and legal practice our alumni provide to Idaho and the region. On April 23, I will be in Boise for a Treasure Valley alumni reception and will be joined by members of our College of Law Advisory Council. The LAC will hold its semi-annual meeting on Friday, April 24, in Boise at the Idaho Water Center. I hope those of you in the Treasure Valley will join us Thursday, April 23, from 5:30 to 7 p.m. at the Idaho Water Center in the Legacy Pointe Room for light appetizers, beverages and conversation with other alumni, and College of Law faculty and students.
In closing, I have some sad news to share. College of Law alum and Law Advisory Council Member Ted Creason '73 of Lewiston passed away on April 8th. Ted battled cancer over the past year. Ted was an active member of his community and a strong supporter of the College of Law. He will be missed by all who had the opportunity to know him.
Upcoming Events
College of Law Alumni Reception — Treasure Valley
Thursday, April 23, 2015
5:30 p.m. to 7 p.m. MT
Idaho Water Center Boise
Legacy Pointe Room
For information: tmuse@uidaho.edu
Intellectual Property Law Society
How Google Fights Piracy Online
Speaker: Fred von Lohmann
Friday, April 24, 2015
3 p.m. MT
Idaho Water Center Boise, Room 162
Live streaming to College of Law
2 p.m. PT
Moscow, Room 104
Northwest Institute for Dispute Resolution
Basic Family Mediation
Taught by Bob Collins
May 18-22, 2015
Moscow, Idaho
Basic Civil Mediation
Taught by Kimberlee Kovach
May 18-22, 2015
Boise, Idaho
Mark L. Adams
Dean