First Monday - October 6, 2014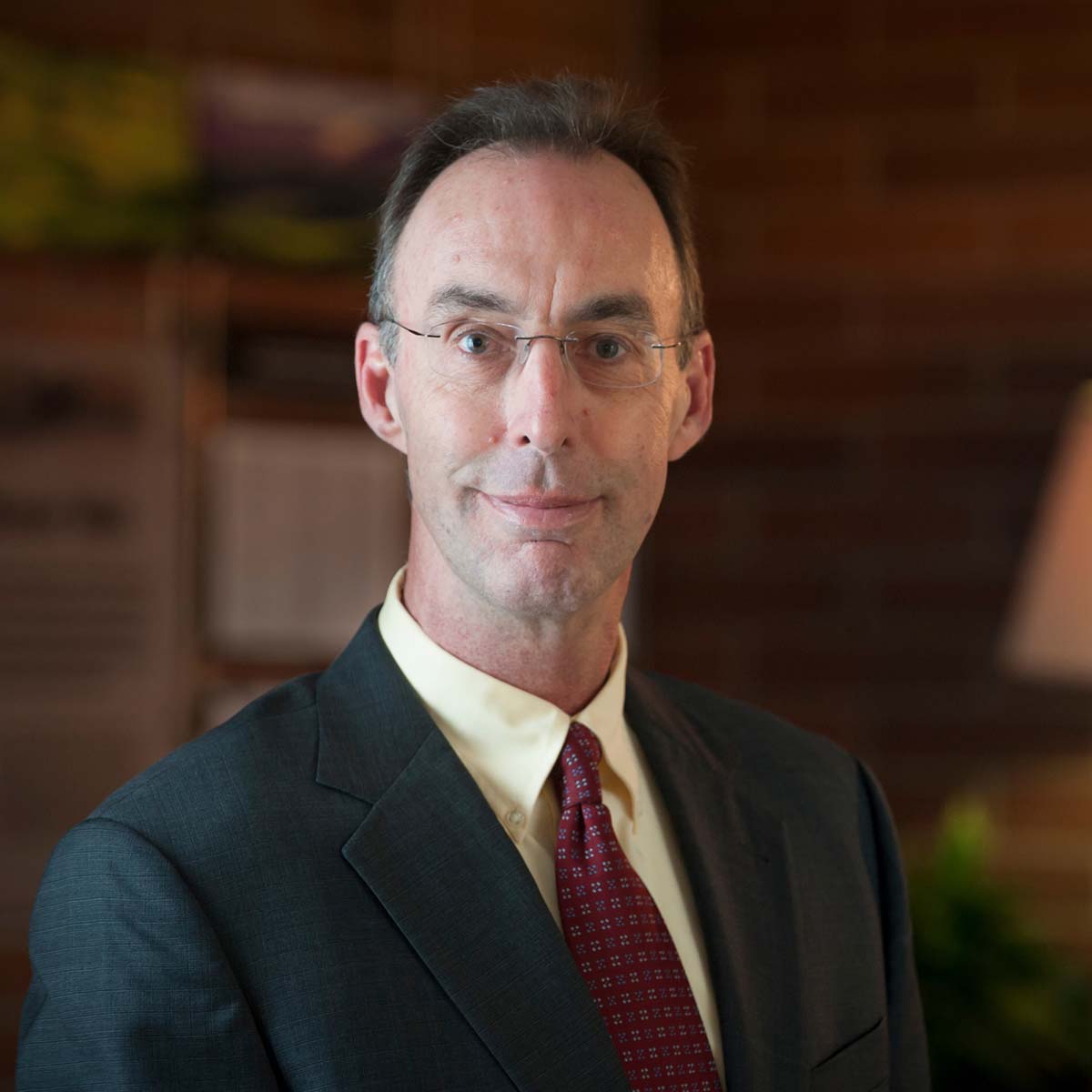 After a brief hiatus this summer, the First Monday newsletter is back and, coincidentally, falls on the first Monday in October. I hope you find this brief update informative.
Embracing change and accepting new challenges can inspire and invigorate us. Being a first–time dean is a change and challenge I have happily embraced. I joined the College of Law as the new dean in June. My experience has confirmed that the law school is in great shape, and I am truly fortunate to have the opportunity to serve as dean.
We have a distinguished faculty who are providing a high–quality legal education to our students and future lawyers. We have dedicated staff members who work hard at their jobs and help make the College of Law such a successful place. We have an accomplished and supportive alumni group who are loyal to the College of Law. And, compared to many law schools across the country, we are in a sound financial position and have met our student enrollment goals during a very challenging time for law schools in general.
We are off to a great start this fall. We welcomed 113 first–year students to Moscow. As has been our custom for several years, these students participated in an orientation-week prior to the start of classes. On the first day of orientation–week, students were joined by members of the bench and bar to participate in our professionalism program. The students and lawyers met in small groups to consider the ethical questions raised by situations that could be faced by a practicing attorney. This program received rave reviews from our students, and the participating mentors were impressed with the high caliber of our entering class.
In August, the College of Law was a proud co–organizer along with the Idaho Supreme Court and Kempthorne Institute of the conference and dinner event celebrating the conclusion of the Snake River Basin Water Right Adjudication. We were honored to have U.S. Supreme Court Justice Antonin Scalia as the keynote speaker at the dinner. Our students also received a very special first day of classes treat when the Justice came to the Idaho Water Center and met with them in person in Boise and via video conferencing in Moscow. I am certain this will be a day our students will remember.
For the first time this fall, we offered the option for students to complete their second year of legal study in Boise. This option supplements the third year of study in Boise we have had in place since 2010. In addition to 53 existing College of Law students who selected the Boise option, we had 56 students who chose to transfer to the College of Law from other law schools. This is the largest influx of transfer students the College of Law has ever experienced. Many of these students applied for transfer less than a month before classes were scheduled to begin. Our student services staff immediately stepped up to meet the challenge of reviewing transfer applications and advising these students regarding transferable credits and coursework while faculty adjusted teaching assignments.
Over the weekend of September 12 to 13, the law school classes of 1964 and 1974 met for class reunion events. I really enjoyed spending time with these alumni. What great stories they had to share about their law school years.
I am looking forward to continued opportunities to meet our alumni and friends in the months ahead. Please contact me if you have questions or comments about the College of Law.
Upcoming Events
Transmission and Transport of Energy in Western U.S. and Canada: A Law and Policy Road Map to 2050
November 13–14, 2014
Sun Valley, Idaho
Idaho Law Review Symposium – "Privacy in the Age of Pervasive Surveillance"
April 3, 2015
Boise, Idaho
Sherman J. Bellwood Memorial Lecture – Judge Juan Guzman
April 6, 2015 – Boise
April 7–8, 2015 – Moscow