First Monday - November 3, 2014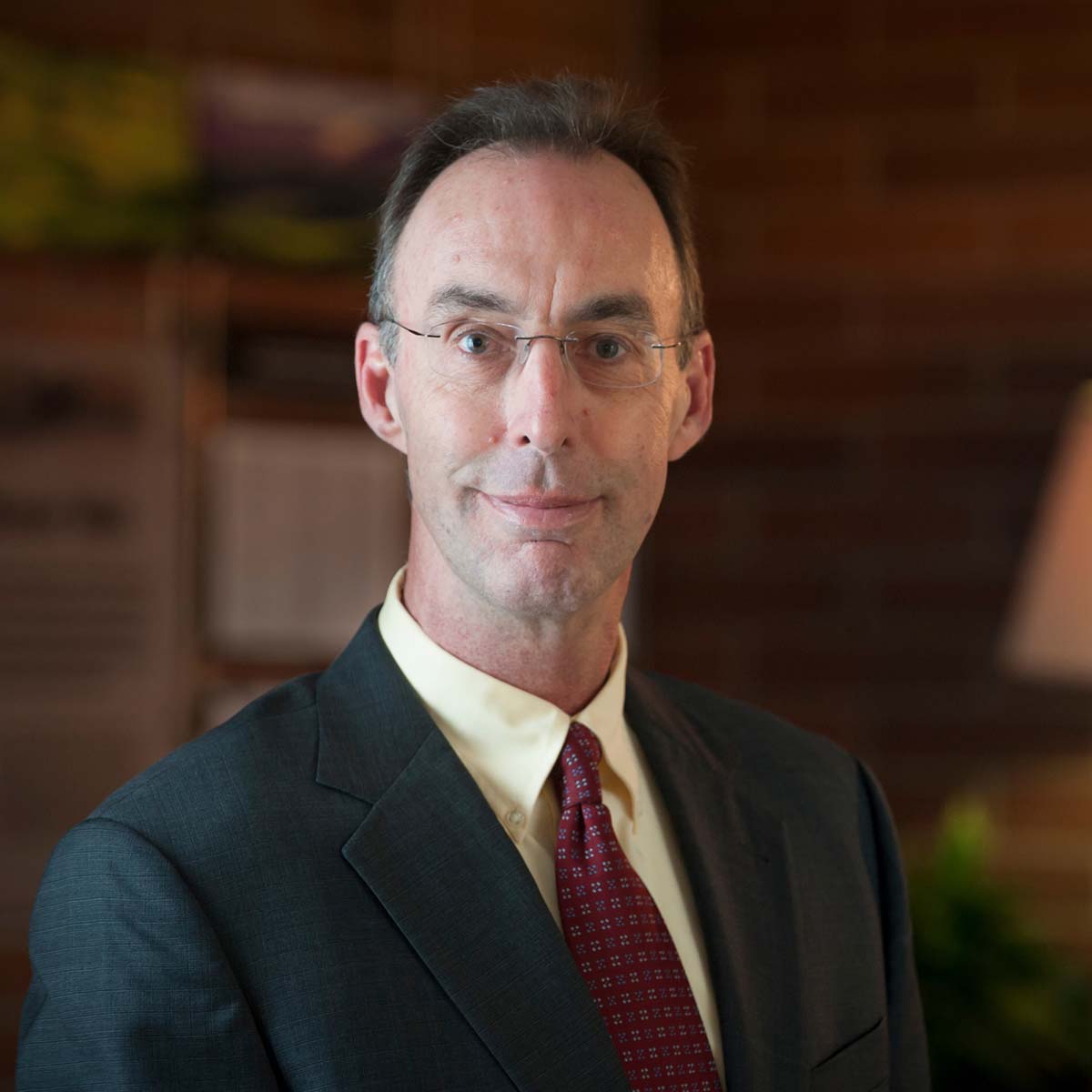 It has been a busy and vibrant fall at the College of Law. As I mentioned in last month's First Monday newsletter, we welcomed 113 first–year students to Moscow and increased our second– and third–year student population in Boise to 109–this number includes a significant number of second–year transfer students. Overall, new law school enrollment for fall 2014 was 170 students, an increase of 50.4 percent over fall 2013 enrollment. The influx of students every fall always brings new energy and excitement to the College of Law. Allow me to share a few of our fall highlights.
First, we have had the privilege of bringing outside speakers to the College this fall. Walter Echo–Hawk, nationally known Native American attorney, tribal judge, author, activist and law professor at the University of Tulsa College of Law was on campus September 18 to discuss his new book In the Light of Justice. His book "examines the proposition that Native American rights are inalienable human rights." Professor Echo–Hawk was welcomed to campus by the University of Idaho Office of Tribal Relations and the American Indian Studies Program along with the Native American Law Program at the College of Law led by Professor Angelique EagleWoman.
We have also had several guest speakers in our classrooms. Idaho practitioners Vicki Olds '91 and Joe Wright '91 attended Professor Monique Lillard's Advanced Torts class on October 16 to discuss their work defending products designers and manufactures against products liability lawsuits. On October 6, the Intellectual Law Society presented Nicholas Oldham, former Counsel for Cyber Investigations for the Department of Justice and current litigator with Fisch Sigler, LLC in Washington, D.C. Mr. Oldham discussed how to work in a paperless office and how technology has changed the practice of law. Latah Magistrate Judge John Judge spoke to our first–year students on October 22 about courtroom preparation and court rules.
On October 1, the Idaho Supreme Court came to the Moscow campus to hear oral arguments. This annual event provides a very special opportunity for students to view oral arguments and see the Idaho Supreme Court in action. The College of Law hosted a reception on September 30 for the Court in the foyer of the Menard Building giving our students the opportunity to personally meet and talk with the justices. We are the only law school in the country where their state supreme court regularly holds oral argument on their campus.
I continue to be very proud of the caliber of our faculty expertise in the law. This month, Professor Liz Brandt and Associate Professor Shaakirrah Sanders provided expert legal commentary to various state and regional media outlets on the recent developments in Idaho same–sex marriage litigation. The availability of our faculty to serve as legal experts on various topics to the media is extremely important and provides yet another opportunity for the value of a University of Idaho College of Law degree to be recognized.
Finally, I spent the later part of the week of October 20th visiting with alumni in Seattle and Boise. Our graduates have fascinating and diverse career paths. I visited with alums in private practice, with those who started their own multi-attorney law firms, a graduate who ran a Fortune 500 company and worked for the United State government in a high–level position, and with alumni who have chosen public service as their career. The value of a University of Idaho College of Law degree is limitless.
I will end by asking, as you think about your year-end charitable giving, that you consider the value of your College of Law degree and make a gift to help support the future of the College. You can find out more about giving to the College of Law at our Inspiring Futures website.
Have a wonderful November and Thanksgiving holiday!
Upcoming Events
Transmission and Transport of Energy in Western U.S. and Canada: A Law and Policy Road Map to 2050
November 13–14, 2014
Sun Valley, Idaho
Idaho Business Review's "Leaders in Law" sponsored by the University of Idaho College of Law
Thursday November 20, 2014
Holland & Hart Offices — Boise
Idaho Law Review Symposium – "Privacy in the Age of Pervasive Surveillance"
April 3, 2015
Boise, Idaho
Sherman J. Bellwood Memorial Lecture – Judge Juan Guzman
April 6, 2015 — Boise
April 7–8, 2015 — Moscow