College of Law Legal Aid Clinic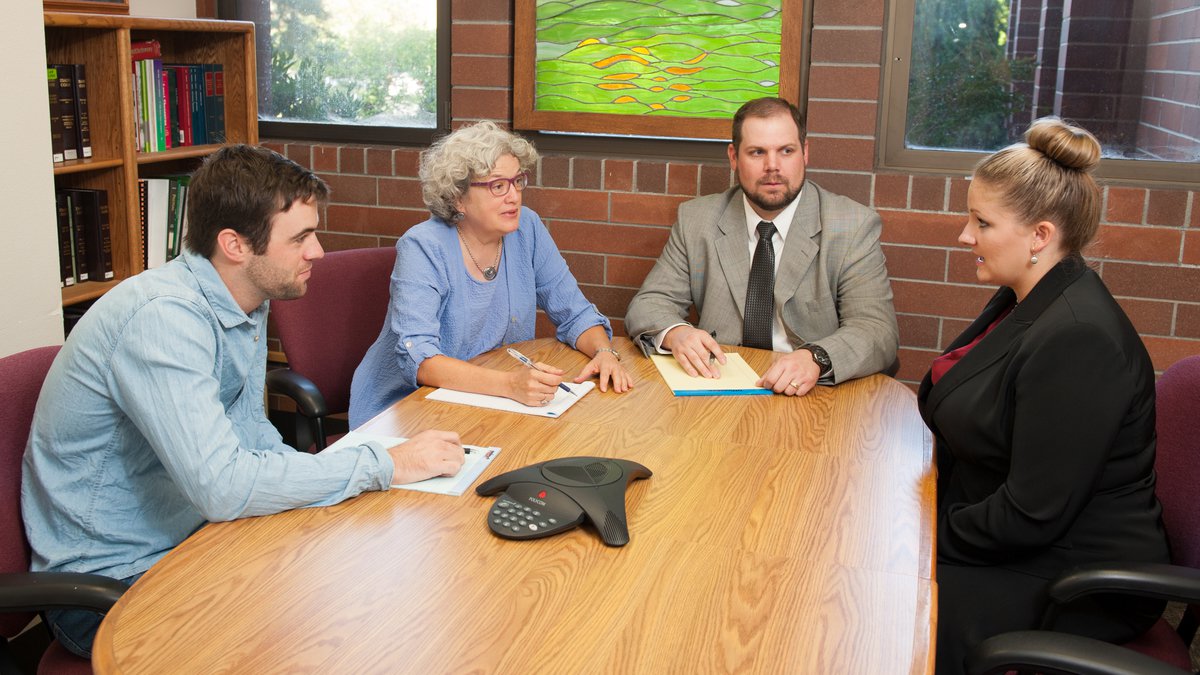 Third-year students, having earned their limited licenses to practice from the Idaho Supreme Court, represent clients in a variety of different courts under the supervision of clinical faculty. Students gain meaningful real-life experiences while providing quality legal services to underrepresented populations. Private gifts directed toward our clinic programs help support the operation and development of clinic opportunities.
College of Law Legal Aid Clinic: Make a Gift Online
Enter "College of Law - Legal Aid Clinic" as the designation for your gift.