Formula Hybrid Racing Team Endowment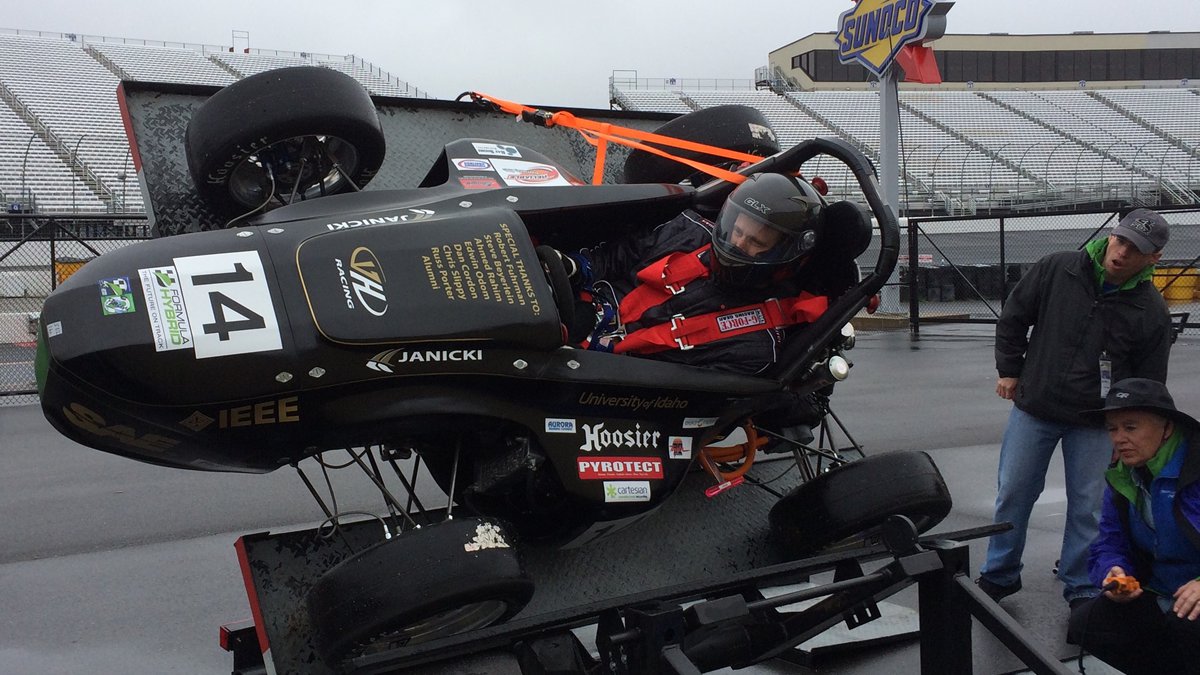 The annual Society of Automotive Engineers (SAE) Formula Hybrid Competition is an interdisciplinary design and engineering challenge that provides U of I students hands-on experience that requires innovation across mechanical, electrical and computer engineering disciplines. It is considered one of the most complex and dynamic of the Collegiate Design series. In 2014, the U of I Vandal Racing won the international competition. Your gift will allow our students to continue to compete at a high level against larger well-funded schools.
---
Make an Impact: Make a Gift Online
Enter "SAE - Formula Hybrid Racing Team Endowment" as the designation for your gift.