Clean Snowmobile Team Endowment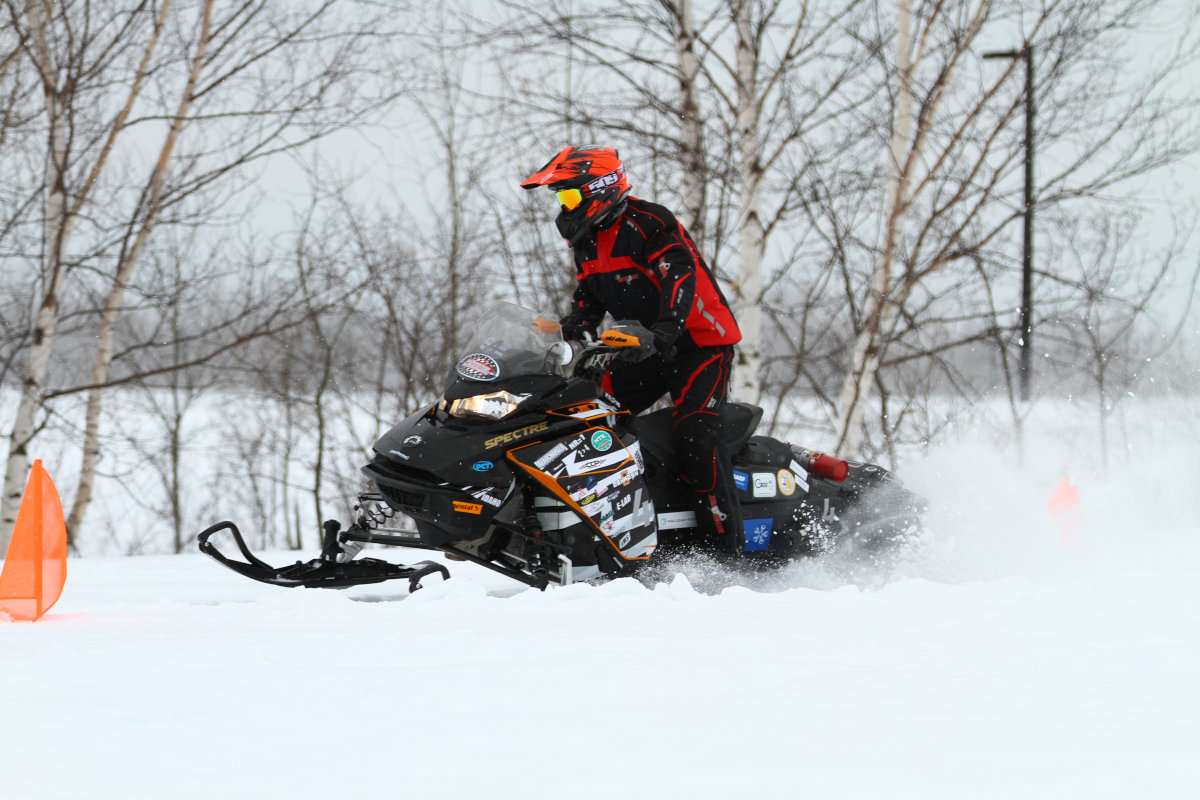 For 19 years the University of Idaho has competed in the annual Society of Automotive Engineers Clean Snowmobile Challenge (CSC). Students learn to design quieter, fuel efficient snowmobiles with fewer emissions. In nine of those years, our U of I team has placed in the top three overall positions, winning over 50 awards in total, and taking first place in 2002, 2003, and 2007. The CSC provides engineering students with invaluable hands-on experience in a team environment.
Help keep this winning tradition alive.
---
Make an Impact: Make a Gift Online
Enter "SAE - Society of Automobile Engineers Clean Snowmobile Team Endowment" as the designation for your gift.