Scholarships
Nearly $750,000 in financial awards were funded by donors who gave to the college's Scholarships Fund, bridging the financial divide between students and their goal of graduating college. Your gift will support a student's ability to get the business education they might otherwise only dream of obtaining.
Last year, one of more than 200 CBE scholarships awarded went to Peter Schmidt, a marketing analytics student and tutor. Schmidt loves teaching statistics to fellow students and drawing the connection between math and it's everyday uses.
"My learning experiences and passion for teaching would not have been possible without your financial support. Scholarships have given me the peace of mind necessary to absorb as much from my studies as possible," Schmidt said. "Your gifts, no matter the size, make a difference for students like me."
If you are able, please support the College of Business and Economics' Student Scholarship Fund today.
"My college scholarships allowed me to take multiple internships, expand my networking abilities, and volunteer at the university and in the community" Addison Golightly '21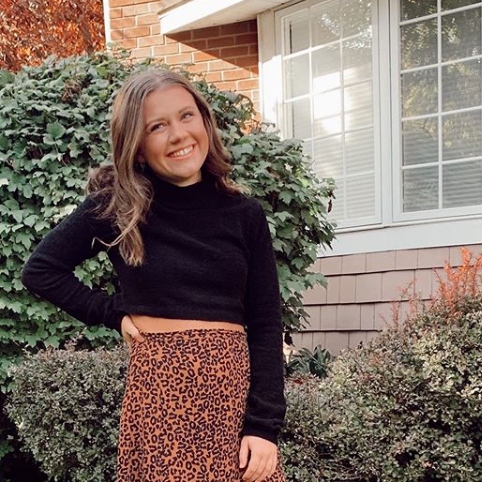 "A donor's investment in my future is much more than a monetary gift – it represents their confidence in me and my ability to impact the future of business."Anthony Plummer '22