Reducing Ammonia Emissions
Mario de Haro Martí is always looking for answers. As a University of Idaho Extension educator, his focus the last six years has been on cows, specifically, building a better trap for an emission commonly lurking around cows — ammonia.
Helping livestock producers reduce the impact of ammonia has become an important quest for de Haro Martí. Ammonia is a colorless gas with a sharp, pungent odor that causes acidity in the natural environment resulting in an overabundance of nitrogen. Too much nitrogen accelerates algae growth and reduces oxygen in water sources. Ammonia also combines with car emissions, producing particles that can cause respiratory problems for humans.
De Haro Marti's search for a more efficient and affordable filter material to contain the ammonia led him to crystalline minerals called zeolites. Mined in Idaho as well as other parts of the world, these minerals have remarkable absorbent properties. Their molecular structures are filled with cavernous space, perfect for trapping other matter inside. And they have the ideal atomic charges for attracting ammonia particles.
"Think of it like cat litter," said de Haro Martí. "Zeolite absorbs odor and ammonia very well."
Partnering with Local Producer
Spotting potential in zeolites as a filter material wasn't the only thing that de Haro Martí needed to track ammonia reduction. He needed a location outside of a lab to operate a real-life filter. After all, if zeolite filters were going to be sustainable, he needed data on how well they perform on commercial, large-scale dairy farms. He turned to Dean Swager, a dairy owner in the Magic Valley who has provided use of his working farm as a research site since 2008.
On site, de Haro Martí 's team built a 4x4x8 filter container attached to a covering on the manure pit that captured flush from 4,800 cows.
"Even though odor and emissions come from all the cows, alleys, the pit, lagoon and fields, we placed the filter and cover where the manure was most concentrated," de Haro Martí said. "It was a lot of manure from a lot of cows."
The manure pit liquid is pumped to a separation system for liquid and solids, which is sluiced to other parts of the farm. But it's the air found inside the pit where the emissions were treated.
"The filter is an air treatment process," said de Haro Martí. "There is a fan that pulls the air from the top of the pit to the filter. That's where the zeolite traps the ammonia."
Though de Haro Martí had an instinct that zeolite might absorb ammonia, he didn't know how effective the mineral would be until after the trials.
"We were surprised that at top capacity, the filter reduced ammonia by 92 percent," de Haro Martí said.
De Haro Martí indicated that they need to do more testing to see if they can extend the capacity of each filter to lengthen the functional period.
Future Applications
Though the implications for the livestock industry are still being analyzed, the data for the zeolite filter shows potential and is inspiring farmers to think of the implications.
"The dairy owner even suggested we cover the entire lagoon, instead of just the pit, to see what happens there," de Haro Martí said. "A much bigger filter would be needed for that size location."
At this point, de Haro Martí doesn't know how big the filter would have to be and he hasn't yet done an economic impact of what a bigger filter would cost producers. But having direct access to the dairy farm has given him an insight into what producers might use it for.
"The dairy owner keeps the facilities we built. He's willing to let us do more research if we want," said de Haro Martí.
De Haro Martí sees many different avenues he could pursue regarding zeolite filtration, from filter size to mixing zeolites with biofilters to improve filtration. Additional funding is needed in order to pursue the studies further.
He hopes that zeolite can eventually provide an affordable and sustainable filter option, but he cautions that there isn't just one solution to helping producers comply with Idaho's emission standards. There are many things livestock producers can do to reduce emission, and a zeolite filter is just one tool among many.
"There is no silver bullet," de Haro Martí said. "There should be a palette of choices to pick from to solve whatever problems we have. We are working to give producers options."
Article by Aubrey Stribling, University of Idaho Extension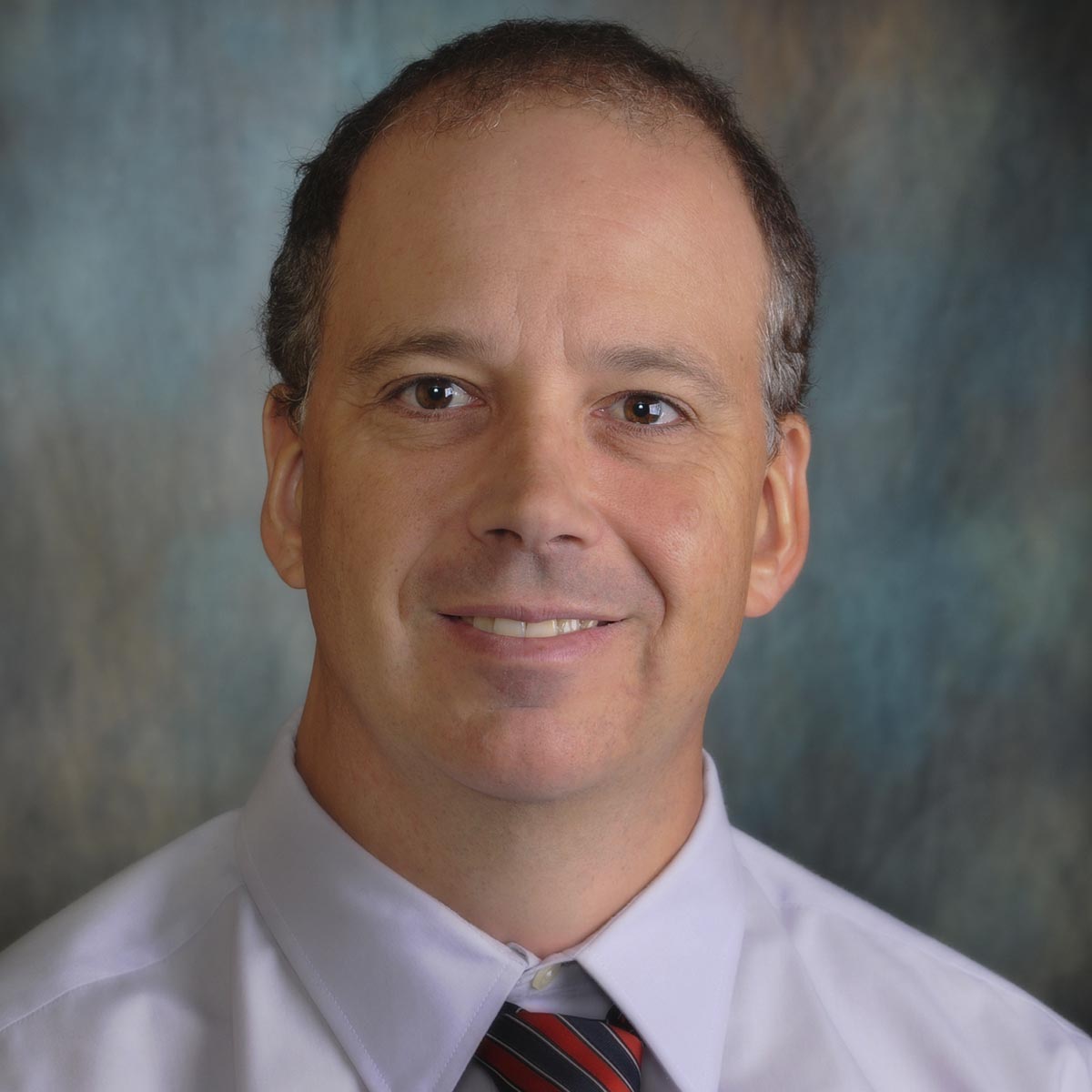 Extension ExPress
March 2020
Find more articles about recent Extension work in this quarter's Extension ExPress.