Gaining Global Perspective
University of Idaho Extension 4-H coordinator Natasha Tienhaara grew up all over the United States. That exposure to different people, places and cultures increased her perspective, but she hadn't really expanded her outlook beyond the U.S. until her family hosted a Brazilian exchange student for a year.
Through this experience, Tienhaara learned how to think about the global community.
"It was the first time I spent time with someone international," Tienhaara said. "Twenty-eight years later and I still talk to her."
Through the 4-H International Exchange program, Tienhaara seeks to inspire other Idaho families to think globally. Even though Idaho might feel rural and isolated from global populations, Idaho's agricultural industry spends over $60 million in trade each year.
"Our state does a lot of business outside the U.S., so how can our kids be a part of that in the future? Can they make connections now? Our students are future leaders. Can new cultural experiences help them with future business deals?" Tienhaara said.
The 4-H International Exchange program is designed to do just that — help youth foster international connections by building mutual respect, global perspectives and appreciation for diversity. The program is nationwide, but Idaho has a special link to its origins.
"It started with Idaho and Washington partnering with Japan in 1972," Tienhaara said. "It was hard for Idahoans to connect worldwide, and this program helped not just families, but communities."
Now, the program thrives in 26 states and partners with over 41 countries.
Learning by Doing
The exchange program embodies the 4-H slogan of learning by doing and it's a program where the whole family gets involved.
"We've had 250 Idaho families host international students over eight years, and many hosts like the experience so much they become repeats," said Tienhaara.
In 2019, youth from Japan, South Korea and Taiwan participated in the month-long program in 24 Idaho counties. Students outbound from Idaho are in Finland, Japan, South Korea, Taiwan, Costa Rica, Romania and Norway.
Though these countries may seem exotic to Idaho youth, this experience is not a vacation, and their hosts are not tour guides.
"In a tour group, youth could eat food and see sights," Tienhaara said. "But this experience of cultural immersion helps them see culture in a different way. Youth experience what everyday life is like for families in that country."
The exchange program exposes students to simple things, like how a family does laundry, how showers work, what chores kids should complete and how to express respect and manners. Learning these nuances helps participants empathize and improve communication with their host cultures and guests.
"Host families don't have to do anything extra. Just let your kid live their everyday lives," said Tienhaara. "They are part of the community at large."
Learning from Differences
Whether a student visits for the month-long or the year-long program, they all get exposed to cultural layers that are different from home. One of these cultural anomalies is time management.
"Americans tend to be on time or early, because we view time and tasks in a certain way, but other places have a difference pace, and they can arrive when they need to," said Tienhaara.
Other cultural nuances can teach students to view people from a different perspective.
"Some Japanese students have never seen stars before, but in rural Idaho, they can see the whole night sky. Idaho kids in Japan see how populated it is. They don't have the same opportunity to go outside and experience space that Americans do," Tienhaara said.
Increasing Awareness
Tienhaara hopes that more Idaho families will realize the depth of the 4-H International Exchange program.
"I've now seen all the things my kid could have learned about leadership and communication had we participated in the program during her 4-H years," said Tienhaara. "This is such a simple way to get kids to think about global citizenship. It goes beyond just the youth that participate. It extends to other siblings and parents."
Though there is growing interest, Tienhaara calls 4-H International Exchange the hidden program in Idaho. She hopes the number of families will expand to host students in every Idaho county.
"There are a lot of Idaho families that could benefit from taking someone in," said Tienhaara. "And the global community could benefit from Idaho, too. We have a great culture. It's very welcoming in Idaho. It says a lot about us Idahoans."
Article by Aubrey Stribling, University of Idaho Extension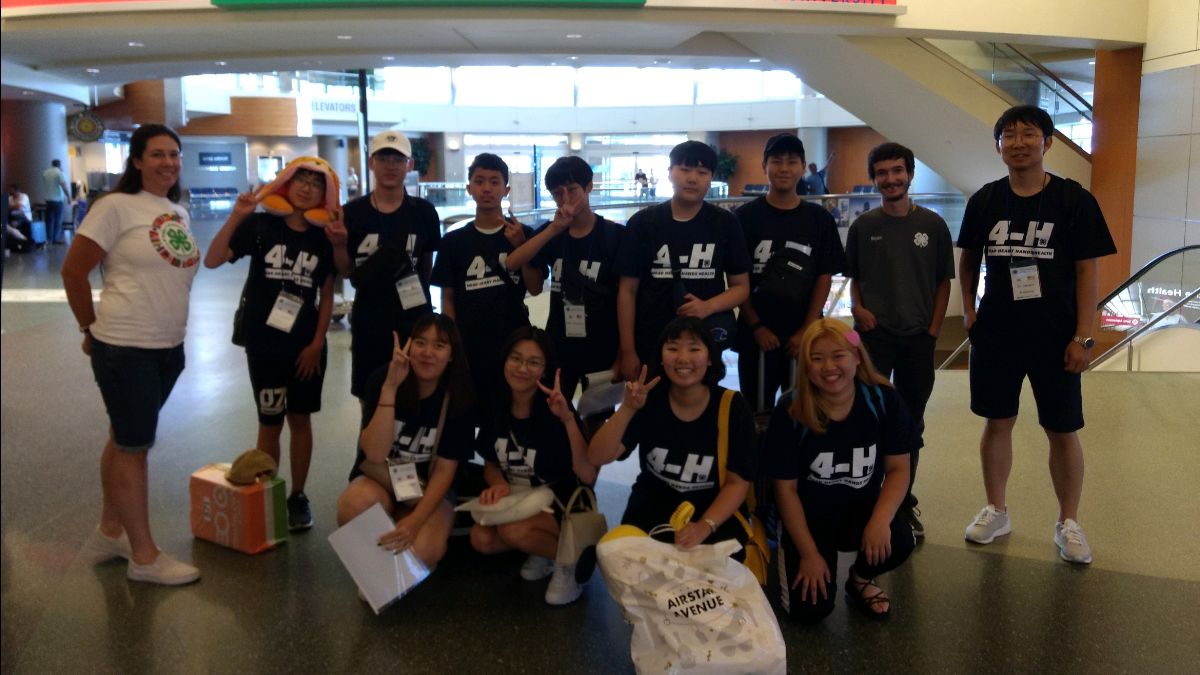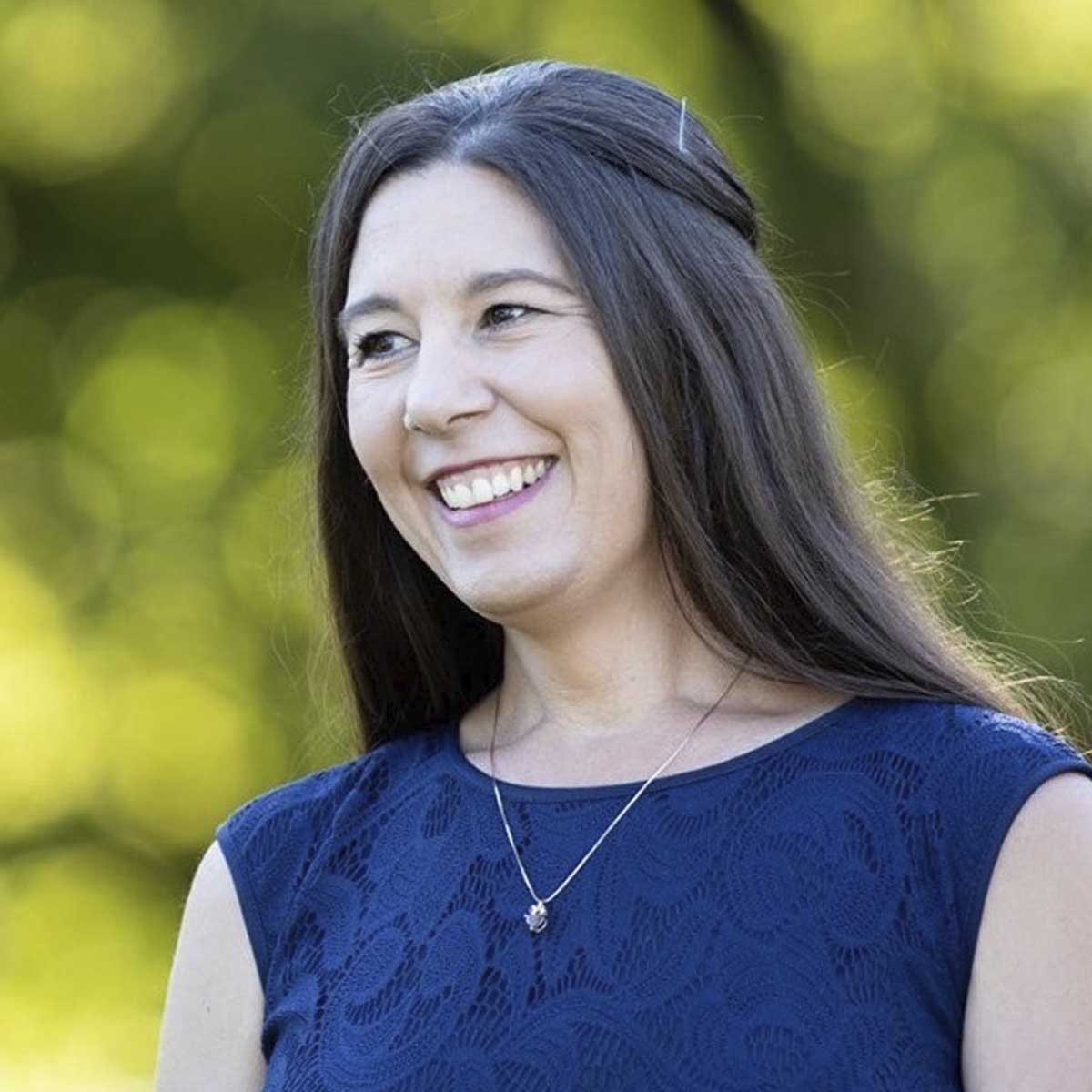 Extension ExPress
March 2020
Find more articles about recent Extension work in this quarter's Extension ExPress.