Extension ExPress, March 2018
Director's Message — Welcome!
During this past year, we conducted a needs assessment to learn what the people of Idaho want from their University of Idaho Extension. We gathered input from surveys and also conducted six listening sessions throughout the state. In addition to the in-person listening sessions, we also used technology to conduct electronic listening sessions in our more rural counties. A common theme throughout reflected a need to increase the awareness of University of Idaho Extension — who we are, what we do and how we can help build a stronger Idaho. As a result, we are using this quarterly electronic newsletter to tell our story and increase awareness of University of Idaho Extension.
We also used the needs assessment to inform a new vision and strategic plan. Our new vision is, University of Idaho Extension: Leaders in building a thriving, prosperous, healthy Idaho. Our faculty and staff are committed to delivering research-based educational programming to help the people of Idaho solve problems, develop skills and live a better life. We are committed to being innovative in our program delivery and we also embrace technology. We are committed to working hard to find solutions to the problems you face. Together with you, we can build a thriving, prosperous, healthy Idaho.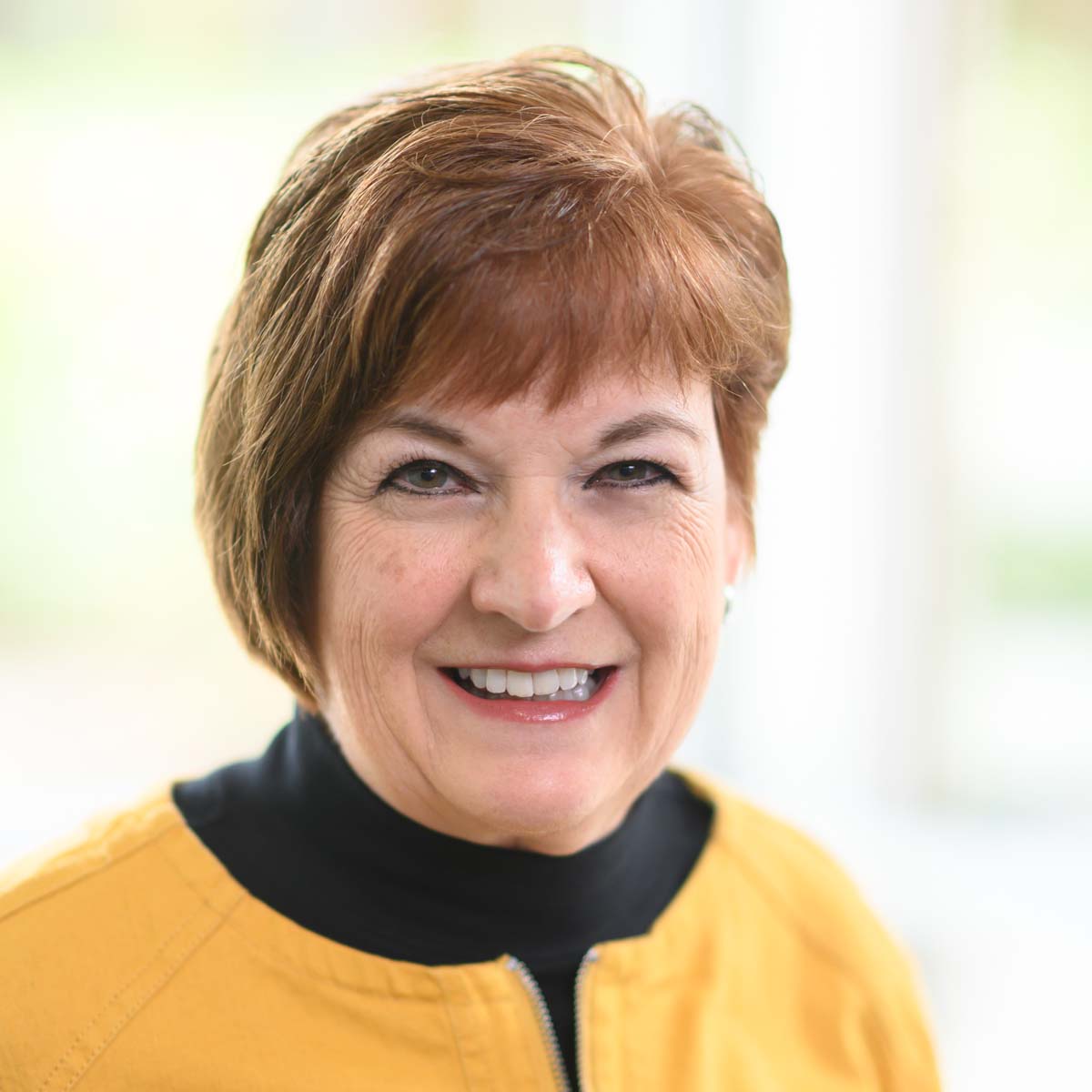 Ag Science, Room 52
208-885-5883
UI Extension is pleased to welcome new UI Extension Educator Jason Thomas to the UI Extension, Minidoka County office. Jason's focus is on irrigated crops and pest management. He received a bachelor's degree in Spanish education from BYU-Idaho in 2014 followed by a master's degree in entomology with an emphasis on outreach education from Texas A&M in 2017. He gained experience with Extension as an extension assistant for Purdue University, 4-H entomology group leader and volunteer assistant for UI Extension, Oneida County, and program aide for Texas A&M AgriLife Extension.
Retirements
UI Extension would like to offer a heartfelt thanks and best wishes to four retiring educators.
Ag & Extension Education, Room 117
208-885-6362
Erik Anderson, Extension professor in the University of Idaho Department of Agricultural and Extension Education, will retire May 12 after 28 years of service and dedication. In his role, he has worked as an advocate for online and distance education and aided faculty in disseminating research. During his career, Erik has sought to modernize educational platforms for students and Extension educators. Throughout his time at U of I, Erik has navigated the technologically evolving field of video production, adapting education methods to maximize student learning and communication strategies to resonate with the public.
Stuart Parkinson, UI Extension educator in Franklin County, will retire in April 30 after 28 years of service and dedication. Stuart's focus has been on agriculture, horticulture and 4-H. Stuart has received numerous awards for his work, including the Distinguished Service Award from the National Association of County Agricultural Agents (NACAA); the Idaho Grain Producers Association's Outstanding Extension Service Award; the Western Region NAE4-HA Excellence in Teamwork Award from the National Association of Extension 4-H Agents; the UI Extension R.W. Schermerhorn Extension Faculty Award and the National Association of County Agricultural Agents Achievement Award.
Wayne B. Jones
Extension Educator
Wayne B. Jones, UI Extension educator in Bonneville County, will retire on May 31 after 20 years of service and dedication to UI Extension. Wayne's focus has been on horticulture, plant diseases and best practices for growing garden vegetables and trees. Wayne served as the interim district director for UI Extension's Eastern District for two years and has been the UI Extension, Bonneville County chair since 1998. He has received numerous awards during his career, including National Association of County Agricultural Agents (NACAA) achievement award, the Idaho Association of County Agricultural Agents achievement award, Epsilon Sigma Phi Early Career Recognition and the University of Idaho Extension Diversity Award.
Nancy Melville
Extension Educator — 4-H Volunteer Management Systems
Caldwell Research and Extension Center
208-454-6556
Nancy Melville, UI Extension educator, 4-H volunteer management systems, will retire April 30 after five years of service UI Extension 4-H Youth Development and a distinguished career as a school administrator in California. Nancy's role focused on supporting volunteer impact on 4-H youth, as well as the personal growth of volunteers. She served as a member of local, regional and national teams delegated to develop and/or improve curriculum and training of volunteers. She facilitated the development of the Idaho 4-H Volunteer Training Model that placed significant emphasis on experiential learning, adult learning theory, engagement and delivery modes.
Featured Publication
Idaho's Noxious Weeds
The newest edition of the popular pocket guide, Idaho's Noxious Weeds, is available for free download on the UI Extension publications website. A printed copy can be ordered for $5.
This guide shows all the weeds on Idaho's official noxious weeds list, including examples of brooms — all of which are now prohibited in Idaho. The guide features true-color photos of weeds and their flowers, plus maps showing each weed's distribution by county, leaf shape illustrations to aid in identification and features to help distinguish the weeds from similar looking plants.