Valley County: One of America's Best Communities
Steering Committee
The UI Extension Educator serves on the America's Best Community Steering Committee. This committee completed and submitted a regional economic development plan for the West Central Mountains (Valley County/Meadows Valley). This plan identified short and long term goals, guided by community wide input. The ABC Steering Committee will partner with the Valley County Economic Development Council to reach goals and milestones along the way.
Area Sector Development Process
(Sub-committee of ABC initiative)
The Area Sector Development Process (ASAP) is a sub-committee of the America's Best Community initiative. This program is a match making process between community values and industry needs.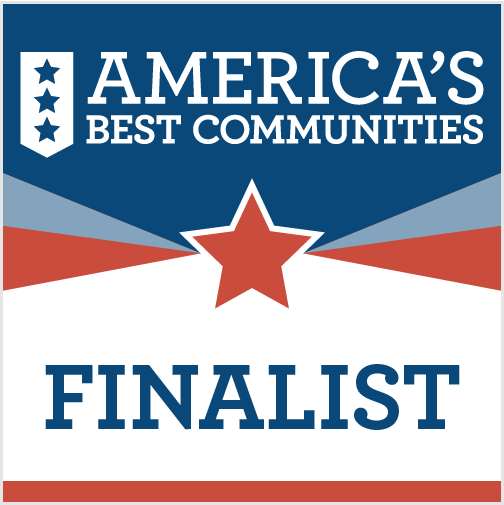 America's Best Communities
What It Is
America's small towns can be great places to work and live. The ABC prize is a grant competition started by Frontier Communications. Winners receive money to help apply their plans to their hometowns.
Final Round
We made it to the final round! We are running to win one, two or three million dollars for the area.
Celebrate:
We have until April 2017 to implement our short term goals in the West Central Mountains Economic Development Plan. We need volunteer support.