Help for Staff
Welcome to the Staff Help Page
If you have questions or if there is information not posted that you would like to see added to this page please email us at fourhsupport@uidaho.edu.
ZSuites
Effective Oct. 1 we will be transitioning enrollment to ZSuites which will be the gateway for enrollments (member and volunteer) and access to ZingBooks (Record books). Enrollments will open Oct. 4. Please login at
https://4h.zsuite.org
.
Support
If you are experiencing an issue with 4-H Online please email fourhsupport@uidaho.edu.

Help Categories
Café 42 is designed to help increase the effectiveness of 4-H Online support for the 42 counties in Idaho. The Café opens on the third Thursday of every month and is held via zoom. These informal meetings will provide a platform for county staff to gather information on a variety of topics including system updates, report system issues, identify training needs and more. This page will house recorded meetings as well as provide updates as to the status of items discussed.
Email Erika Thiel for Café 42 information and to obtain the zoom link.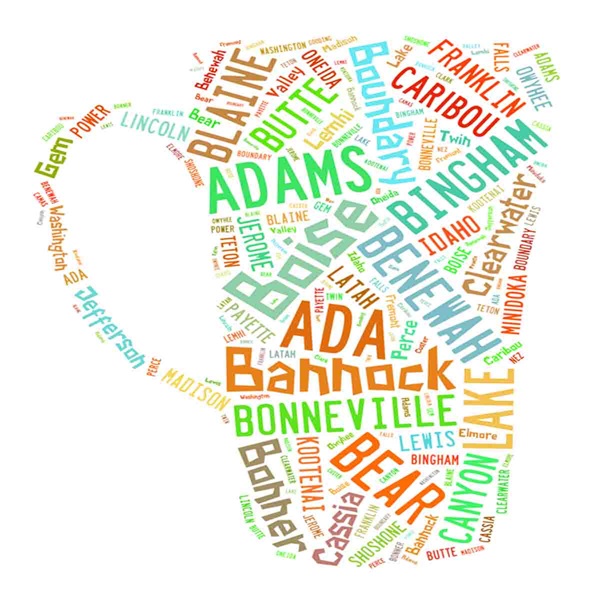 ZSuites Meet-Up
Third Thursday of every month via Zoom
10-11 a.m. MST
9-10 a.m. PST
Get your questions answered. Mark your calendar for this open session.