4-H Matters
Message from the Director
As fair season officially concludes, we would like to extend a congratulations to all participants on their projects. As you finish these projects, keep in mind that as one ends, many possibilities open. The start of the new 4-H year is the opportunity for you to pursue new interests, get involved in new projects and take advantage of new experiences. The possibilities are endless and we encourage you to take advantage of as many as possible.
4-H enrollment began Oct. 1, kicking off the start of the new 4-H year. Youth ages 5-18 years old (as of Jan. 1, 2018) are eligible to participate in 4-H programs, including a variety of different projects and leadership and citizenship activities. This year, we are excited to offer new curriculum for youth to pursue and engage their interests.
I hope you enjoy reading our newsletter highlighting what our UI Extension county offices have been doing, while also looking ahead to new curriculum available to 4-H'ers, specifically in visual arts. As we begin the new 4-H year, we look forward to the progress we will make in the months to come.
Jim Lindstrom
4-H State Director
Statewide Impact
New 4-H Project Curriculum Available: Get Started in Art
Experiential learning is synonymous with hands-on learning. What better way to explore new ideas and creative concepts than through the visual arts, which are always hands-on? The arts allow for self-expression and self-reflection. Creating art requires taking risks with thinking and applications; repeating processes, tweaking with each try; and challenging one's thinking and vision.
UI Extension 4-H Youth Development is launching a new project, Get Started in Art, to build basic art skills. To complement the new project, Idaho 4-H will also use How to Teach Art to Children, giving youth and volunteers over 100 engaging art activities. Supporting these two books are the helper's guide and critique form online. Coming in 2018 is a new Element and Principles of Design card that will support skill and vocabulary building.
The Get Started in Art project and resources give youth opportunities to be creative and build innovative thinking, communication, analytical and interpretation skills. These are skills all youth need for a successful future.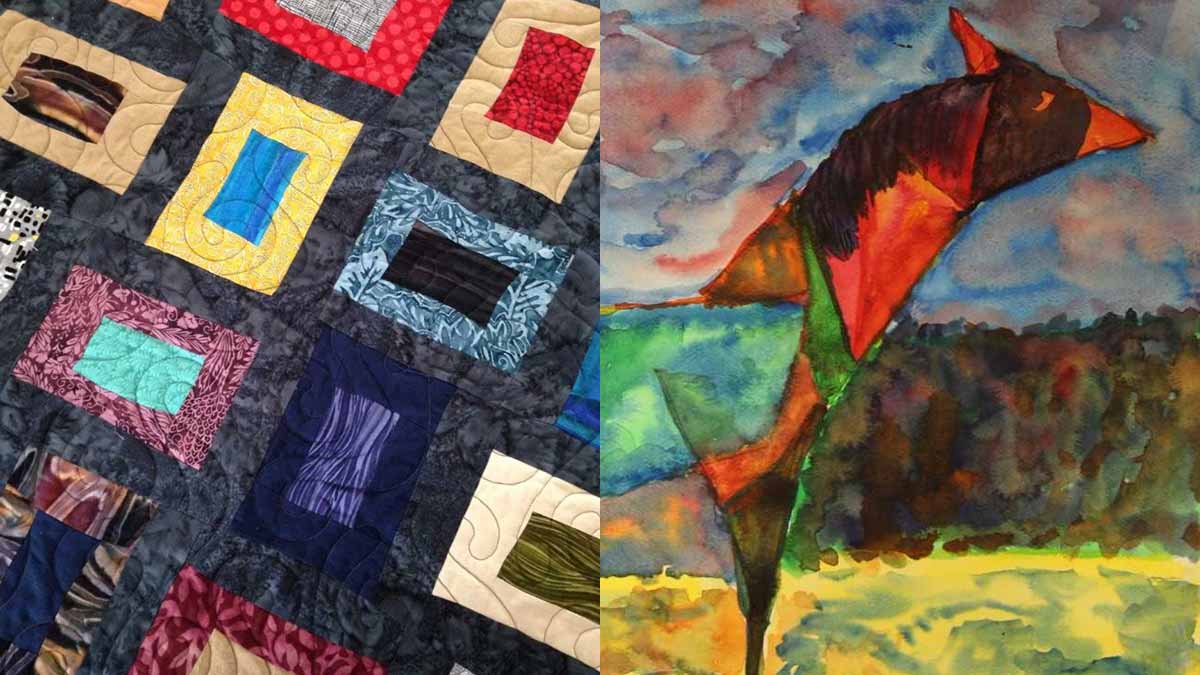 County Successes
UI Extension, Valley County 4-H Receives Grant
New Learning Lab Kits let youth practice animal science techniques.
Recently, the livestock, horse and small animal 4-H curriculum underwent changes to create a hands-on learning environment for participants. Youth no longer use workbooks that can be limited in connecting youth to their 4-H project learning. The new UI Extension curriculum focuses on applying knowledge gained and encourages youth understanding in their projects outcome.
Volunteer leaders apply 4-H project lessons in group activities created by the UI Extension 4-H Youth Development program. UI Extension, Valley County has been able to reach these objectives using Learning Lab Kits developed by the Ohio State University. These labs help create a visual and entertaining learning experience that corresponds with the new curriculum.
"The best part about practicing a blue food coloring injection on an orange, is that you get to eat the blue orange too," said one UI Extension 4-H youth participant.
This lab includes materials and instruction for hands-on learning. Youth taking part in the lab practice how to give an intermuscular and subcutaneous injection.
UI Extension, Valley County 4-H purchased beef and swine Learning Lab Kits through generous donations the last two years and, in 2017, received a grant from the Laura Moore Cunningham Foundation to purchase sheep, goat, horse, poultry, rabbit and dog Learning Lab Kits for youth.
4-H coordinator Alysson Statz will house the Learning Lab Kits at the UI Extension office in Cascade and check them out to volunteers, clubs and livestock field days for use. The grant covered all costs for these labs, totaling $3,674. Being able to provide these Learning Lab Kits supports the new curriculum and lesson plans.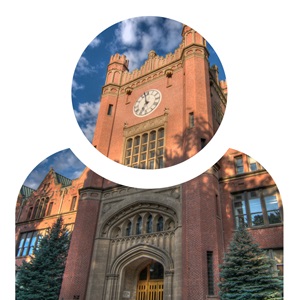 Support Idaho 4-H
Idaho 4-H License Plate
You can show your support and help us broaden the visibility of 4-H in Idaho by purchasing an Idaho 4-H specialty license plate. A portion of the fees is returned directly to the UI Extension county 4-H program where the license plate is purchased. Request yours today from your county vehicle licensing department.