Grand Challenge Scholars Program For Professors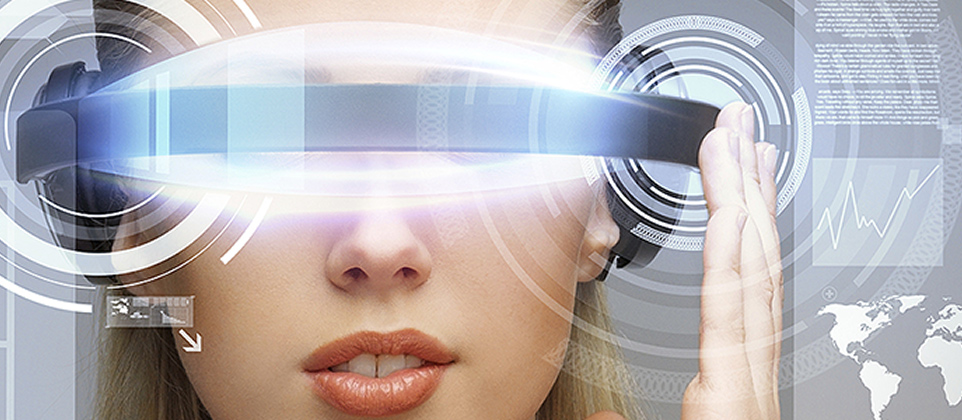 The University of Idaho College of Engineering is committed to a special academic program designed to prepare students to solve the 14 Grand Challenges of Engineering in the 21st century. U of I is among a select group of engineering schools nationwide that plan to graduate more than 20,000 formally recognized "Grand Challenge Engineers" over the next decade. Will you be one of those engineers? The college is now accepting undergraduate Engineering students into the U of I Grand Challenge Scholars Program (U of I GCSP).
The National Academy of Engineering (NAE), at the request of the National Science Foundation (NSF), convened a committee of leading technical thinkers to identify the Grand Challenges for Engineering in the 21st Century.
Sustainability
Security
Health
Joy of Living