Dean's December 2020 Newsletter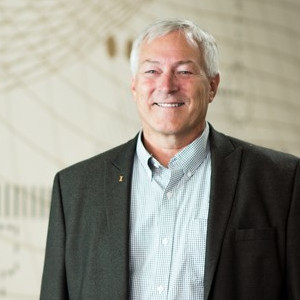 Engineering student success requires constant change and improvement, and the challenges of COVID-19 have made that all the more apparent.

  Big changes are in the works for many of our labs and learning spaces on the Moscow campus.
J-U-B Teaching & Analytics Lab
Thanks to a generous naming gift from J-U-B Engineers and Tim and Christine Haener, updates will begin to transform our existing geotechnical lab into the J-U-B Teaching & Analytics Lab, for instruction of most of our undergraduate, lab-based courses.

Director, President and Chief Executive Officer of J-U-B Engineers, Tim served on our Department of Civil Engineering Advisory Board for six years and has been on our College of Engineering Advisory Board for the past three years. For 23 years, Tim has worked with J-U-B Engineers, the largest Idaho-based civil engineering firm with over 400 employees in 18 offices throughout the Intermountain West. J-U-B serves their clients in all major civil engineering disciplines.
"Both the U of I and J-U-B have been instrumental in allowing me to do what I love, helping the J-U-B team and our communities thrive and grow. Chris and I are so proud of our Vandal DNA and want to help the next generation of engineering leaders make the world a better place." Tim Haener, J-U-B Engineers, President & CEO
Tim graduated from U of I in 1989 with his Bachelor's in Civil Engineering. He earned his Master's in Environmental Engineering from California State University, Long Beach, and is a licensed Professional Engineer in Idaho, Utah and Washington.

Tim's wife Chris also graduated from the U of I in 1989 with her bachelor's in theatre arts and is currently a school counselor for Bishop Kelly High School in Boise. They both grew up in Grangeville, Idaho.
Senior Design Lab
This semester, our Department of Mechanical Engineering began fundraising for a long-overdue remodel of the Senior Design Lab in the Gauss-Johnson Laboratory to enrich the student experience and elevate our nationally ranked Senior Capstone Design Program.

The existing team meeting room will be transformed into a collaboration center including wall-mounted, large-screen monitors and movable partitions for various meeting needs. The main workspace area where students design, develop, manufacture and display their products will benefit from acoustic ceiling tiles to reduce ambient noise and increase comfort, and modern furniture and refurbished workbenches to facilitate collaboration and room security access. Read more in the fall 2020 edition of the Mechanical Engineering Newsletter.

A generous gift from Bob Parkinson '64 will be combined with department internal funds to seed the project, but we rely on the support of our dedicated alumni, friends and trusted industry partners to bring this amazing project to reality.
Nord Foundation Lab Complex
Our chemical engineering students will directly benefit from a major update to room 336 in the Buchanan Engineering Laboratory. Updates include a work lounge, collaboration space and major updates to the David Drown Design Lab to provide flexible workspace that is fundamental to the work of undergraduates, graduates and faculty alike.
Energy Systems Lab
Last updated in 2001, the Power Lab in Gauss-Johnson Laboratory is a large space used by upper-class undergraduates for capstone projects, research and classroom space. Students learn to work safely with power equipment, connect instrumentation and take measurements.

Much of the electrical equipment and instrumentation tables in this space are more than 70 years old. Updates will allow students to not only work safer but gain experience using equipment that is the same as or similar to what they will use on the job.

These and other projects will help us continue to attract top students and faculty to our college. Above all, it will ensure we continue to provide the best hands-on academic experience and build the skills our industry partners want in each generation of our Vandal engineers.

Sincerely,

Larry Stauffer
Dean, College of Engineering
Browse some of the labs on the Moscow campus and learn more about the learning spaces our students use daily.
Safer and more efficient nuclear energy is even closer thanks to a new process that will save communities millions of dollars and speed up development of the world's first Molten Salt Nuclear Battery (MsNB), a nuclear energy reactor that can generate heat and produce electricity.
A University of Idaho College of Engineering research team is embarking on a project to help NASA and the National Science Foundation in decades-long research to better detect eclipse-induced atmospheric gravity waves during the total solar eclipse over Chile and Argentina.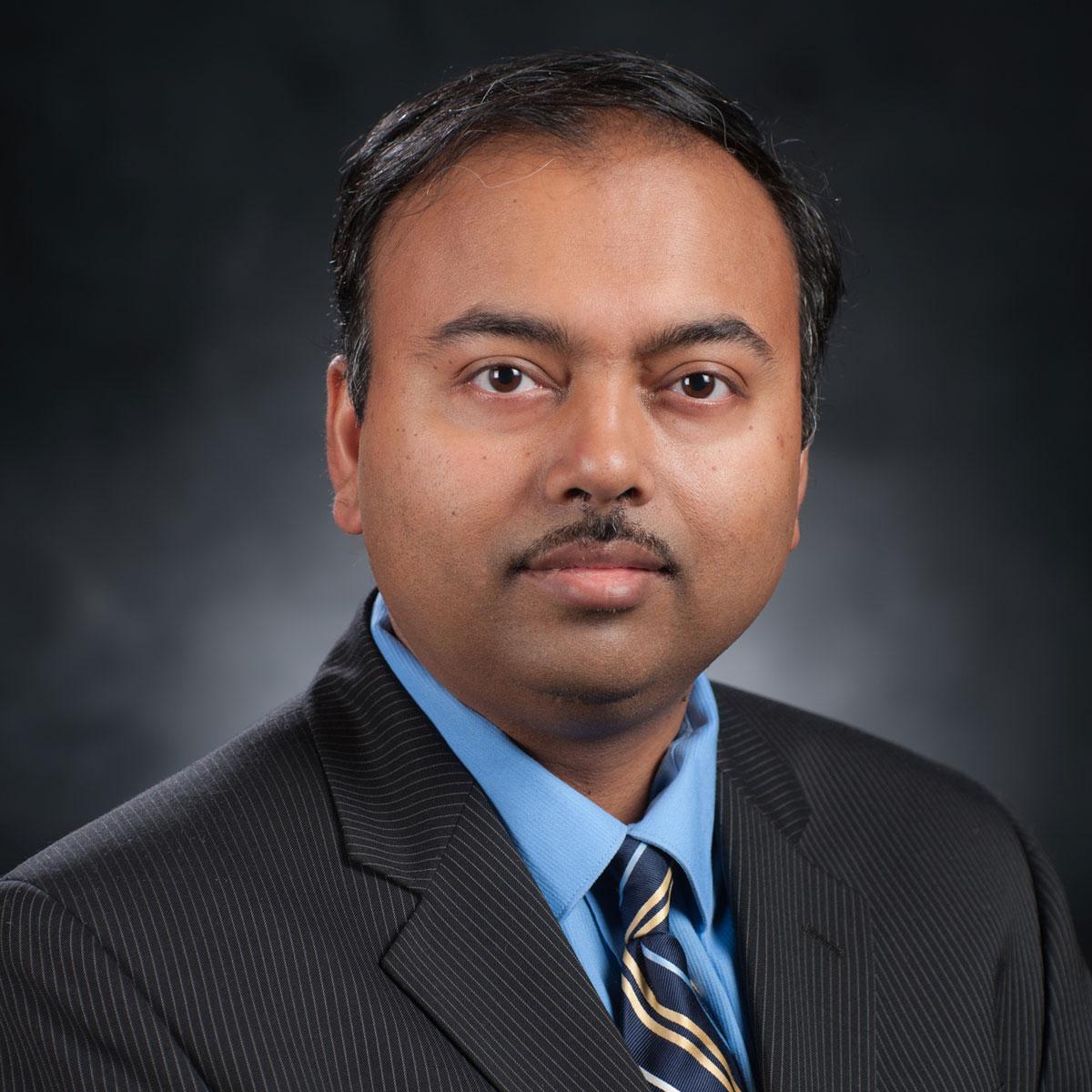 University of Idaho College of Engineering professor Indrajit Charit has been appointed chair of the new Department of Nuclear Engineering and Industrial Management. The department, which was launched during the Fall 2020 semester, offers degrees in nuclear engineering, industrial technology, engineering management, technology management and certificate programs.
The U.S. Department of Energy (DOE) has awarded more than $2 million in nuclear research funding to three projects in partnership with University of Idaho College of Engineering faculty.

Awards were received by project leads, U of I Idaho Falls nuclear engineering Assistant Professor Robert Borrelli and chemical engineering Associate Professor Haiyan Zhao as well as Moscow campus chemical engineering Professor Indrajit Charit, through the DOE's Nuclear Energy University Program (NEUP) and Nuclear Energy Enabling Technologies (NEET).
Research Assistant Professor Andrew Tranmer spends years analyzing sediment size, areas of erosion along river.

Civil engineering Research Assistant Professor Andrew Tranmer's research is helping mitigate flood risk in one of the fastest-growing populations in the country – Boise, Idaho.

At the Center for Ecohydraulics Research (CER) in Boise, Tranmer has spent the last four years analyzing sediment size, areas of erosion and deposition, and vegetation density along the Boise River in the Boise area and nearby communities.
The Alumni Award for Excellence program recognizes U of I's distinguished scholars. These students have achieved outstanding academic success and demonstrated career and professional preparation, and campus and community leadership.
---
Upcoming Events
April 30, 2021 – Engineering Design EXPO 2021 – Welcoming young learners, industry leaders and community members to experience the many ways U of I students are making a difference and solving real-world problems. Virtual and in-person event expected.