Dean's April 2021 Newsletter
Dear friends, alumni, partners and supporters,
I'd like to open this newsletter on a personal note. After 10 years of service, I will be stepping down as dean of the College of Engineering to continue as a faculty member at the end of June. I have enjoyed being your dean, and leading the college has been the highlight of my career. I am now ready to get back in the classroom and engage more directly with students.
I'd like to thank all our alumni and friends of the college for your continued support. We are in the process of hiring an interim position, and I'll keep you updated as we move forward.
Now, I'd like to turn the spotlight on Coeur d'Alene.
For the last four years, the College of Engineering has offered computer science degrees from our Coeur d'Alene campus. Students take their first two years of classes at NIC then transfer to U of I for their junior and senior years, and complete their degrees without ever leaving Coeur d'Alene.
Students in Coeur d'Alene can also pursue our new cybersecurity bachelor's degree, and high school students can even start taking cybersecurity classes for dual credit before coming to campus.
Our educational partnership with NIC is about to get even stronger.
Our college recently signed a joint admissions agreement to improve access to resources for these Coeur d'Alene-based students. Now, upon enrolling at NIC for their first two years, students can request to also be enrolled at U of I. Becoming Vandals at this stage makes it easier for staff to work together to fulfill student needs, answer questions and help students through their program toward graduation and beyond.
In another collaborative effort, we have a lab at NIC that houses our very large FANUC 50iB materials handling robot, computers, and controllers. Thanks to the generosity of Boeing and the Jacklin family, we have raised, in money and hardware, $500,000 of the $800,000 needed to fully fund the lab. We are actively seeking gifts of the remaining $300,000. Work is in progress to develop this lab further and connect it to a Moscow-based lab to provide even more options for blended curriculum across both campuses.
AI and robotics are becoming more accepted and necessary as companies strive to be competitive internationally. The region is seeing applications increase in places such as Idaho Forest Group. Industry needs students with this knowledge, and we are prepared to meet that need.
Sincerely,
Larry Stauffer
Dean, College of Engineering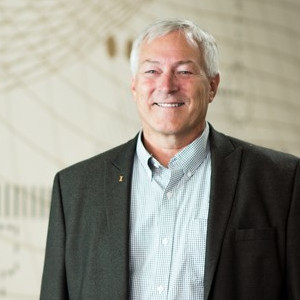 A Vandal tradition for 28 years, EXPO is the longest-running student engineering and technological innovation showcase in the Pacific Northwest.

With safety our highest concern amid the continued COVID-19 pandemic, our University of Idaho College of Engineering's annual Engineering Design EXPO will be held both in-person and on a virtual stage this year.
Vandal engineers know how to launch a business!

Two of our engineering teams earned a total of $11,000 in the regional Northwest Entrepreneur Competition Northwest Entrepreneur Competition toward launching sustainability and home gym business startups in Idaho.
Five engineering students earned $10,000 during the fifth annual Grand Challenge Scholars Program (GCSP) Pitch Event hosted by the University of Idaho College of Engineering.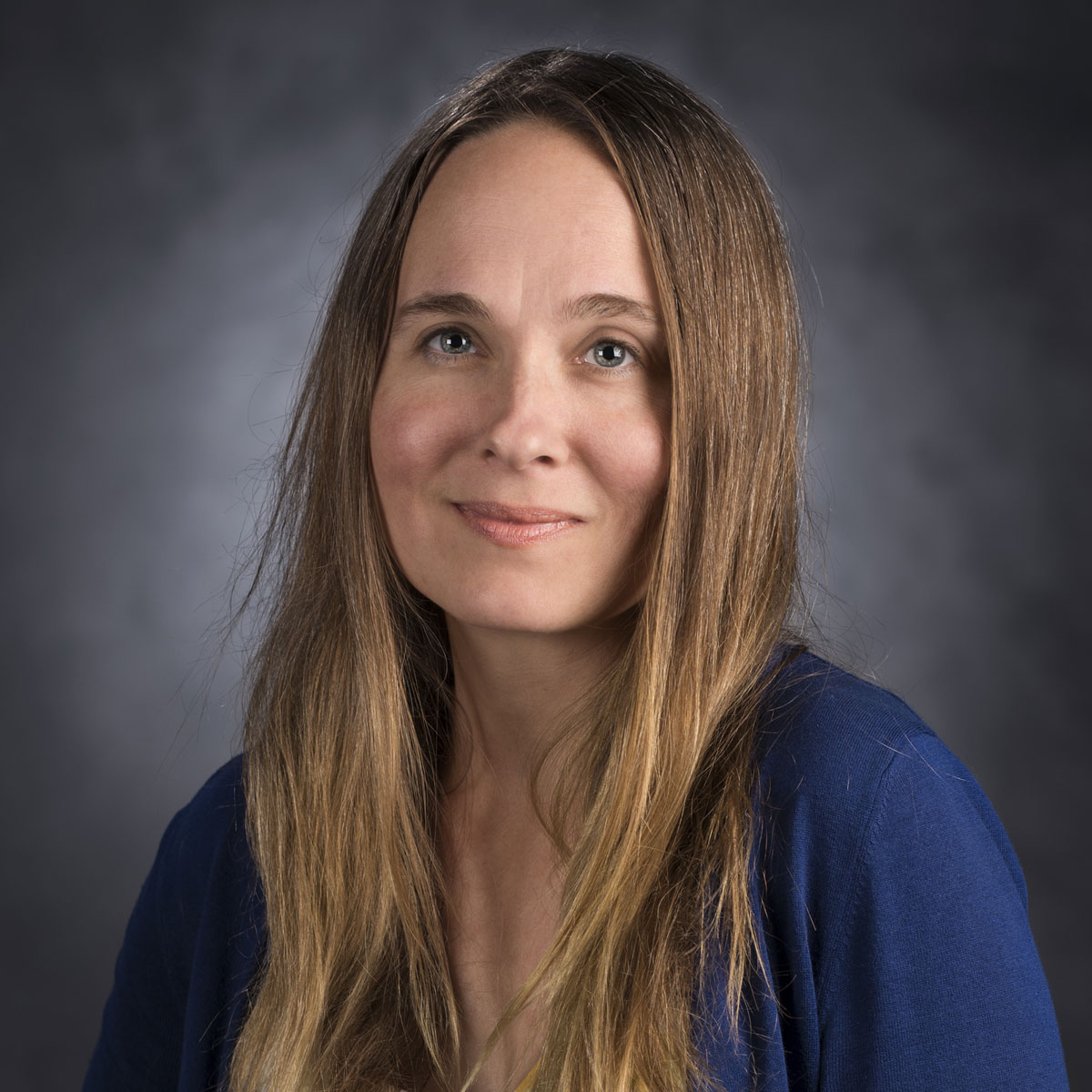 University of Idaho civil engineering professor Elowyn Yager will present at the "Women Advancing River Research" lecture series hosted by Penn State University and Colorado State University.
The virtual event features monthly presentations by twelve women across the globe that have made significant contributions to the understanding of rivers.
Yager will present 11 a.m. EDT on Wednesday, Oct. 20, on "Finding a signal in the noise: How turbulence, jamming, and bed structure explain variations in the onset of sediment motion."
How do we study tick-borne disease at the University of Idaho? With serious Vandal computer science.

Lead designer Landon Wright in the U of I Polymorphic Game Studio, our commercial video game design studio, is developing a field station simulator to immerse K-12 students in a multi-player environment where they can learn more about tick disease in the U.S.

The gameplay is connected to a nearly $6 million National Science Foundation (NSF) cooperative agreement, using large and complex data sets to improve prediction and response measures for tick-borne diseases.
Engineering is about teamwork. Our NASA Student Payload Opportunity With Citizen Science (SPOCS) team recently collaborated with more than 100 third- through fifth-graders at Moscow's Russell Elementary to build an experiment that will fly to the International Space Station (ISS).

Vandal engineers are researching how microgravity impacts the efficacy of polymers known to resist bacteria on Earth. Developing take-home kits for elementary students, the citizen scientists were able to feed and test different polymers to help U of I students better decide which polymers to send to the ISS.
---
Upcoming Events
April 30 – Engineering Design EXPO 2021 – Welcoming young learners, industry leaders and community members to experience the many ways U of I students are making a difference and solving real-world problems. Virtual and in-person event expected.

May 14 – College of Engineering Awards Ceremony – The College Awards are an opportunity to recognize the hard work of our faculty, staff, and students. We appreciate you taking the time to nominate those deserving to be recognized. The ceremony will be held at 3:00 p.m. PDT Friday, May 14 in JEB 104.

May 15 – Spring Commencement – College of Engineering graduates will be honored at 1 p.m. PDT. The Moscow ceremonies will be streamed live at uidaho.edu/live.