Women in Engineering Networking Dinner
[POSTPONED - TBD]
Women in Engineering Networking Dinner for professional development with female industry leaders was a great success this year!
WIE Networking Dinner 2019
Past Speakers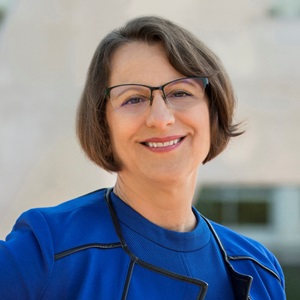 Diversity and Inclusion: The Road I've Traveled
JoAnn Lighty, Ph.D., serves as the Dean of the College of Engineering at Boise State University, where she is also a Professor of Mechanical and Biomedical Engineering. Prior to this appointment at Boise State University, she was on faculty in the Department of Chemical Engineering at the University of Utah for almost 29 years. During her tenure as a professor, she was Chair of the department and held several other leadership positions. Since October 2013 until her move to Boise State in July 2017, she served as the Division Director for Chemical, Bioengineering, Environmental, and Transport Systems at the National Science Foundation.
Lighty earned her B.S. and Ph.D. degrees, both in Chemical Engineering, from the University of Utah.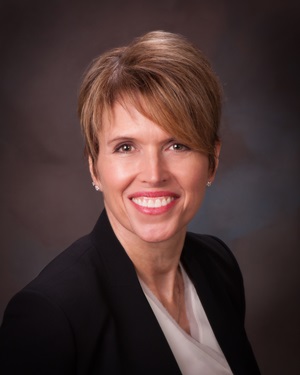 Lisa Grow assumed the role of senior vice president and chief operating officer for Idaho Power on March 1, 2017. Prior to this position, she was senior vice president of operations for Idaho Power since January 2016.
Grow has also served as senior vice president of Power Supply, overseeing operations and maintenance of the generation fleet, power plant engineering and construction, environmental affairs, water management, power supply planning, sustainability and wholesale electricity and gas operations.
She began her career at Idaho Power in 1987 and held many engineering positions before moving into management. This broad background allowed her to gain valuable experience in many areas of the company. In 2005, Grow was named vice president of delivery engineering and operations, and she assumed the role of vice president of Power Supply in 2009.
Grow graduated from the University of Idaho in 1987 with a bachelor's in electrical engineering and received a Master of Business Administration degree from Boise State University in 2008.
Grow is involved in a number of industry groups, currently or previously serving on various committees and boards associated with the Western Electricity Coordinating Council (WECC), Northwest Power Pool (NWPP), National Hydro Association, and Pacific Northwest Utilities Conference Committee. She is also a current member of the University of Idaho Foundation Board and the College of Engineering Advisory Board at the University of Idaho and past member of the Advisory Board of the College of Engineering at Boise State University. She also serves on the Board of the Idaho Chapter of the American Heart Association.