2019 Michael Kyte Distinguished Lecture
Darcy Bullock
Our Vehicles Know More about Our
Transportation Infrastructure Than We Do
Darcy Bullock is the Lyles Family Professor of Civil Engineering at Purdue University and serves as the director of the Joint Transportation Research Program. Bullock is a registered professional engineer in Indiana and has 30 years of experience in the industry working closely with vendors, state agencies, USDOT, and colleagues at other universities. Bullock's teaching, research and consulting interests have been in the general area of traffic engineering, and he's been published in over 350 journal articles, conference proceedings and technical reports, several of which have received national awards from the American Society of Civil Engineers, Transportation Research Board and Institute of Transportation Engineers.
He received his bachelor's in civil engineering from the University of Vermont and a Master of Science and doctorate in civil engineering from Carnegie Mellon University.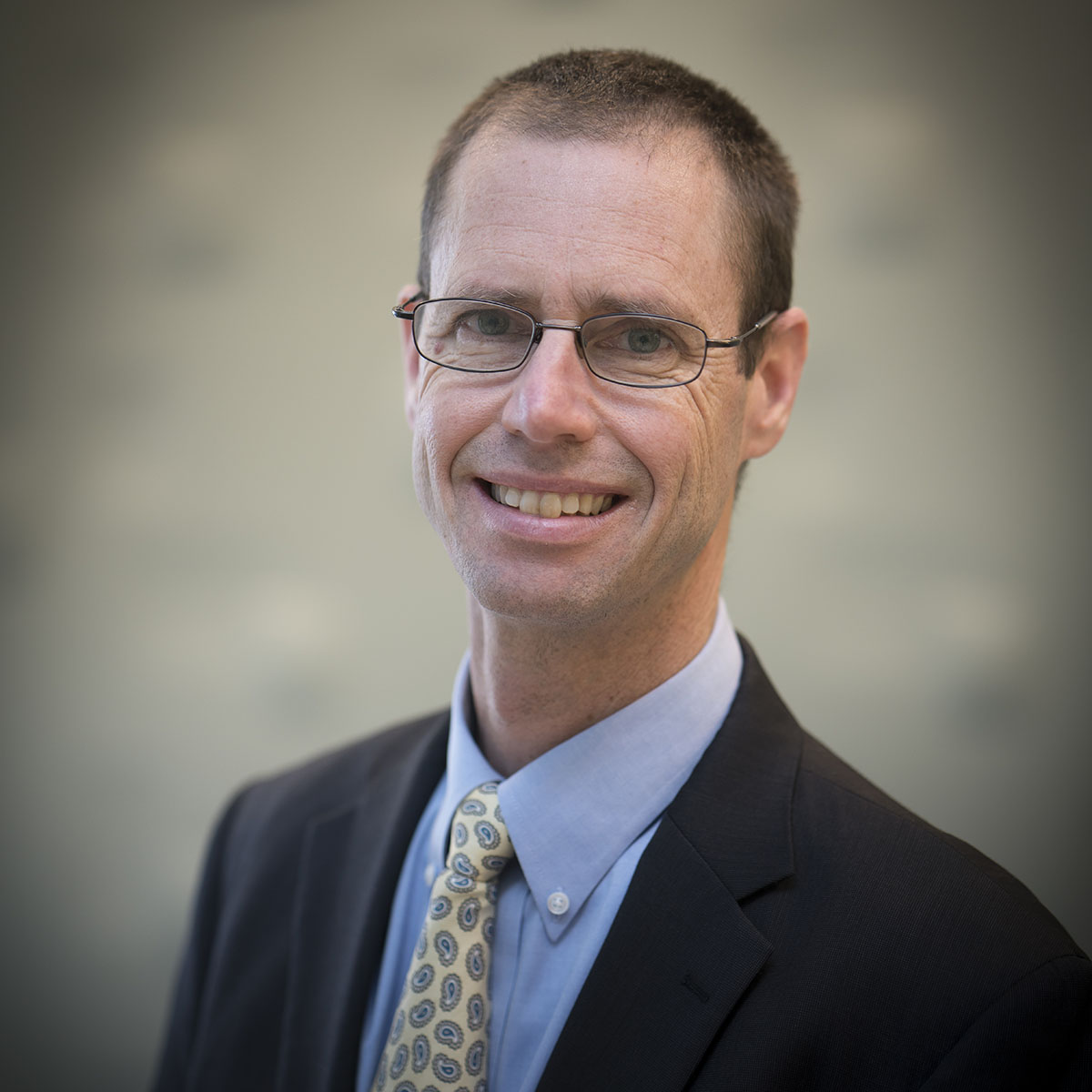 ---
About the Michael Kyte Lecture
The event honors University of Idaho Emeritus Professor of Civil Engineering Michael Kyte. Upon the retirement of Professor Michael Kyte in December of 2015, the newly hired Chair of the Department of Civil and Environmental Engineering, Patricia Colberg, established an annual lecture in Professor Kyte's honor to acknowledge his professional accomplishments in the field of transportation engineering and his almost three decades of service as a highly respected and popular faculty member.

The annual lecture has been a success. It is well-received by students and faculty and provides insight and visibility into the field of transportation engineering. The Department's vision is to eventually offer this event each year both on the Moscow campus and at one other location in the Pacific Northwest. The overall goal is to bring visibility and awareness about contemporary transportation issues to the university community, practicing engineers, and the general public. In addition, it is viewed as an opportunity to recruit and attract students to the transportation discipline and engage those interested in learning more about UI's programs in civil engineering. The Department has established a fund to endow the Michael Kyte Distinguished Lecture with an initial goal of $50,000, which would provide funding to ensure the lecture will be supported in perpetuity.
Kyte's research focuses on traffic signal systems, highway capacity and transportation engineering education. He received his doctorate in civil engineering from the University of Iowa, masters in civil engineering from the University of California – Berkeley, and bachelor's in systems engineering from the University of California – Los Angeles.