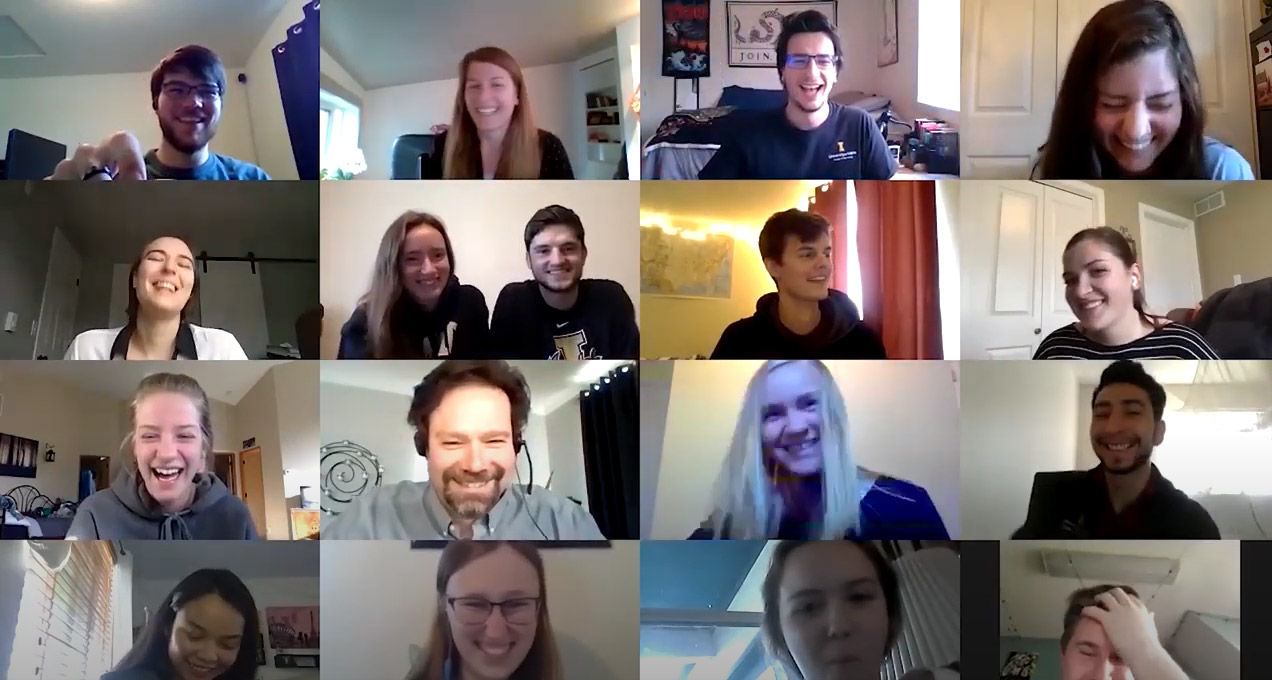 Virtual EXPO Extended Experience
Explore projects from our current students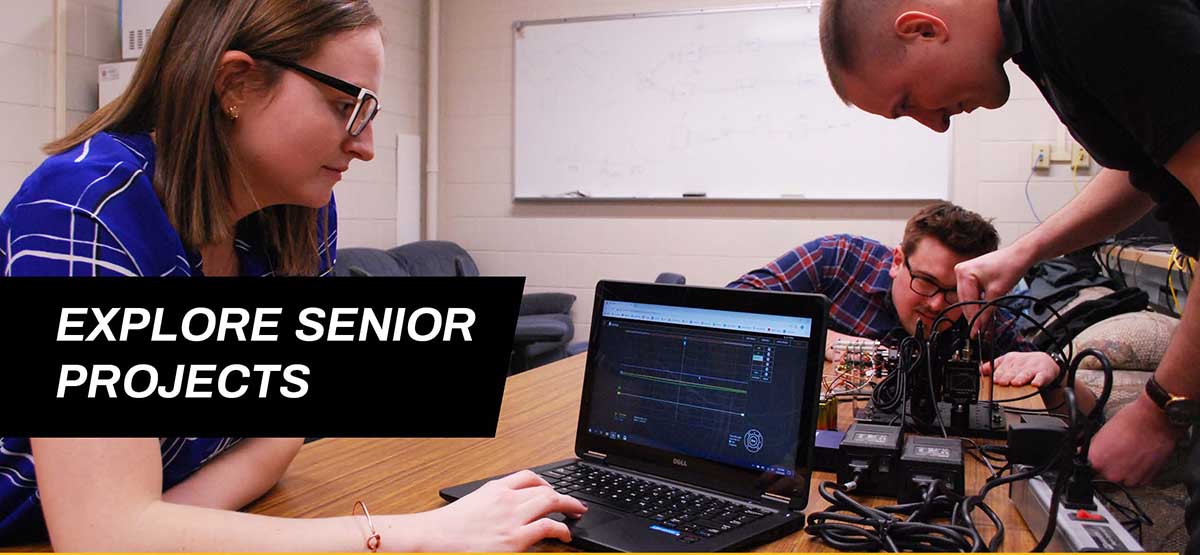 Check out what our current students are working on to test and develop prototypes for leading industry, including building a quieter, more sustainable snowmobile, mimicking the intestinal transport of rainbow trout and launching payloads into near space!
Or try a hands-on activity!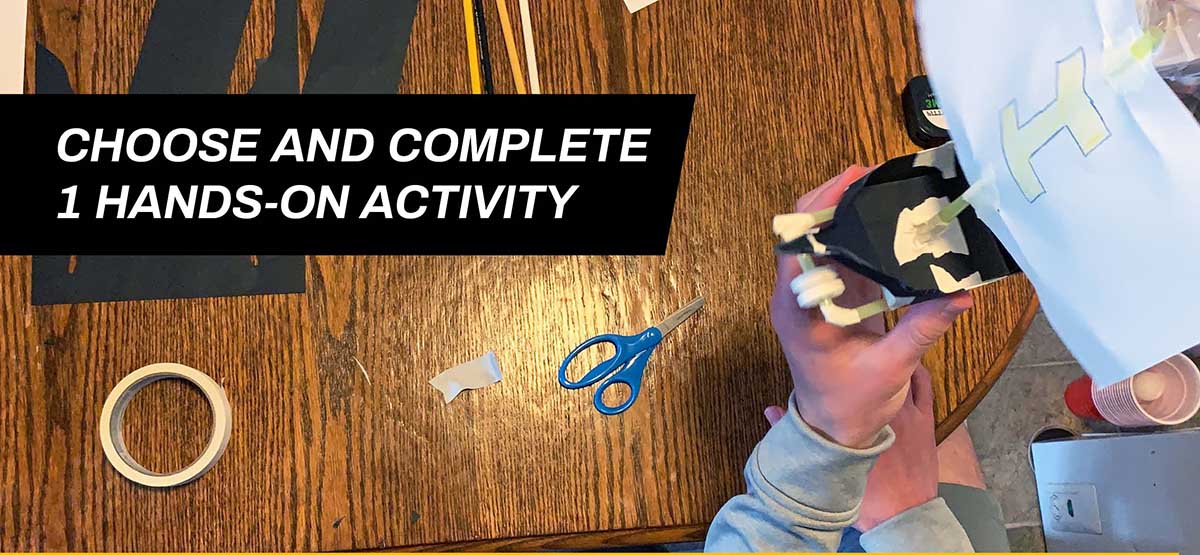 Let us walk you through how to build a solar panel, design your own shoe or make your own glue! Choose a hands-on activity that fits your interests in STEM.