2018 ME Grand Challenges Scholar Projects
Three ME students involved in the Grand Challenge Scholars Program participated in the pitch competition last fall. All three were pursuing projects related to the area of sustainability. Each of these students is identified below along with a personal statement about their project pitch.
You can read more about the research, interdisciplinary, entrepreneurship, global dimension, and service learning components of these Grand Challenge Scholar projects at uidaho.edu/grandchallenges.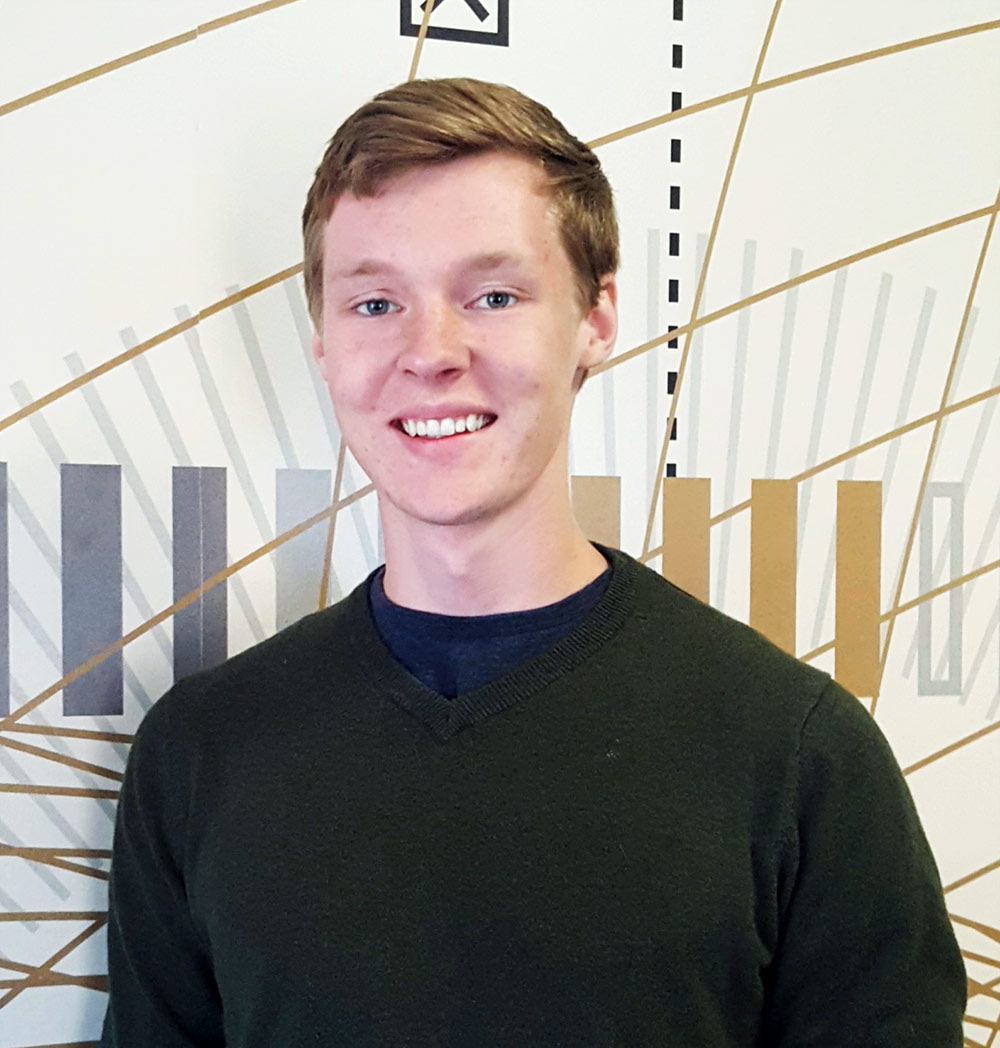 Ryan Burr
Pitch Topic: Stalk Lodging
"While conducting research on the strength of corn stalks, getting a good cross-sectional image has been a challenge. I am looking for a specific type of saw to get a better image of the cross-section. I will also be traveling to a plant conference to deliver research findings to plant chemists and biologists. This research is important to me, because without the sustainability of plants, the world as we know it will not be here in the future. The mass amounts of food loss we have now will devastate the world population if it continues to grow."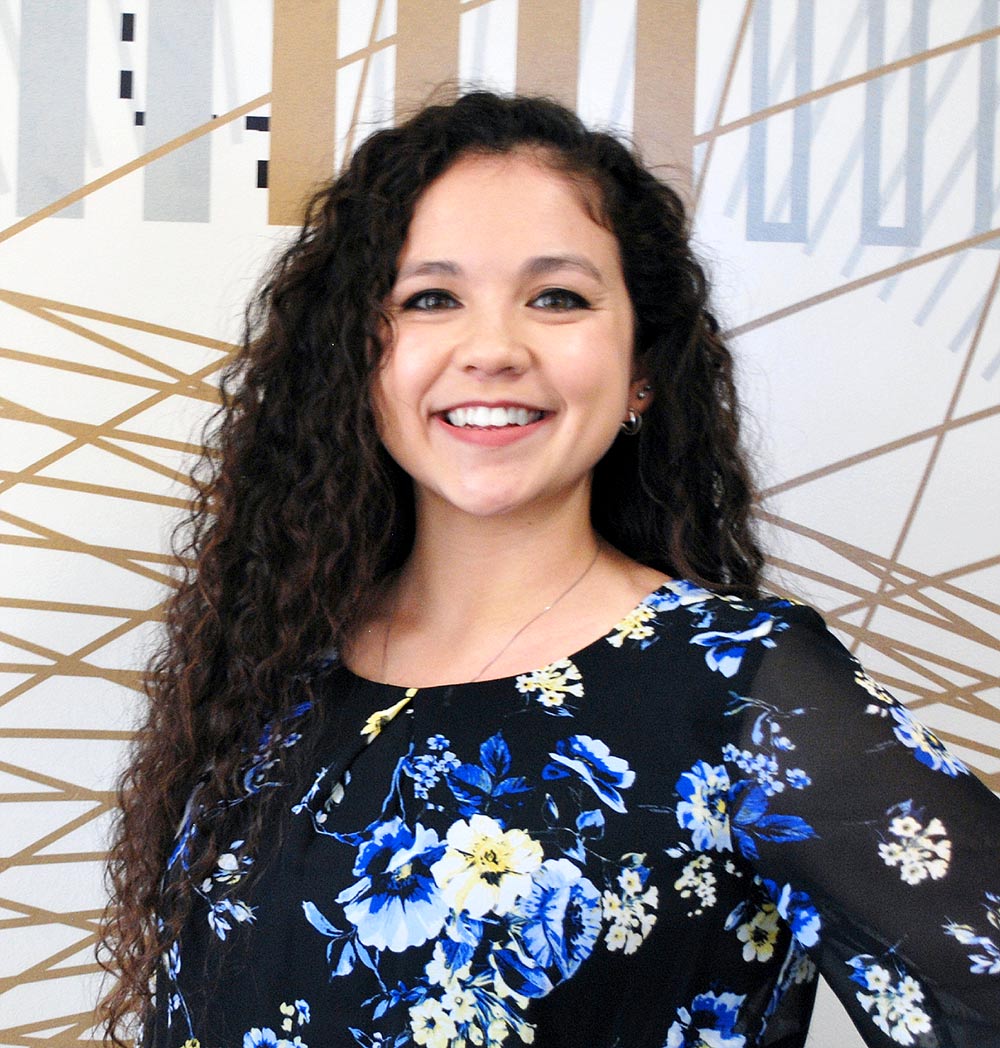 Jadzia Graves
Pitch Topic: Characterization of High Entropy Alloys
"I am working with a high entropy alloy, an advanced material with unique properties. Known for high strength and ductility, this alloy can deform up to 50 percent before breaking, lending it to damage-tolerant structures like car frames. My research will allow me to gain an understanding of microstructure and mechanical properties and how they relate. This understanding is crucial to materials science as a whole."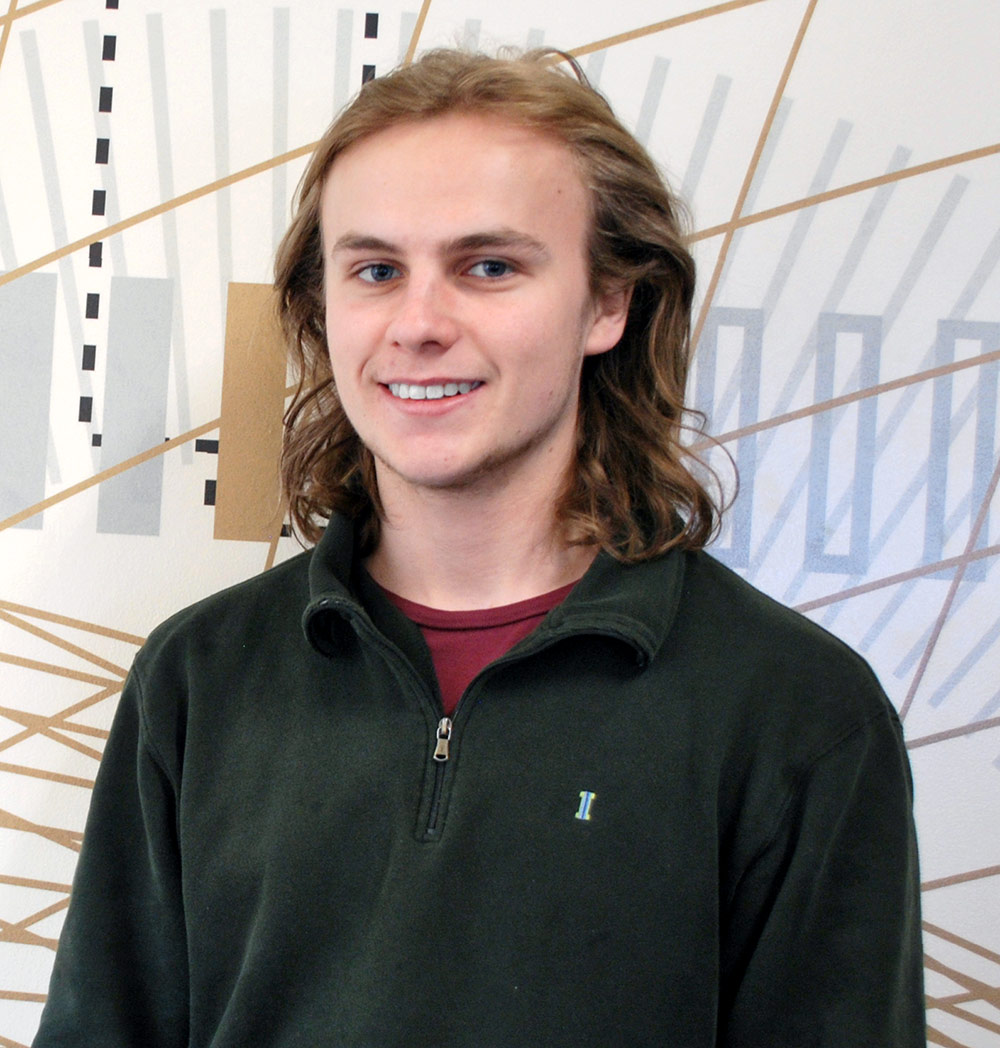 Steven Haener
Pitch Topic: Energy Infrastructure in Germany
"The U.S.'s current energy infrastructure is not viable due to the growing consequences of climate change. We need to look toward global leaders in renewable energies if we are to progress toward a more sustainable future. Germany is transitioning toward sustainable energy and is a global leader in the field of engineering. As part of my project, I intend to spend eight months studying and researching there to learn about their infrastructure and engineering and expand my understanding of global issues and how other countries work to combat climate change."