Travel Is My Passion
Cat Ashe is an alumna from the College of Education, Health and Human Sciences. In a recent interview, she confides with us some answers to common questions that are relatable to what opportunities and purposeful outcomes of choosing to become part of the Rehabilitation Counseling and Human Services program here at the University of Idaho.
Rehabilitation Counseling and Human Services alumna has a passion for travel.
Q: Your name?
A: "Cat Ashe"
Q: Why you chose to become a Rehabilitation Counselor?
A: "I got my B.A. in Psychology, which I knew meant I would need to seek an advanced degree. After working for several years in an unfulfilling job, I felt I was ready to continue my education. I honestly fell into Rehab Counseling thanks to my mom. She sent me all the information about the program and kept telling me what a good fit it would be. I didn't know anything about the field, but the more I learned, the more I realized my mom was right!"
Q: Why you chose the University of Idaho's program?
A: "I chose U of I because I was still able to work and support myself while I completed my degree. I had a lot of student loans to contend with, and the anxiety of taking on more kept me out of graduate school for a long time. The evening classes were a huge selling point for me. Also, I did research on the facility and was interested in their publications and expertise."
Q: What professional opportunities (jobs) did U of I RCHS program provide for you?
A: "I feel like so many job opportunities have been opened up to me since receiving my M.Ed. and CRC. After graduation I moved to Athens, Georgia, which is a small college town where about 30% of residents have at least a Masters Degree. It is a tough job market, but I was able to get my dream job, and got call backs for most of the applications I submitted. I was hired during my practicum experience as a Rehabilitation Specialists at Idaho Division of Vocational Rehabilitation, which helped to synthesize my course work with real life experience."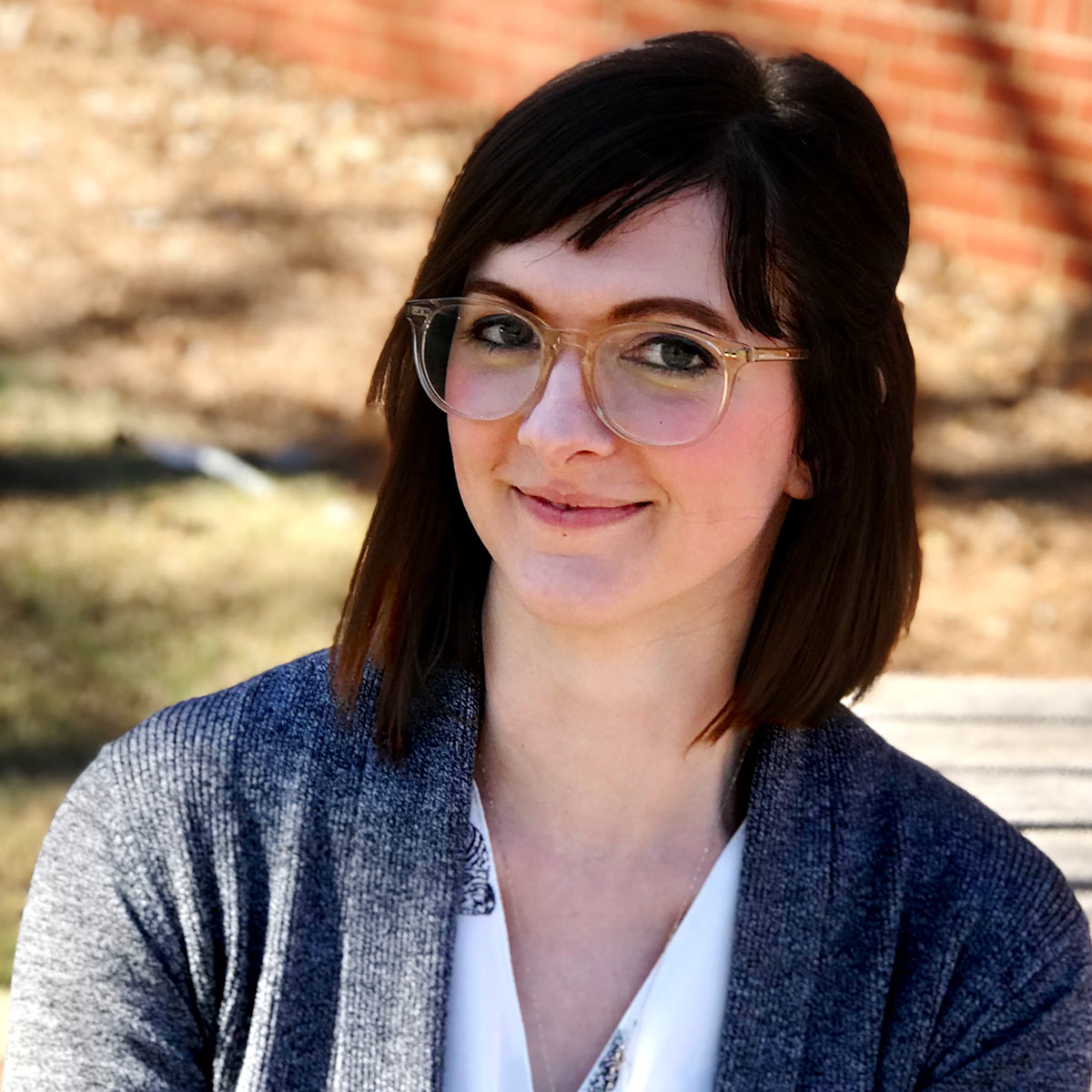 Q: Where are you currently working?
A: I currently work at the University of Georgia as a senior coordinator of disability services. I work with about 250 students to determine appropriate classroom accommodations. My caseload is mainly comprised of students with psychological disabilities and deaf/hard of hearing. I am also a Safe Space trainer for the University and the liaison for the Law School. I also do contract work for a forensic rehabilitation counselor. In this role, I interpret documentation and create reports that are used in court cases.
Q: Any additional information you'd like to share:
A: Travel is my passion, and my degree has afforded me the opportunity to do so. In the last year I've been to Peru, Portugal, Mexico, and Spain. Since I work for a university, I have lots of time to travel during the year, and am able to do my contract work from anywhere in the world. The picture of me is in front of Casa Milà in beautiful Barcelona!