Helping Higher Education
Adult, organizational learning and leadership students hope to someday become leaders in their field.
When Sydney Freeman, Jr., was in his third year at Oakwood University in Alabama, his leadership in campus activism caught the university president's attention.
The president invited Freeman to get an inside look at higher education administration by shadowing him the next year. This experience introduced the young scholar to a new idea: Higher education wasn't just a place to study. It was itself a vibrant, complex field of study.
Freeman went on to pursue master's and doctoral degrees in higher education administration at Auburn University. In August 2015, he became an associate professor of adult, organizational learning and leadership in the University of Idaho College of Education.
He's now the driving force behind a new area of research at UI: studying what makes universities, colleges and other institutions of higher education work, and work well.
Freeman was fascinated with the Oakwood president's ability to make decisions that directly affected students, and it drove Freeman's career path. He is dedicated to making young people's lives better, especially those who share his heritage.
"For those in minority communities, many times education is seen as the vehicle for upward mobility," said Freeman, who is black. "Being a conductor and moving the train toward upward mobility is an honor."
Examining Leadership
Scholars of higher education can study a wide and flexible range of topics, such as student affairs, enrollment or faculty issues. The field seeks not to simply examine individual institutions, but to look at the broad landscape of higher education as a whole and identify effective strategies and systems.
Freeman's main research focus is leadership in higher education.
"I have a passion regarding the best ways universities can prepare leaders for service in higher education," he said.
In the early days of the American university system, presidents gained most of their power and influence from their position, Freeman said. Today, they navigate an increasingly complex web of competition, financial issues, technology, politics and more. Scholars like Freeman argue this requires intentional study and preparation through leadership training programs or higher education administration degrees.
"You need people that are well-trained to address these issues — and not just at your particular institution," he said.
Some of Freeman's recent research explores the qualities that make university leaders successful, especially at historically black colleges and universities. He's also examined the factors that can lead to a leader's downfall — a growing trend in American universities, which in the past 20 years have seen a sharp decline in the length of time presidents serve, Freeman said.
The knowledge to navigate the intricacies of higher education is key in presidential success, Freeman said, so he also studies leadership programs and degree paths themselves.
"The question is, how effective are they? How do we assess their quality?" he said.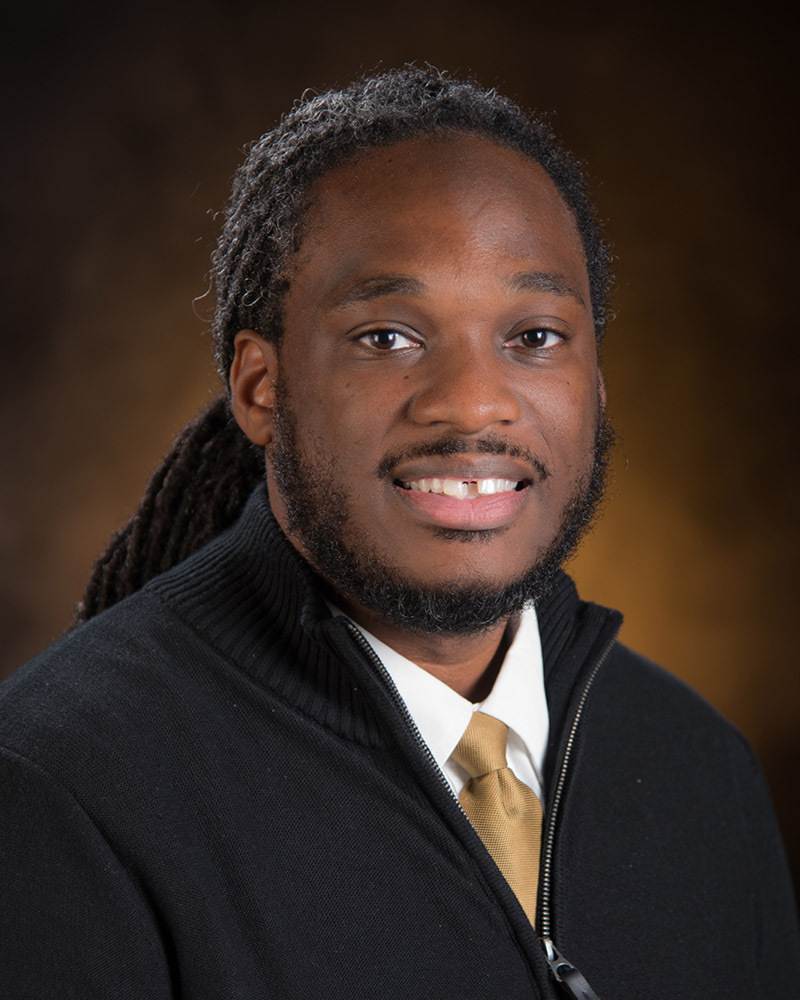 Leading in Research
To promote research exploring such questions, the College of Education has sponsored a new scholarly publication, the Journal for the Study of Postsecondary and Tertiary Education. Freeman is editor-in-chief of the peer-reviewed, open-access journal, which began publishing online in January 2016 and released its first print edition in September 2016.
The journal was born out of Freeman's ongoing collaboration with other higher education scholars, including several with whom he wrote a book establishing guidelines for higher education administration doctoral degrees.
"There is a group of us who are interested in studying the history, the current status and the future of the field of higher education, which is different than studying higher education generally," he said. "I like to study the people who study higher education."
The journal is a forum for research into higher education studies and programs around the world — more than 50 countries are home to universities with such programs. Freeman encourages UI scholars to read and submit to the journal, and some UI professors have already published papers in it. UI students also have the opportunity to work in editorial and support positions for the journal.
Freeman said the journal and the efforts of the College of Education are positioning UI to become an international leader in higher education research — and that's good for more than the university.
"If you actually believe that we want an educated citizenry and you believe that education is one of the last democratic vehicles for upward mobility, then you're invested in the idea that higher education is important – not only to a person as an individual, but to society at large," Freeman said.
Article by Tara Roberts, University Communications and Marketing.