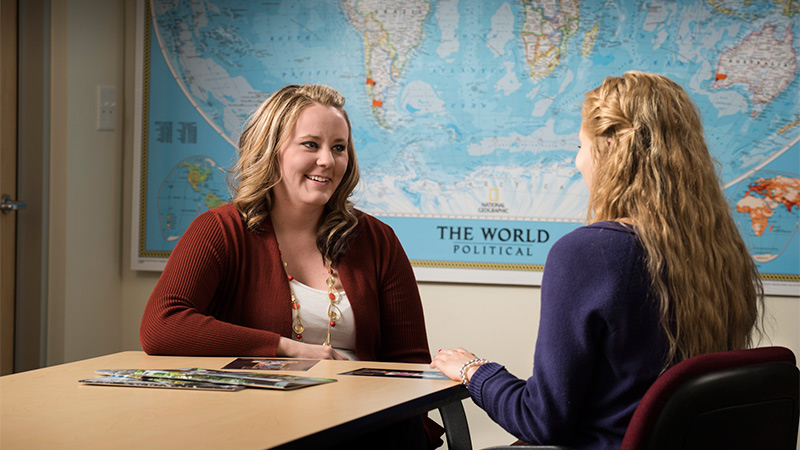 Request More Information
---
The bridge from disability to independent living.
Rehabilitation counselors work to help people with physical, mental, emotional and other disabilities live full, productive, independent lives.
The profession demands a specialized expertise with a broad understanding of the medical and psychosocial effects of a disability in professional, social and family environments. In this program, you will examine human behavior, study assessment and diagnosis strategies, and learn counseling techniques for various types of rehabilitation cases.
Graduates of the program are eligible for national certification as a rehabilitation counselor (CRC) and state licensure as a professional counselor (LPC). You could work in a state or federal agencies, rehabilitation center, residential care facilities, hospitals, corrections facilities, community mental health clinics, substance abuse program, or private practice.
This program could be a good fit if you:
Are a compassionate and empathetic
Have a desire to help people with disabilities
Have strong listening, speaking and problem-solving skills
Work well with diverse groups of people
Are an analytical thinker
With this degree, you could become a/an:
Certified rehabilitation counselor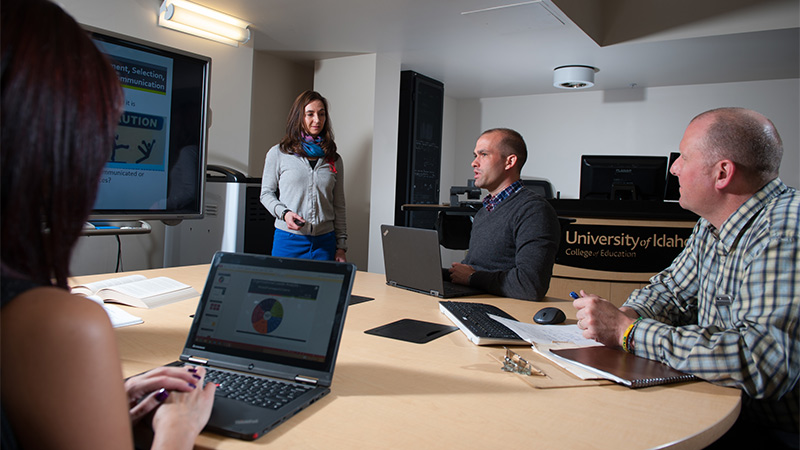 Adult Organizational Learning & Leadership, M.S.
More degrees below. Enjoy!