Transformation through Fermentation
Wine, beer, cider, cheese, yogurt and pepperoni are among the many foods and beverages created by fermentation, and the demand for these products on grocery store shelves continues to grow.
This program explores the science and craft behind fermented foods and beverages. You'll study microorganisms — such as yeast, bacteria and mold — and learn how the fermentation process is used to improve the safety and quality of food products; develop new food products; and design new, safer and more energy efficient food preservation methods.
The availability and diversity of fermented products has increased in recent years, which means a degree in this major will put you in high demand for careers in the food and beverage industry.
This program could be a good fit if you:
Enjoy sciences like microbiology and chemistry
Like to do "hands-on" lab and classroom experiments
Are interested in how beer, wine and fermented foods are made
Work well as part of a team
With this degree, you could become a/an:
Food scientist
Food product developer
Food safety microbiologist
Winemaker
Beer brewer
Industry sales representative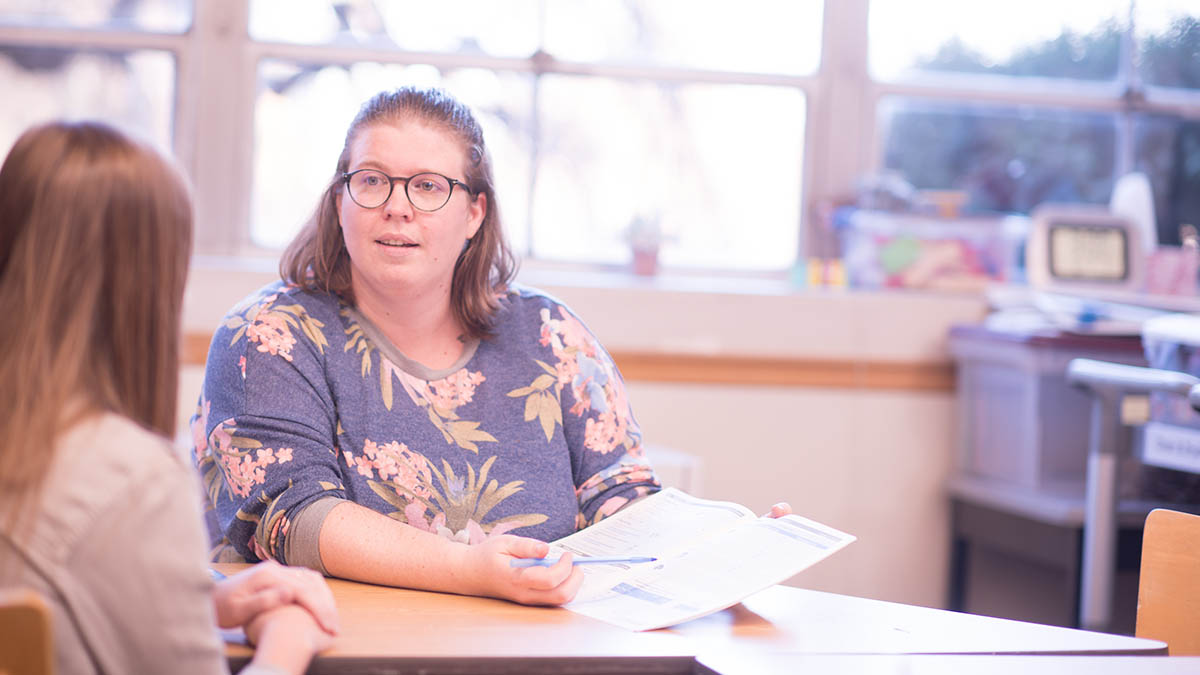 Family and Consumer Sciences, B.S.
More degrees below. Enjoy!