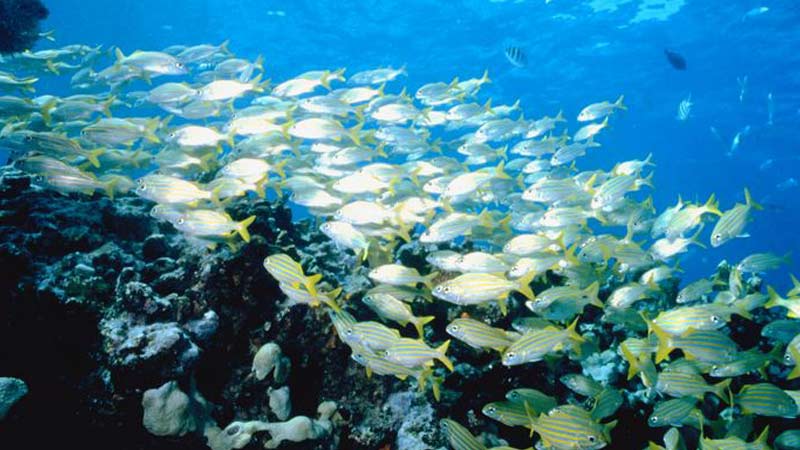 Protect, preserve and make a difference.
Today's global environmental problems demand a systems approach, requiring professionals who understand not only the science behind the issues, but also the economic, social and political factors, too.
In this program, you will become prepared to meet this demand. You will take a range of courses in the biological, physical and social sciences, and gain the broad interdisciplinary knowledge to tackle the world's complex environmental issues.
As an environmental science major, you will apply your classroom learning to solve local environmental problems, such as salmon recovery and the impacts of forest fires, and gain practical research experience in the lab and field.
This program could be a good fit if you:
Are passionate about environmental issues
Enjoy the outdoors
Like science
Are a creative problem solver
Have strong interpersonal communication skills
With this degree, you may become a/an:
Environmental planning/policy specialist
Environmental specialist
Teacher/Educator
Consultant
Field/lab research scientist
Environmental compliance specialist
Natural resource manager
Ecologist
Hydrologist
Sustainability specialist
More degrees below. Enjoy!