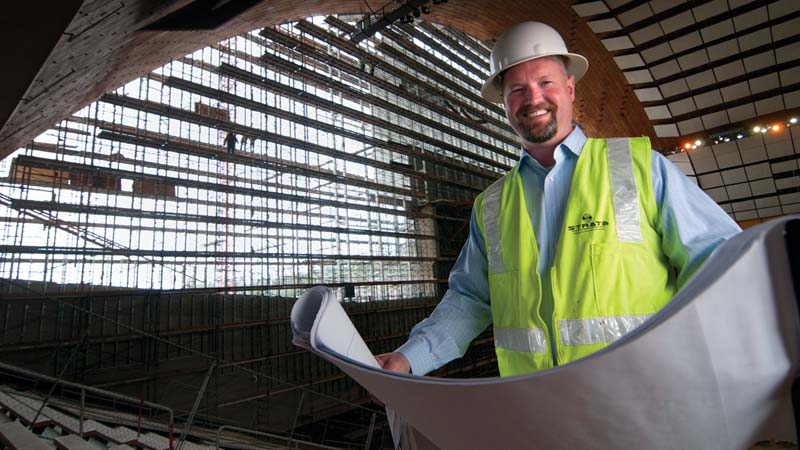 Request More Information
---
Build a stronger future.
Combining the flexibility of an executive graduate program with the rigor and depth of a traditional MBA, this program is a great option for experienced professionals who want to build their leadership and business skills without interrupting their careers.
The 22-month program features an integrated business model with a focus on leadership, globalization, sustainability, decision-making and relationship management. You will explore all business functions, including accounting, finance, management, marketing, and operations.
As an EMBA student, you will apply what you learn as you learn it. Throughout the program, you will have opportunities to customize projects to address current issues relevant to your career and organization.
This program could be a good fit if you:
Are a manager on an executive career track
Want to advance your business career
Interested in starting your own business
Want exposure to all business functions
With this degree, you may become a:
Vice president
Chief executive officer
Director/senior manager
Business consultant
Business owner/entrepreneur
More degrees below. Enjoy!