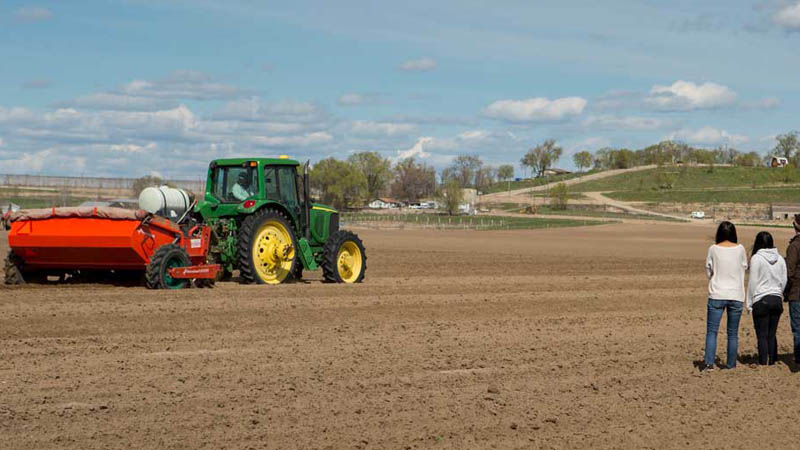 The business of crop production
Our world's expanding need for food and energy sources requires professionals who have the expertise to manage and produce high-yield, high-quality crops.
This program combines the study of applied crop production and management with courses in agricultural economics and farming systems. You'll develop the well-rounded knowledge needed to run small family farms to large corporate operations, manage crop production related to agribusiness, and make sound business decisions in today's ever-changing local and national agricultural industry.
This major is a good choice if you want to work in applied production agriculture. With this degree, you could pursue a career as a field agronomist, crop production manager or farm manager.
This program could be a good fit if you:
Want to manage farms or crop production
Have strong communication, decision-making and leadership skills
Are interested in the business side of farming
Are involved in 4-H, FFA or other agriculture-related activities
Are interested in local, national and global agriculture issues
With this degree, you could become a:
Field agronomist (crops)
Crop production manager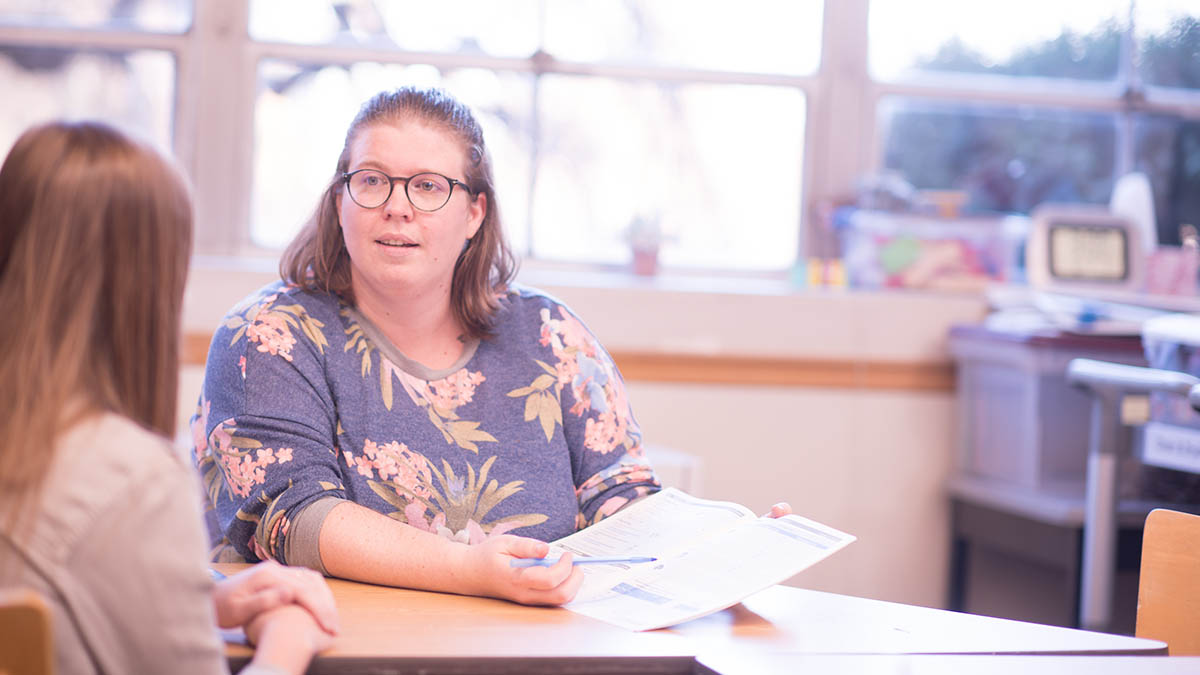 Family and Consumer Sciences, B.S.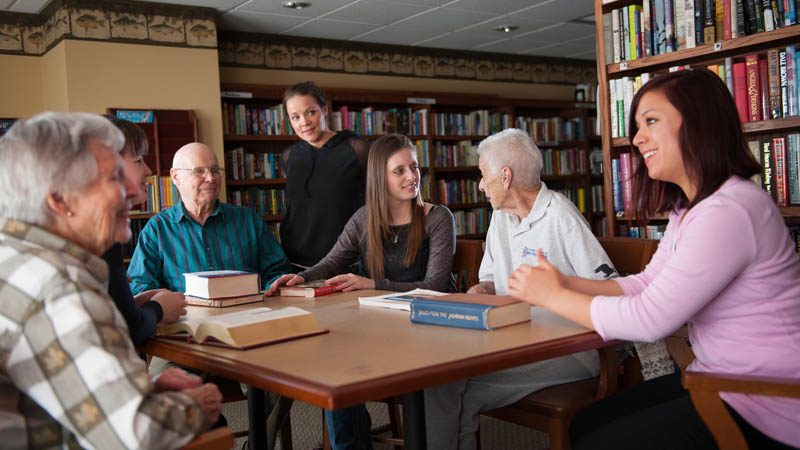 Human Development and Family Studies, B.S.
More degrees below. Enjoy!