Request More Information
---
Support for stronger families.
We offer a bachelor's degree in child, family and consumer studies, under which you may choose one of the three emphasis areas: child development and family relations; personal and family finance; or family development across the lifespan.
Many families need professional guidance when it comes to basic needs like housing, money and nutrition. This program prepares you to work with families to create healthy, happy environments where children can develop and thrive.
In this program, you will study human development and behavior, with courses in parent-child relationships, nutrition and more. You will build specialized skills to help families — especially those experiencing domestic violence, substance abuse, illness or grief — improve their quality of life.
Much of your education will take place in real-world settings, such as the Child Development Laboratory, where you will observe and record children playing and interacting, create stimulating learning environments and meet with parents to discuss their child's progress.
This degree program also offers courses that prepare you to become an accredited financial counselor or certified family life educator.
This degree could be a good fit if you:
Enjoy helping people
Like working with children, the elderly or other special-needs groups
Want to make a positive difference in peoples' lives
Like to be involved in your community
With this degree, you could become a/an:
Family counselor
Financial counselor
Child care provider
Family or child advocate
Director of early child care program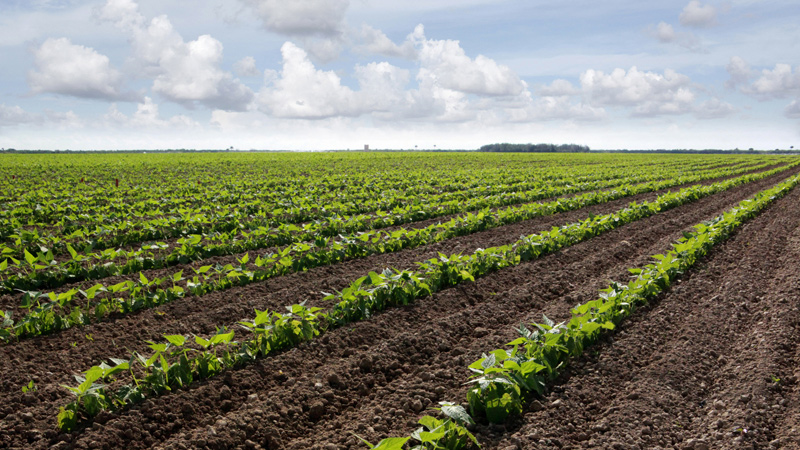 Early Childhood Development & Education, B.S.
More degrees below. Enjoy!