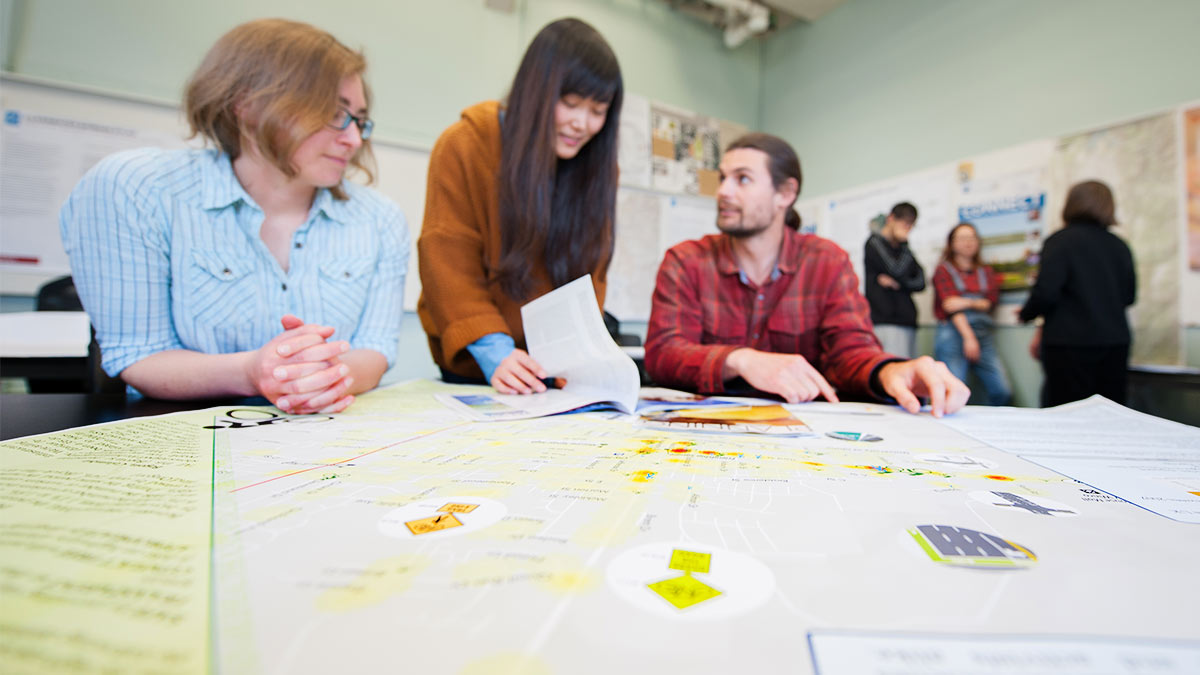 Build vibrant communities.
This interdisciplinary program prepares leaders and advances new knowledge to help communities create community-based plans, programs and policies that sustain and enhance cultures, resource bases, the built environment and economic health.
As a student in this program, you will work with professors and community leaders to help real Idaho communities overcome development and planning challenges to fulfill visions for sustainable growth. You will develop solid research and problem-solving skills, as well as the ability to implement systematic conservation planning and management strategies to positively shape communities for generations to come.
Administered through the College of Art and Architecture, Bioregional Planning and Community Design at the U of I is an innovative interdisciplinary Master of Science (MS) program comprised of faculty from 8 colleges and 10 different departments; with the option of a joint degree from the College of Law. The program's mission is to prepare future public leaders and professionals through transformative learning, create and disseminate significant planning scholarship, and assist communities and organizations in planning for sustainable development. Emphasis is placed on sustaining quality-of-life and balancing change and tradition within and across bioregions. Students, faculty and staff work with communities to provide understanding and create community-based plans, programs and policies that sustain and enhance community and landscape resilience.
This program could be a good fit if you:
Are interested in helping communities
Have the ability to think in terms of spatial relationships
Have strong leadership, communication and interpersonal skills
Work well with diverse groups of people
With this degree, you could become a planner and work for:
Local government
Engineering, construction, or architectural firms
Regional Planning agencies
Community Development organizations
State and Federal agencies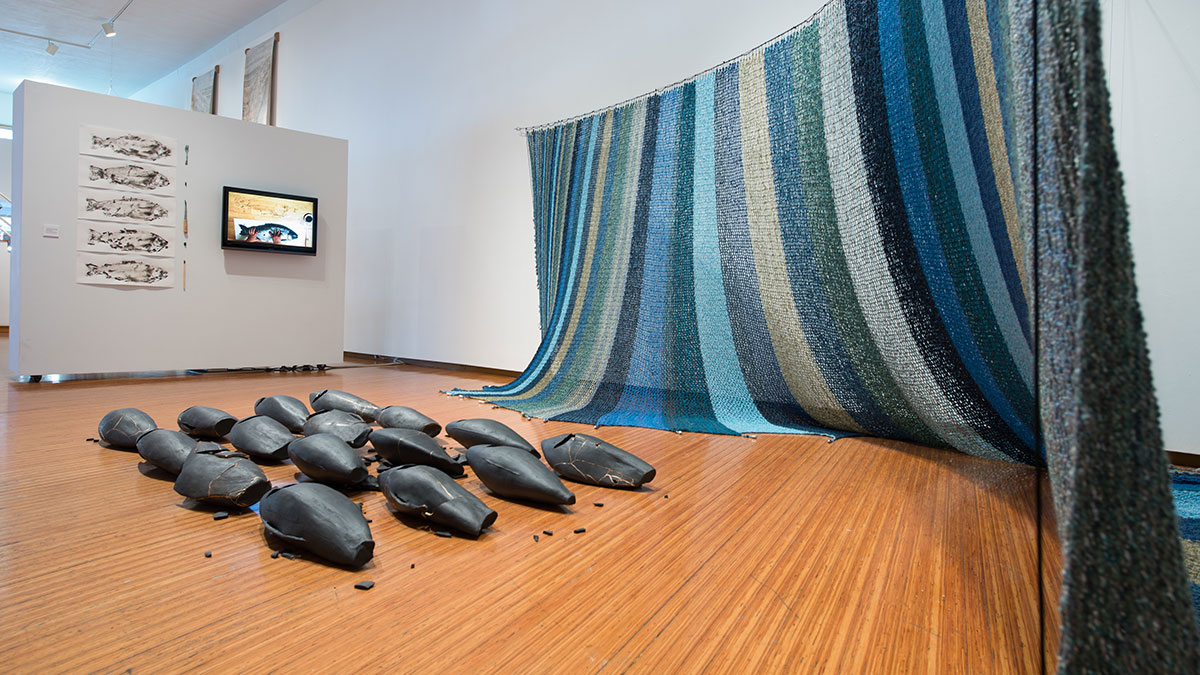 Studio Art & Design, M.F.A.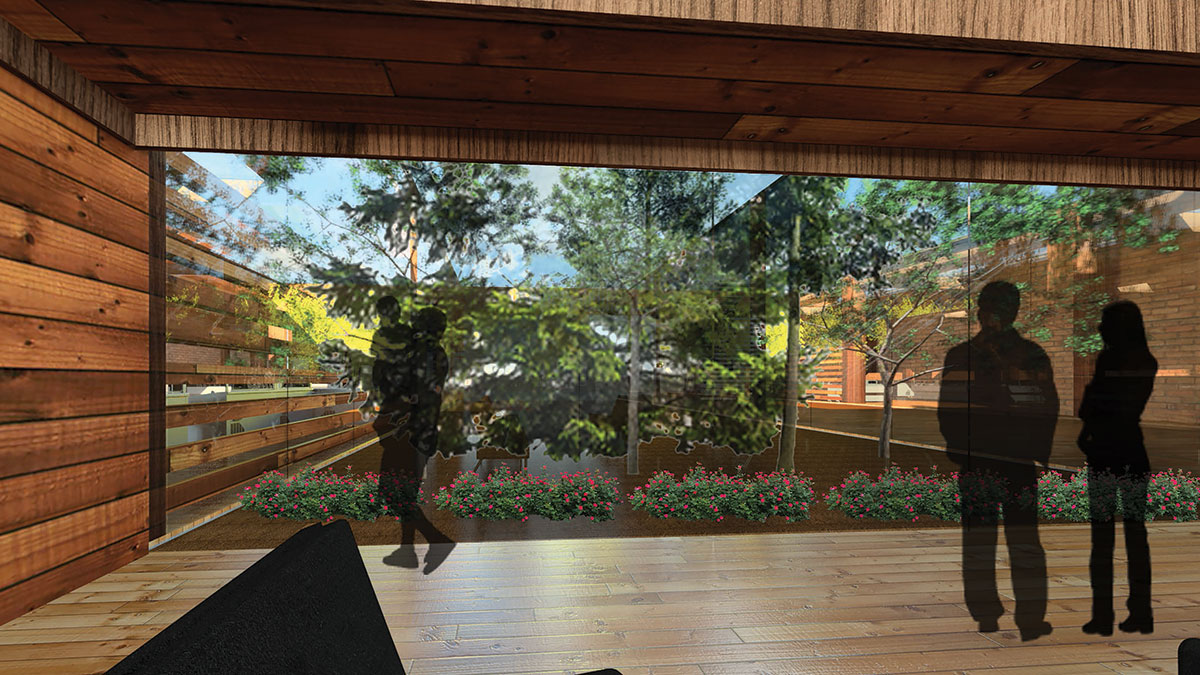 Architecture, Masters of, M.
More degrees below. Enjoy!