Staff Sergeant Christopher Moss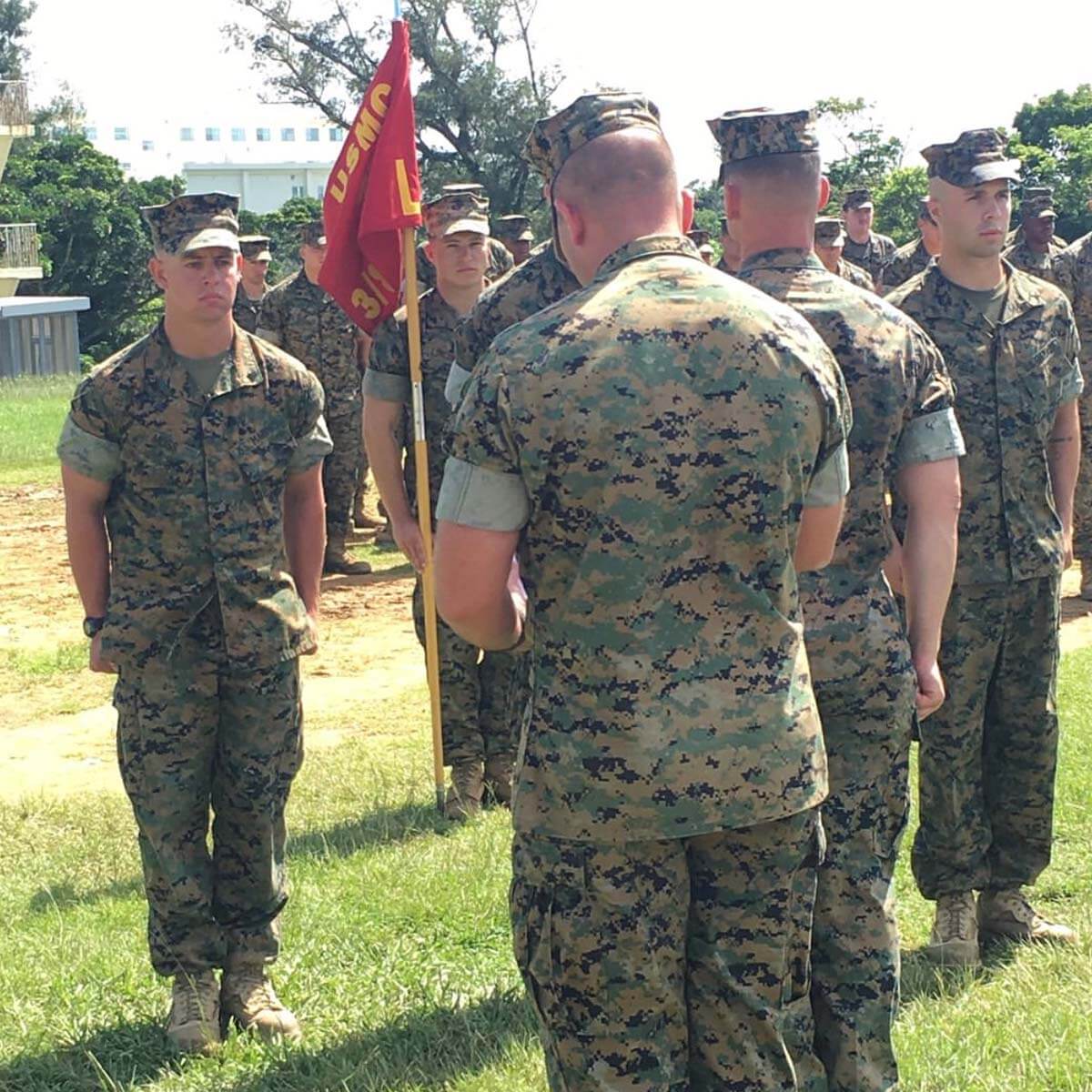 Staff Sergeant Christopher Moss's decision to enlist in the Marine Corps stemmed from a desire to see the world outside the small town he grew up in and serve his country. His decision to join the infantry as a rifleman was an easy one, growing up watching the wars in Iraq and Afghanistan unfold on the nightly news. "I didn't want to be a job on the sidelines I wanted to be directly in the fight."
SSgt Moss is currently earning his commission through the Marine Corps Enlisted Commissioning Education Program (MECEP) at University of Idaho in Moscow, Idaho. He will graduate in the Spring of 2024 with a Bachelor of Science in Operations and Supply Chain Management
he decision for him to apply to MECEP was an easy one. "Once I realized that I aspired to make the Marine Corps a career, I wanted to do what was best for my family." For SSgt Moss, that meant pursuing an education and a commission as an officer. It was an opportunity for him to, "Truly challenge myself and give me different opportunities to lead and have an impact on more Marines."
While he could have applied to many universities, SSgt Moss chose University of Idaho because it was close to family, and he wanted to live in a smaller, rural area. Previously stationed at Camp Lejeune, North Carolina, SSgt Moss, and his wife were eager to live and go to school in a place where, "The community is very friendly, and it is generally really quiet and peaceful." He described his impression of the school as, "An atmosphere that is friendly and makes it very enjoyable to learn."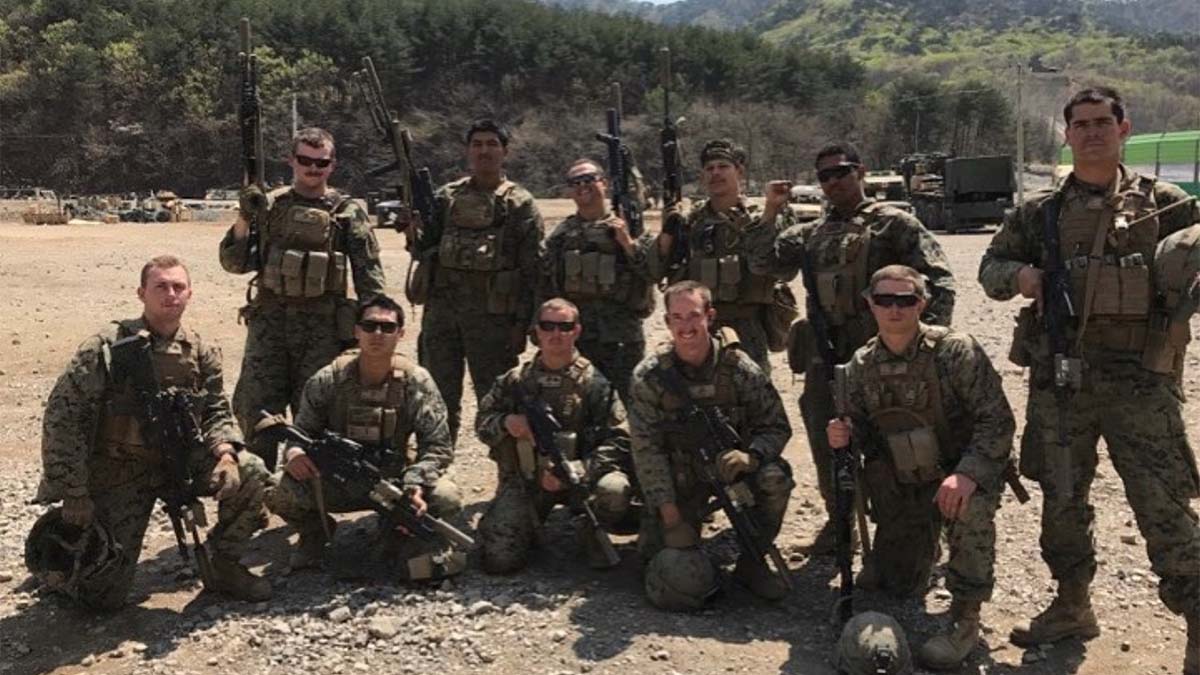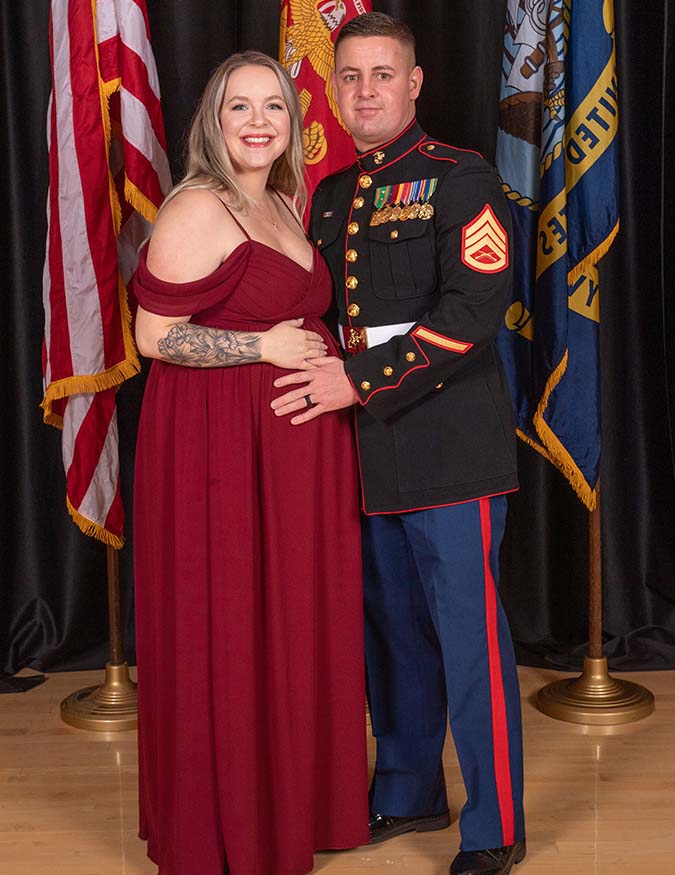 As an active duty Marine in MECEP, SSgt Moss had his choice of majors while in college. He decided to pursue a degree in Operations and Supply Chain Management because it was an education he thought he could apply as a leader in his Marine Corps career and in the civilian sector when he retires.
The transition from infantry Marine to full-time college student has been easy for SSgt Moss. He credits his academic success to, "Maintaining your discipline and translating that to an academic environment."
Article by CPT Amish Smith.
Photos submitted by Christopher Moss and used with permission.
Published Feb. 2022