Midshipman, 1st Class Joshua Figueredo
Joshua Figueredo elected to carry on a strong family tradition of service in the Marine Corps when he enrolled in the Naval ROTC program at University of Idaho. As the son of a Marine Corps Sergeant Major, it seemed like an obvious choice for the college-bound young man.
Growing up in a Marine Corps family meant that Joshua moved frequently. He was born overseas and continued to move to new duty stations every few years as his father received new orders. However, Joshua always found a sense of community in each new location, "The military community was always welcoming, so we always felt at home no matter how new or foreign a place was to our family."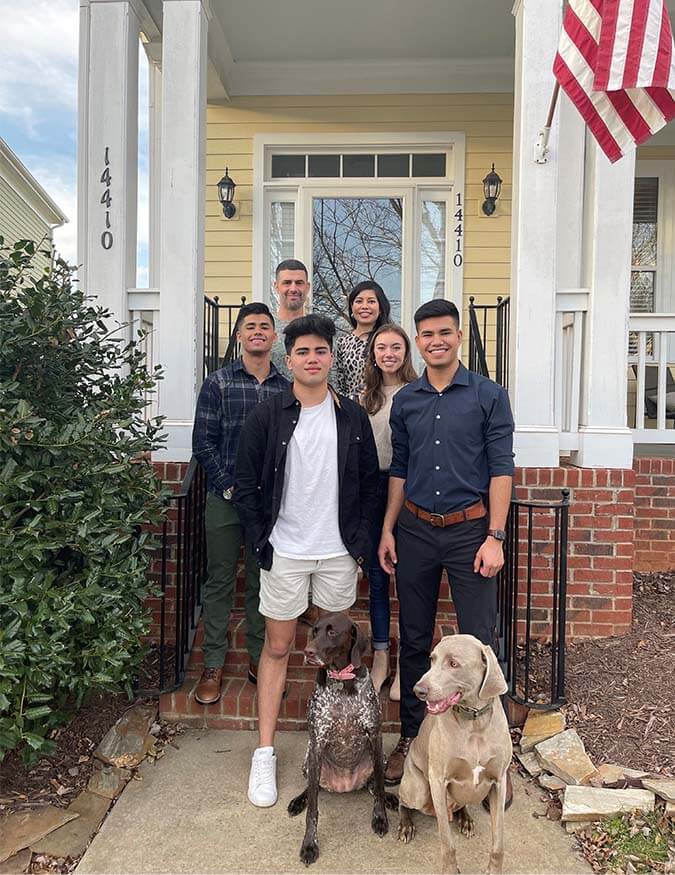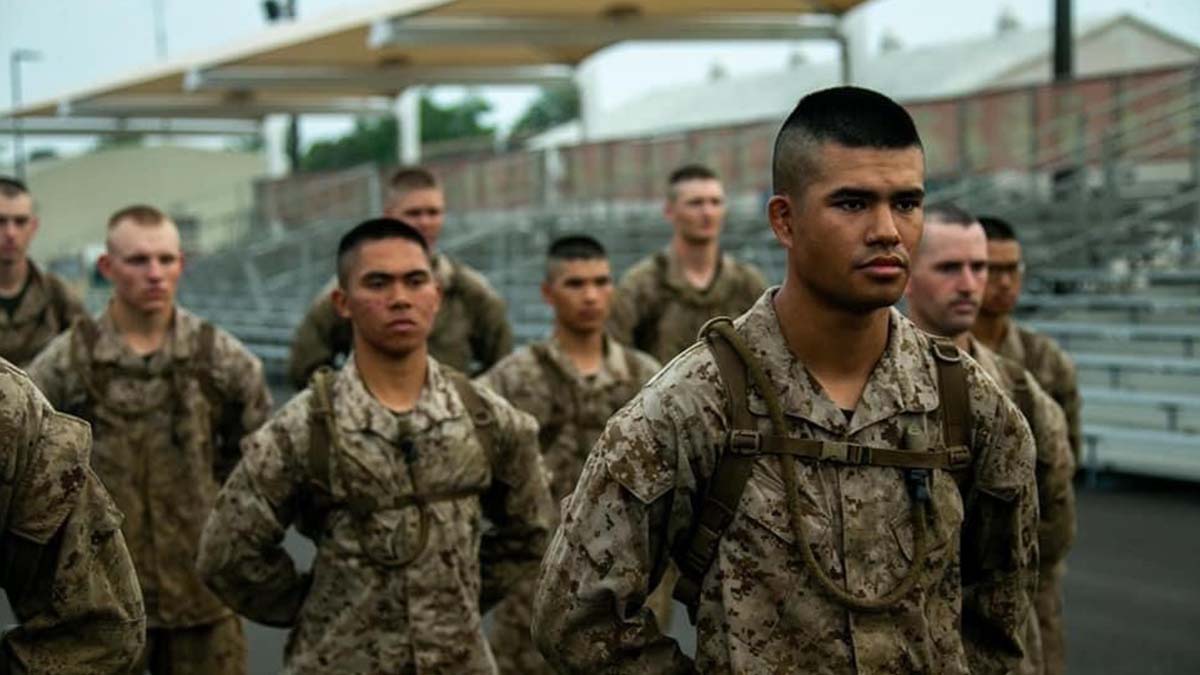 His decision to enroll at University of Idaho was due to proximity to his family, stationed in Spokane, WA, at the time. Regardless, Joshua said, "Eventually, I began to appreciate Moscow's environment, which was a small traditional town with plenty of things to do outside." His appreciation stems from how the community on and off campus has received him, "Moscow is one of the few towns that leaves you feeling at home, no matter where you are from."
His appreciation of the outdoors is tempered by his studies, NROTC responsibilities, and volunteer work in the local area. Joshua double-majors in Secondary Education and General Mathematics while seamlessly balancing key unit responsibilities as our unit Command Master Chief/Sergeant Major and working for the university as the Applied Ethical Leadership Course Program Manager.
This commitment to hard work, discipline, and service to his community has become a hallmark of Joshua's time at University of Idaho. Traits that he hopes to apply to leadership positions in the Marine Corps and one day as a teacher in his community.
Article by CPT Amish Smith.
Photos submitted by Joshua Figueredo and used with permission.
Published Feb. 2022