2017 Winners (3MM)
3MM — 1st Place
Ananth Jillepalli, Computer Science

"HiFiPol:Browser v0.1 - A High Fidelity Security Policy Enforcement and Management System for Web Browsers"
Web-browsers have been so successful today that they are a necessity to both private and public sectors. Reasons behind such a success are: flexibility through Turing-complete execution and powerful graphic capabilities, which are accessible through network by both trusted and untrusted sites. These capabilities lead to multiple vulnerabilities. To prevent or mitigate the probability of vulnerabilities being exploited, a successful approach can be to configure all the web-browsers by specifying multi-level-granularity and tailored high-level secure policies. Where in, the policies are transformed into configuration files and deployed to all the applicable machines in a domain. In addition, the policies should accommodate the attributes: devices, users/roles, applications, and domains of an organization. During our background study, we were not able to find any policy-oriented centralized system which had the tailored browser security settings approach, with the ability to accommodate devices, users/roles, applications, and domains. Therefore, we made it our mission to design and practically implement a system called as HiFiPol:Browser, which is a policy-oriented and multi-platform high-fidelity security policy management system for web browsers.
The endeavor of this research work is to develop a centralized system, HiFiPol:Browser, which enables: (a) the Designated Cybersecurity Personnel (DCP), of an organization to secure the web-browsers of their enterprise using high-level and granular secure policy specification, which are then semi-automatically transformed into web-browser configurations, (b) the DCP to generate policies from existing web-browser configurations, and (c) remote and semi-automatic deployment of policy-instantiated web-browser configurations from centralized server to all client machines involved in the policies.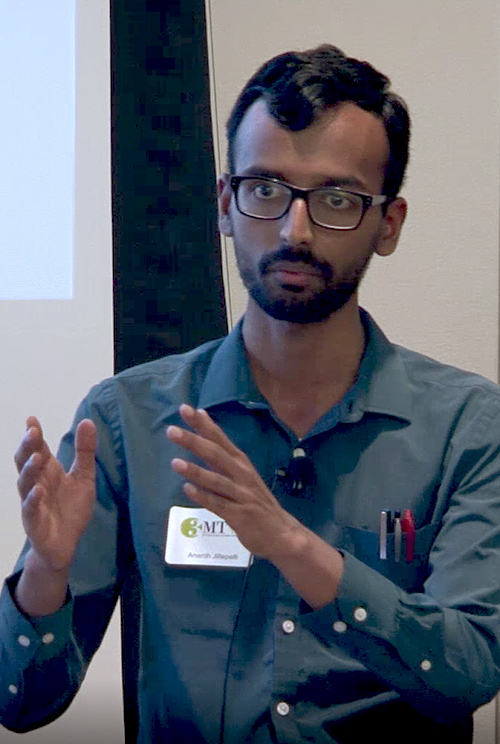 3MM — 2nd Place
Scott Cardwell, History

"Seeing is Believing": American Male Identity Through Hollywood's WWI
As white American men confronted the changes taking place in the twentieth-century, they turned to new forms of idealized identity—specifically, Hollywood representations of heroic masculinity. In the years between WWI and WWII, when white men faced challenges to their cultural hegemony, American men sought nostalgic forms of idealized masculinity through Hollywood heroes. Hollywood's war genre provided audiences with ideal versions of masculinity via men onscreen. This study explores the relationship between war movies and their effect on American male culture during the years 1925-1941.
Soldiers in movies became the epitome of masculinity and American identity in a transformative era of "modern" values—combining Victorian and twentieth-century definitions of American manhood. WWI films specifically targeted white males through representations of American exceptionalism and patriotic sentiment. The exceptional and masculine narrative in Hollywood movies shaped how audiences reacted to onscreen heroes and the history portrayed. Spectators fashioned identities through their fondness of actor's roles and used those identities in their everyday lives.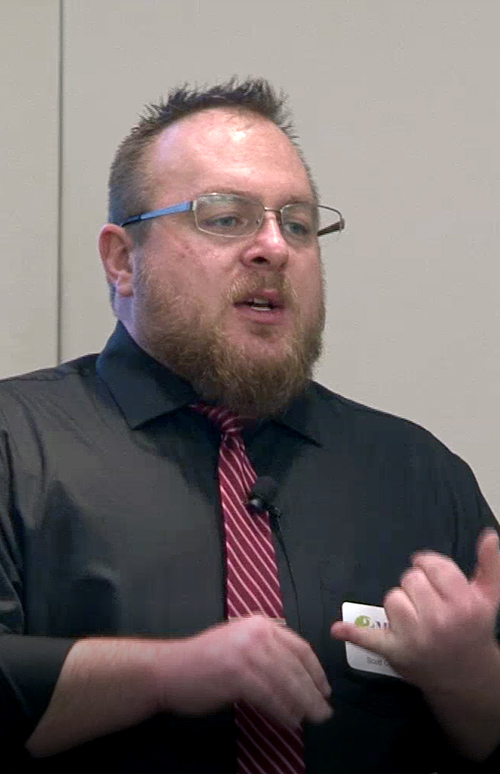 3MM — 3rd Place
Reinaldo Gil Zambrano, MFA Candidate: Art and Design

"Understanding Home with Drawings and Woodcuts"
Using an old fashion technique, such as woodcut printing, I study the current and ongoing interaction between foreign individuals and their exchangeable external worlds. Considering Latin-American iconography, I illustrate the development of the individual's identity in the form of inner portraits; recreating environments from memories that commemorate their home as well as their past.
---