Agenda of Event
Agenda
Sunday, 19 May 2019
4-5:30 p.m. —

Developing Mentoring Relationships through place-based experiential field camp

5:30-6 p.m. — Board Boats for tour & transportation to dinner
6-7 p.m. —Scenic Networking Lake Tour
7-8:30 p.m. — Working Opening Dinner — Welcome from Coeur d'Alene tribe, University of Idaho, and National Science Foundation.

Dr. Daniel Wildcat
Dr. Daniel R. Wildcat is a Yuchi member of the Muscogee Nation of Oklahoma. He is member of the Indigenous & American Indian Studies Program at Haskell Indian Nations University in Lawrence, Kansas.

—

"Traditional Ecological Knowledges: The Antidote to Destruction." TEKs are the antidote to the current anthropogenic destruction of life-systems on the earth for several reasons but the two explored here are its intrinsic characteristics of 1) respect for diversity of both Peoples and places, and 2) an attentiveness to experience in the world, beyond our creation and design, in which humankind participates – something I see in short supply in this age technological homelessness and insulated ignorance.
Monday, 20 May 2019
8:00-9:30 a.m. — Working Breakfast – Opening Welcome from PNW-COSMOS and NSF, overview of the research meeting
9:30-10:30 a.m. — Plenary #1,

Medeva Ghee
Medeva Ghee, Executive Director, The Leadership Alliance and Assistant Professor of the Practice of Behavioral and Social Sciences, Brown University.

—

"Career pathways/preparation into the professoriate"

This presentation describes the important aspects of longitudinal mentoring and community support that positively affect the career pathways of underrepresented scholars at age-appropriate transitions in professional development.

10:30-10:45 a.m. — Coffee Break
10:45 a.m. to 12:15 p.m. — Technical Session I, "How can graduate schools and post-doctoral positions prepare students for faculty positions and careers at various types of institutions"
12:15-1:15 p.m. — Working Lunch, NSF Acting Division Director Jermelina Tupas & Panel Presentation, Aligning the efforts of the AGEP national research meetings
1:15-2:15 p.m. — Technical Session II, Report from Technical Session I
2:15-3:00 p.m. — Concurrent sessions:

NSF – Policies, practices & priorities for successful AGEP award management
AGEP Social Science Research Meeting
AGEP Evaluator Meeting

3:00-3:30 p.m. — Coffee Break
3:30-4:45 p.m. — Poster Lightning Talks
5:00-6:00 p.m. — Poster Session and reception, AGEP Alliance Models - hors d'oeuvres; no-host bar
Tuesday, 21 May 2019
8-9:30 a.m. — Working Breakfast, Keynote Speaker,

Paula Groves Price
Paula Groves Price is a Professor of Cultural Studies and Social Thought in Education. She is also the Associate Dean for Diversity and International Initiatives in the College of Education at Washington State University.

—

"Effective mentoring within diverse populations"

This presentation engages participants to critically think about what it means to "broaden participation" in STEM through their mentoring relationships with diverse graduate students and post-doctoral researchers. The presenter will discuss the idea of Culturally Sustaining Pedagogy, and ask critical questions regarding they ways that we support (or not) the valued practices and ways of being of students of color as faculty members, departments, and institutions.

9:30 -10:30 a.m. — Plenary #2,

Karen DePauw
Karen P. DePauw, Vice President and Dean for Graduate Education, Virginia Tech, and holds academic appointments as tenured Professor in the Department of Sociology and Department of Human Nutrition, Foods & Exercise.

—

"Transformation of graduate education in the nation"

This session will include examples of successful programs and strategies for creating and sustaining inclusion and diversity, interdisciplinary learning and research, innovation and reaffirming the social responsibility of the 21st century university.

10:30-11 a.m. — Coffee Break
11 a.m. to noon — NSF – AGEP award evaluation: Annual reports, final reports, and other outcome reports.
Noon to 1:15 p.m. — Working Lunch,

Lisa Wolf-Wendel
Lisa Wolf-Wendel, PhD is a Professor of Higher Education in the Department of Educational Leadership and Policy Studies. She is also the Associate Dean for Research and Graduate Studies in the School of Education, University of Kansas (KU).

—

"Managing Work/Life Demands Across the Career Cycle"

Work/life management is important to faculty members across the career span, for both men and women, and for faculty in both tenure and non-tenure positions. This talk examines how a range of faculty, with different identities and in different phases of the career, manage work and life responsibilities.

1:15-2:15 p.m. — Technical session III, "Blasting through and Bridging transitions for underrepresented individuals"
2:15-2:45 p.m. — Technical Session IV, Report from Technical Session III
2:45-3:15 p.m. — Coffee Break
3:15-4:30 p.m. — Technical Session V, Action plans — "New goals and strategies for sustainability, broadening participation, and maximizing impact of AGEP efforts"
4:30-5:20 p.m. — NSF funding opportunities
5:30-6:30 p.m. — Research Meeting Wrap-up, Q&A, and 2020 Research Meeting overview and invitation
---
2020 Evaluation Conference:
March 10-11, Boston University.
Contact Leslie Goodyear for more information (lgoodyear@edc.org)
2020 AGEP National Research Meeting:
March 11-13, Boston University.
Contact Sarah Hokanson for more information (sch1@bu.edu)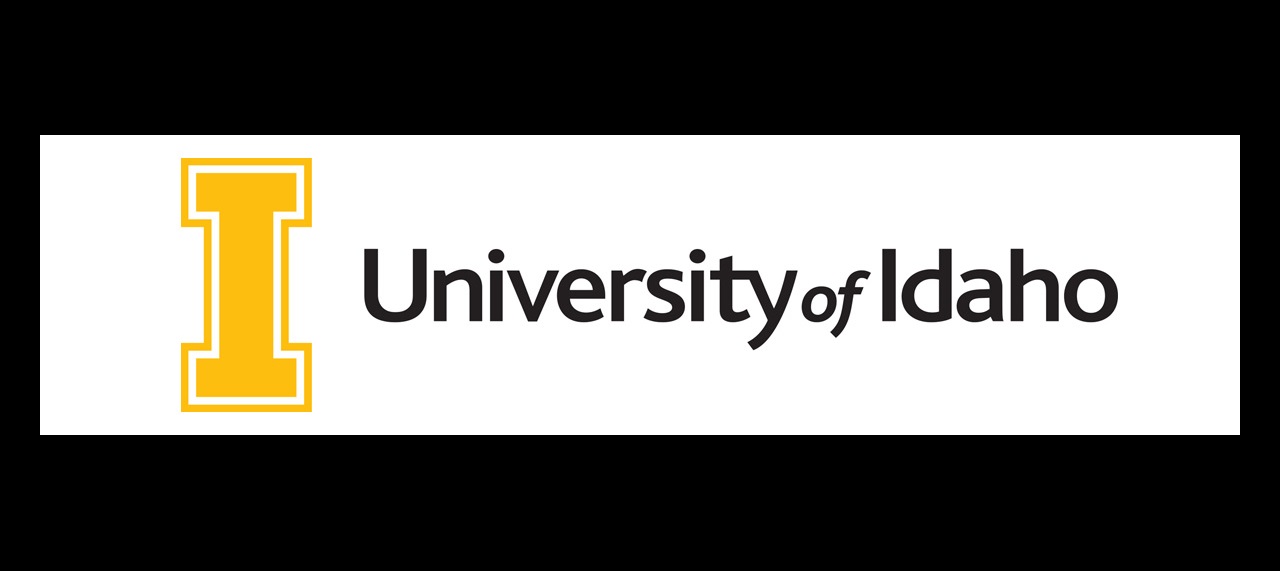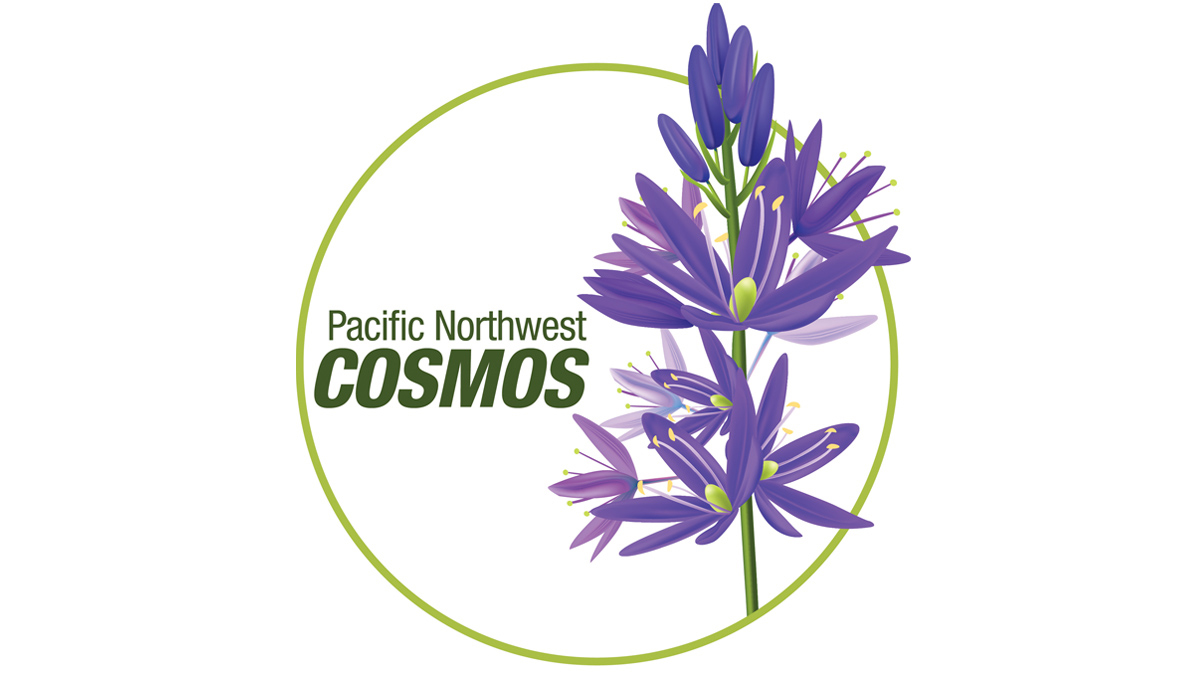 The primary sponsor for 2019 AGEP National Research Meeting is the National Science Foundation (NSF), Directorate for Education and Human Resources (EHR), Division of Human Resource Development (HRD). This project is supported under HRD grants # 1742346 (Washington State University), #1742751 (University of Idaho), #1742749 (University of Montana), and #1742478 (Montana State University). Any opinions, findings, and conclusions or recommendations expressed in this material are those of the author(s) and do not necessarily reflect the views of the National Science Foundation.