Faculty
Alistair MS Smith, Ph.D.
Interim Associate Dean of Research and Graduate Studies, and Professor of Wildland Fire Science and Combustion Physics
CNR 204C
208-885-1009
Department of Forest, Rangeland, and Fire Sciences,
Idaho Fire Institute for Research and Education
View Full Profile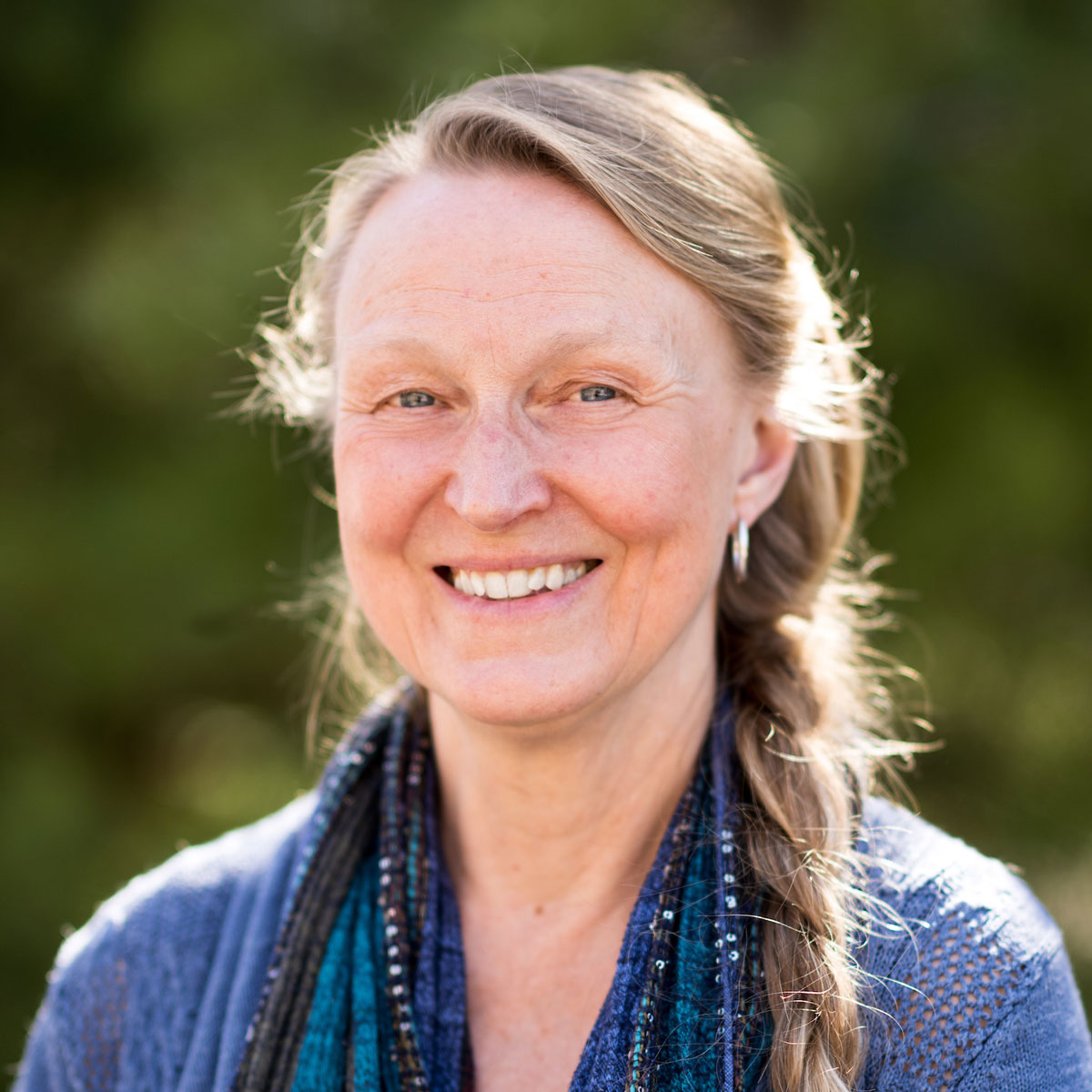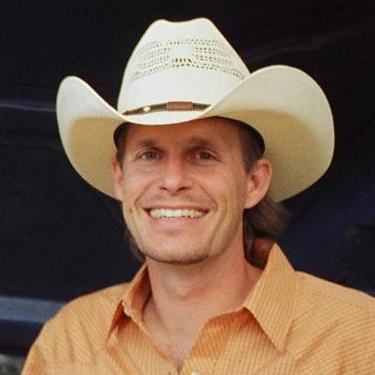 Several faculty in the College of Natural Resources are pioneering the development of place-based graduate education.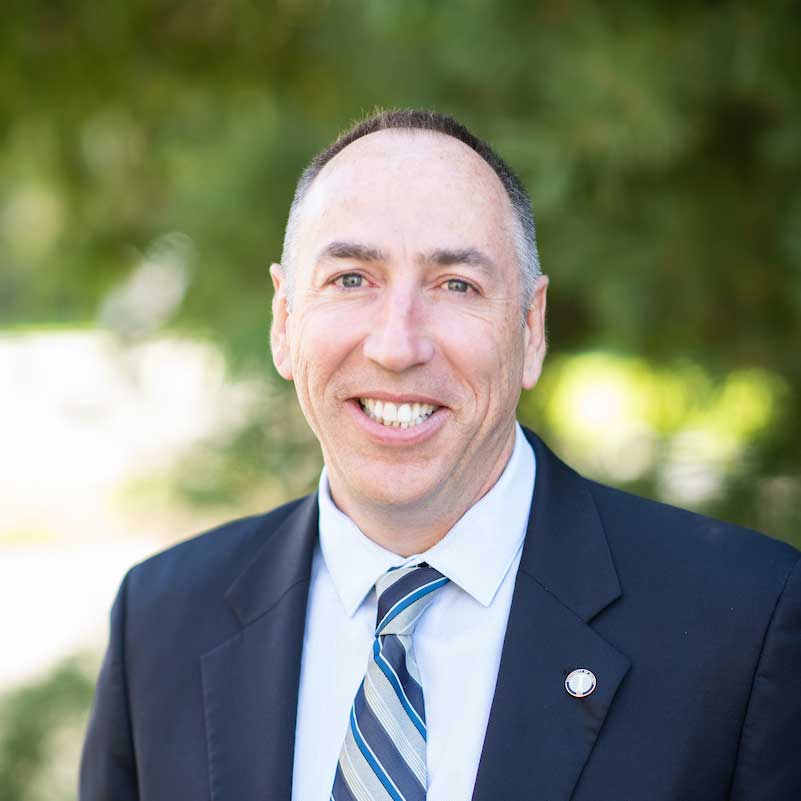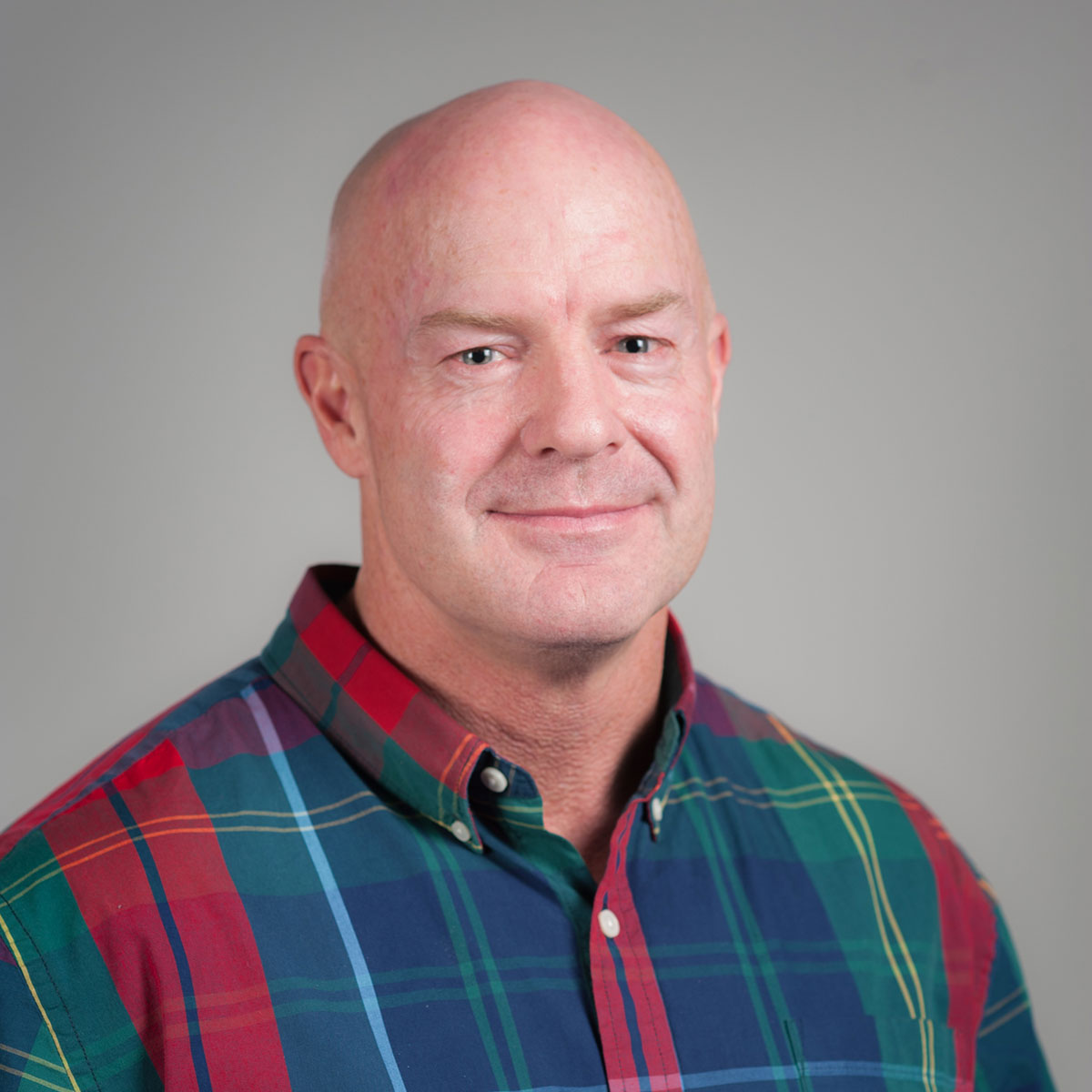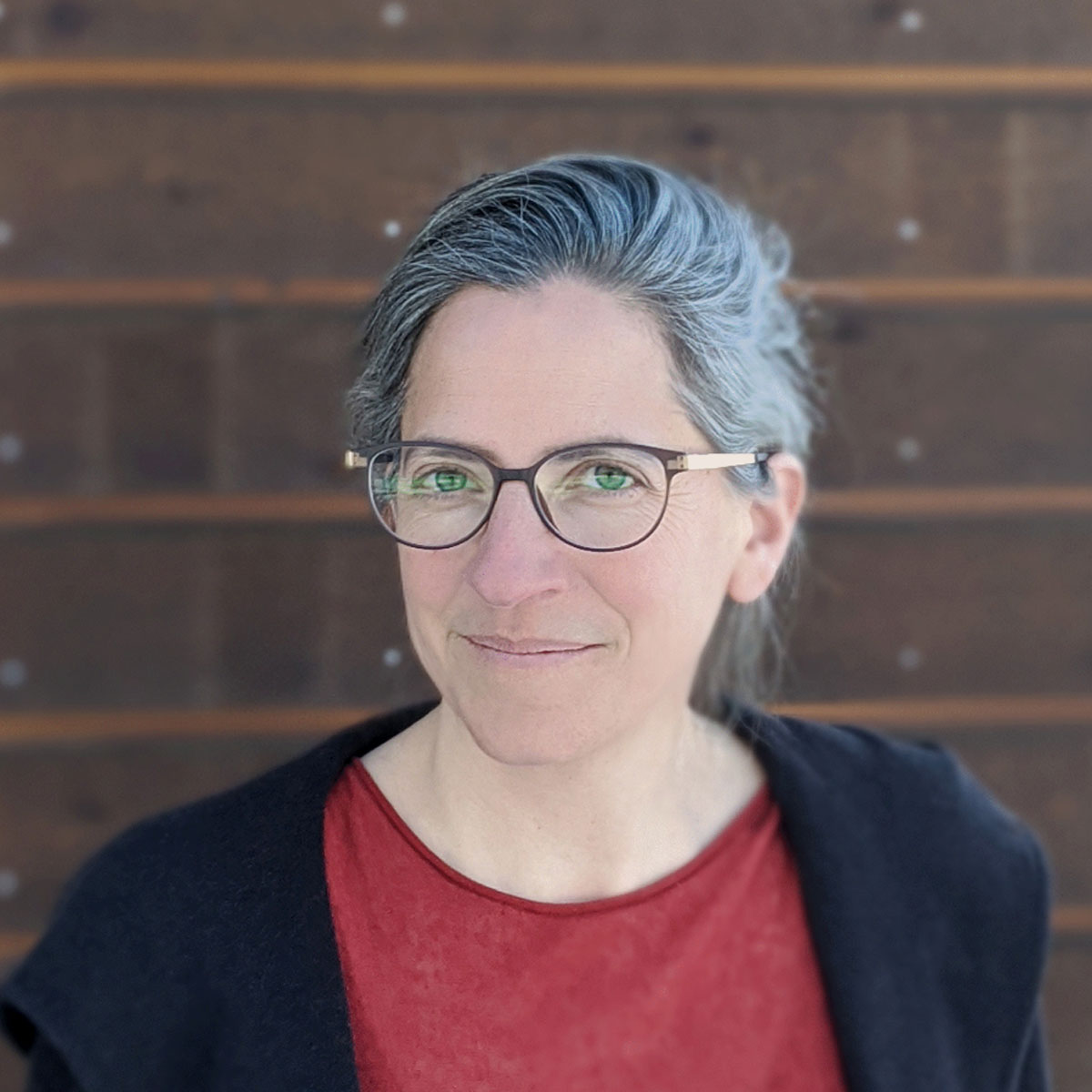 McCall Field Campus
406-223-3862
Karla Eitel, Ph.D.
Associate Research Professor of Natural Resource Conservation and Director of Education, McCall Outdoor Science School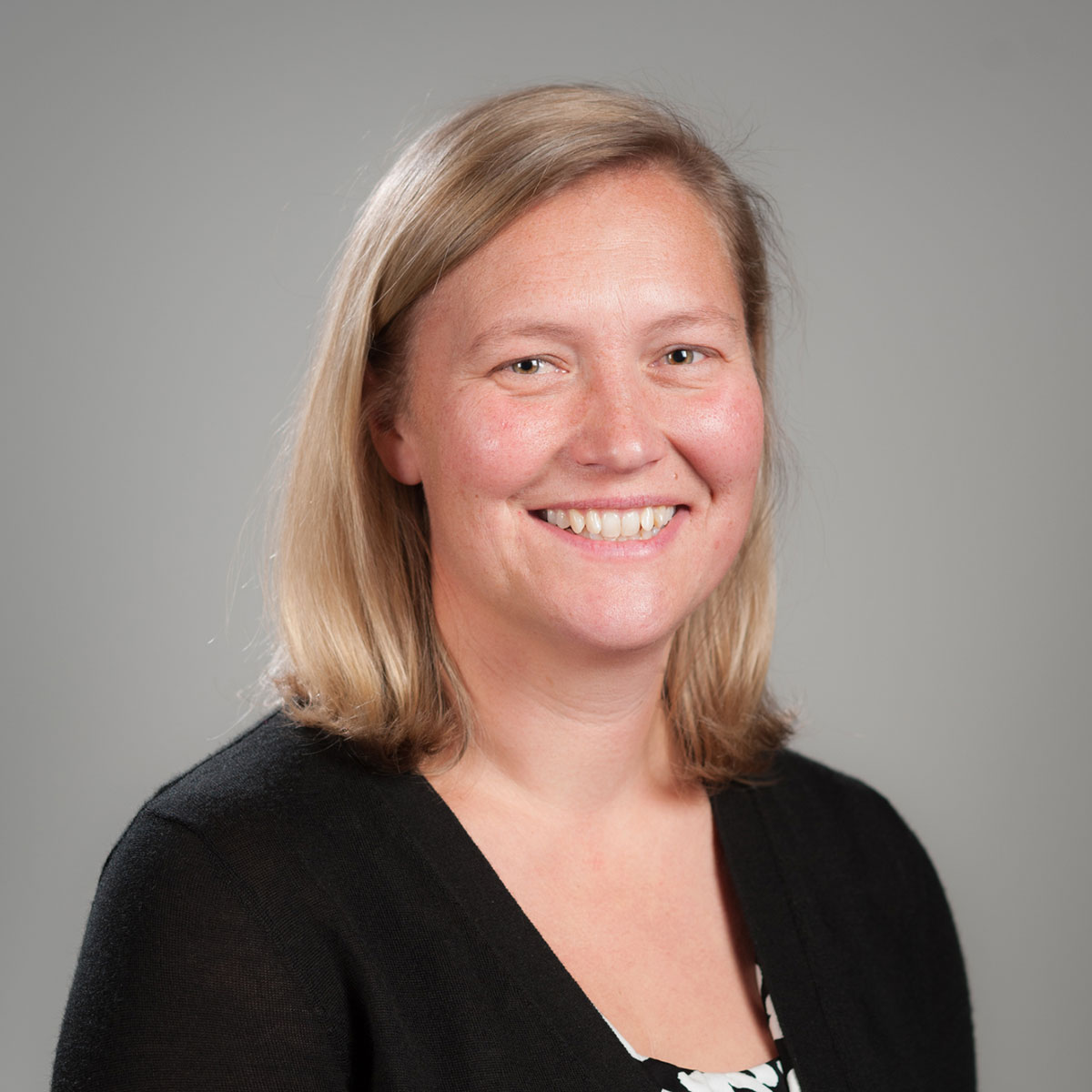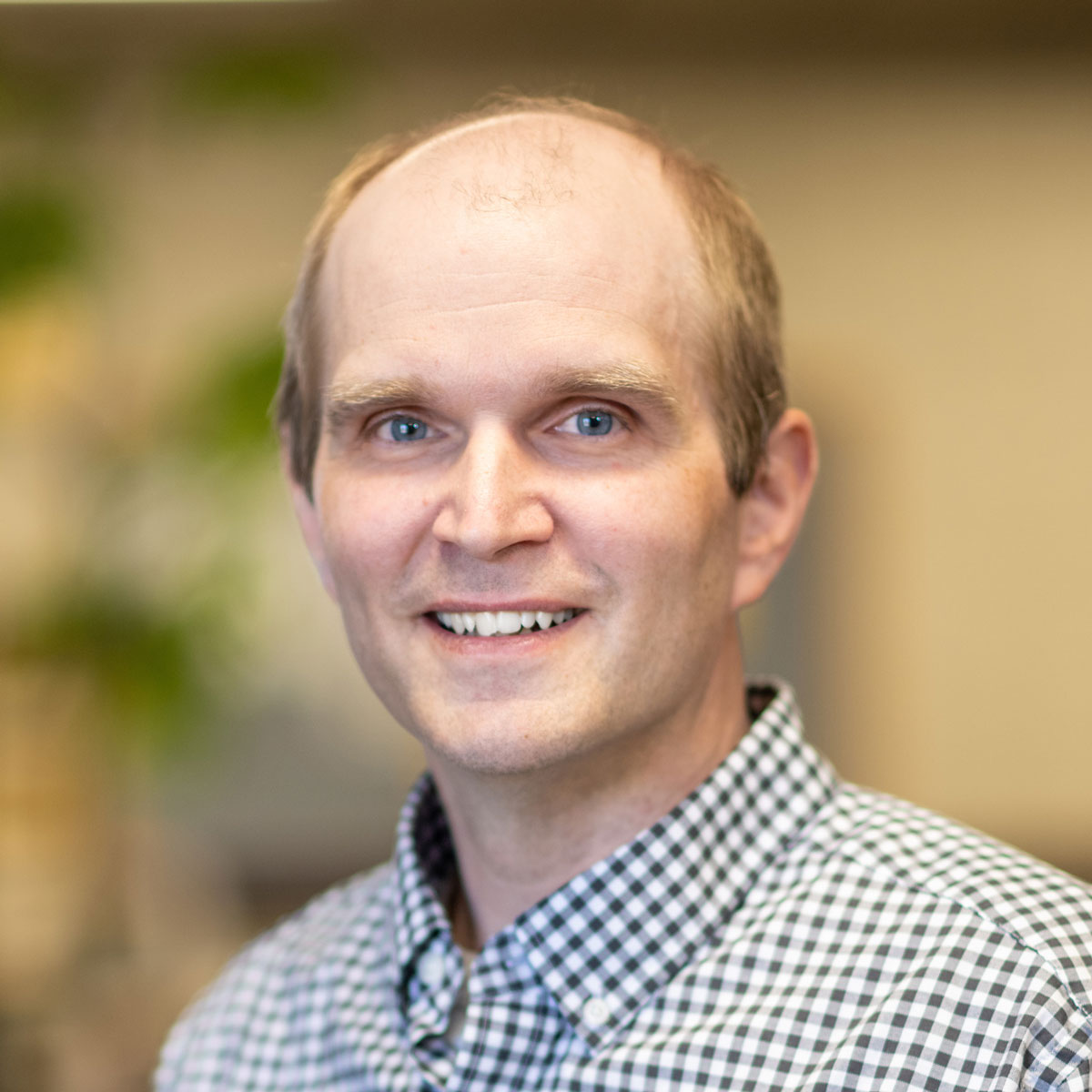 Leda Kobziar, Ph.D.
Associate Clinical Professor of Wildland Fire Science and Director, MNR Program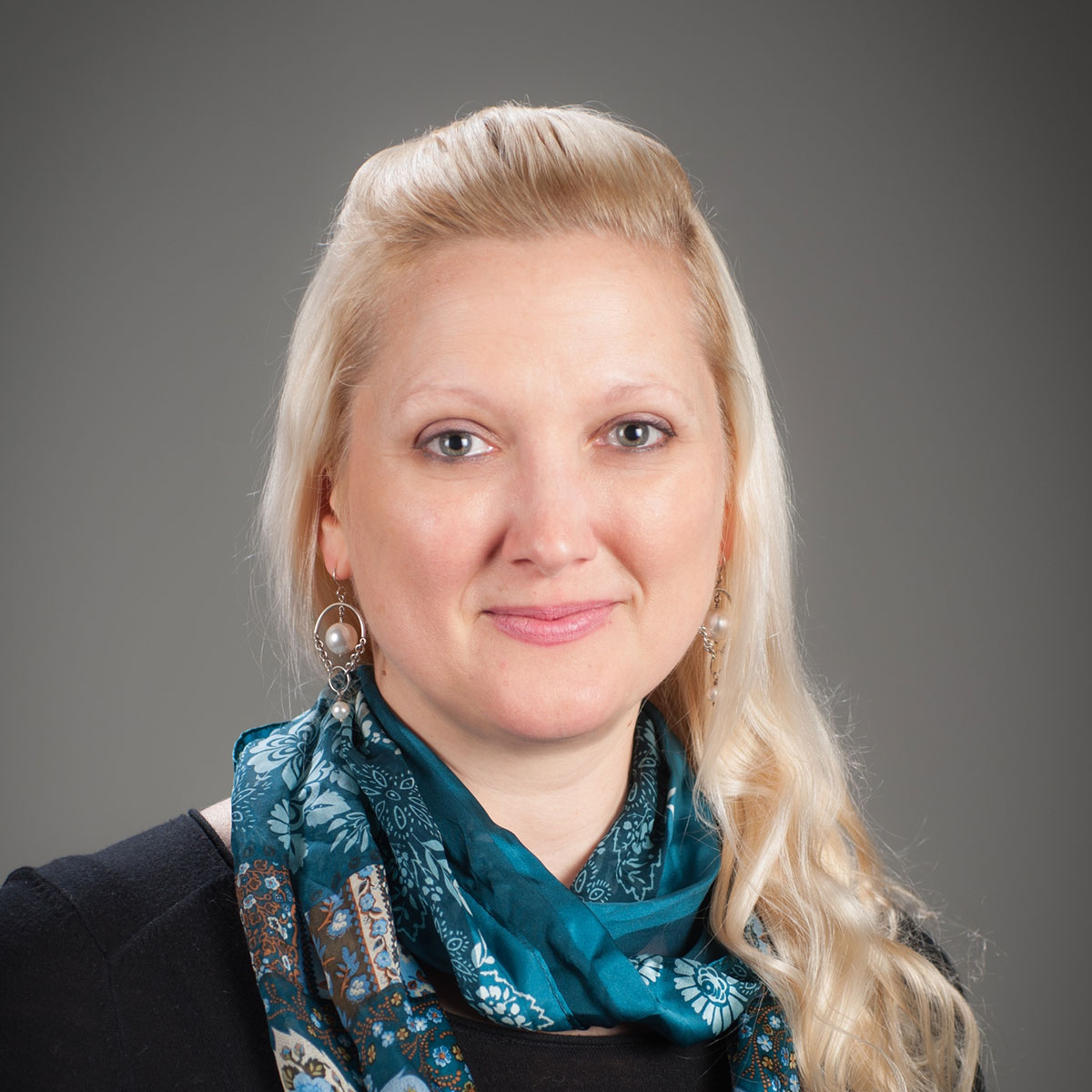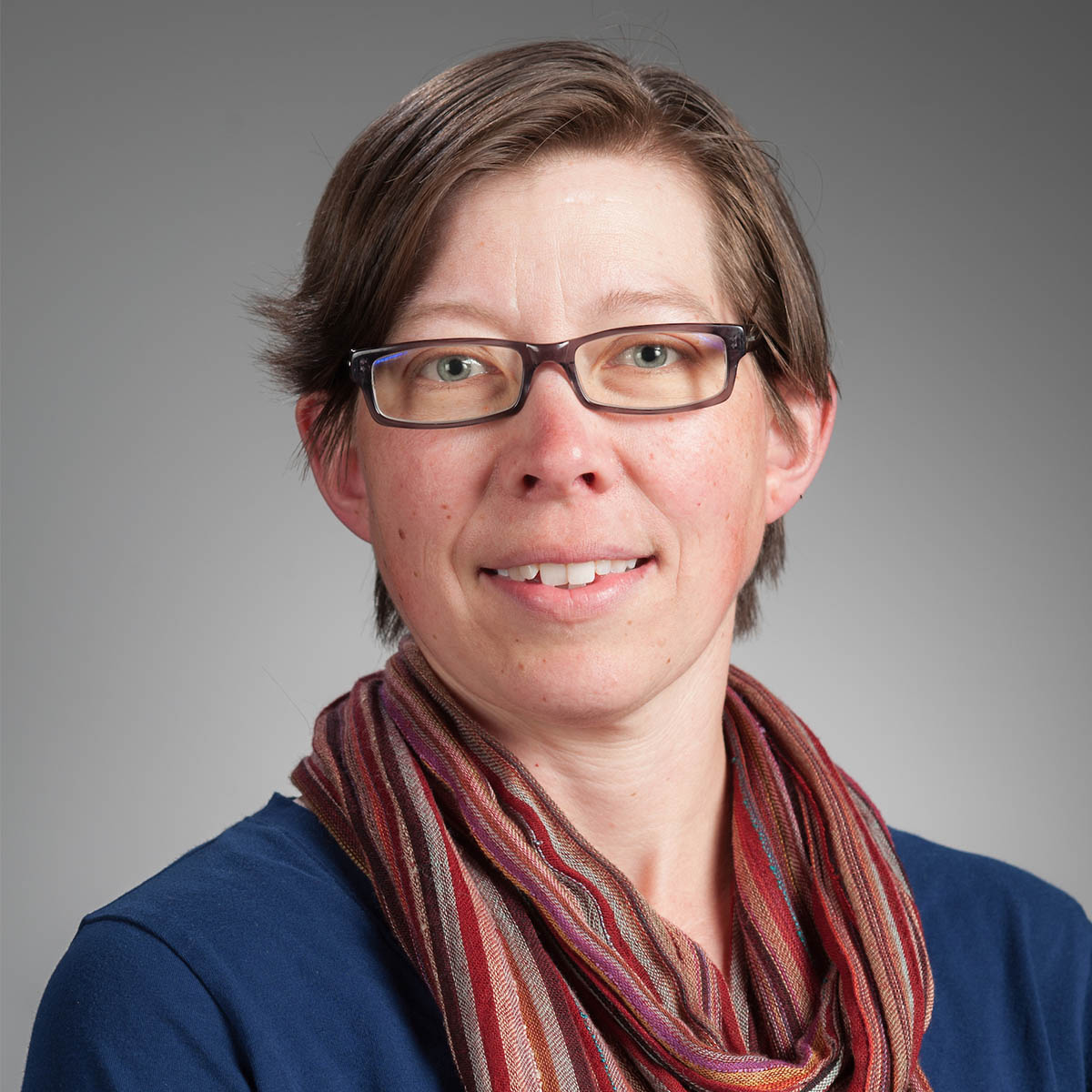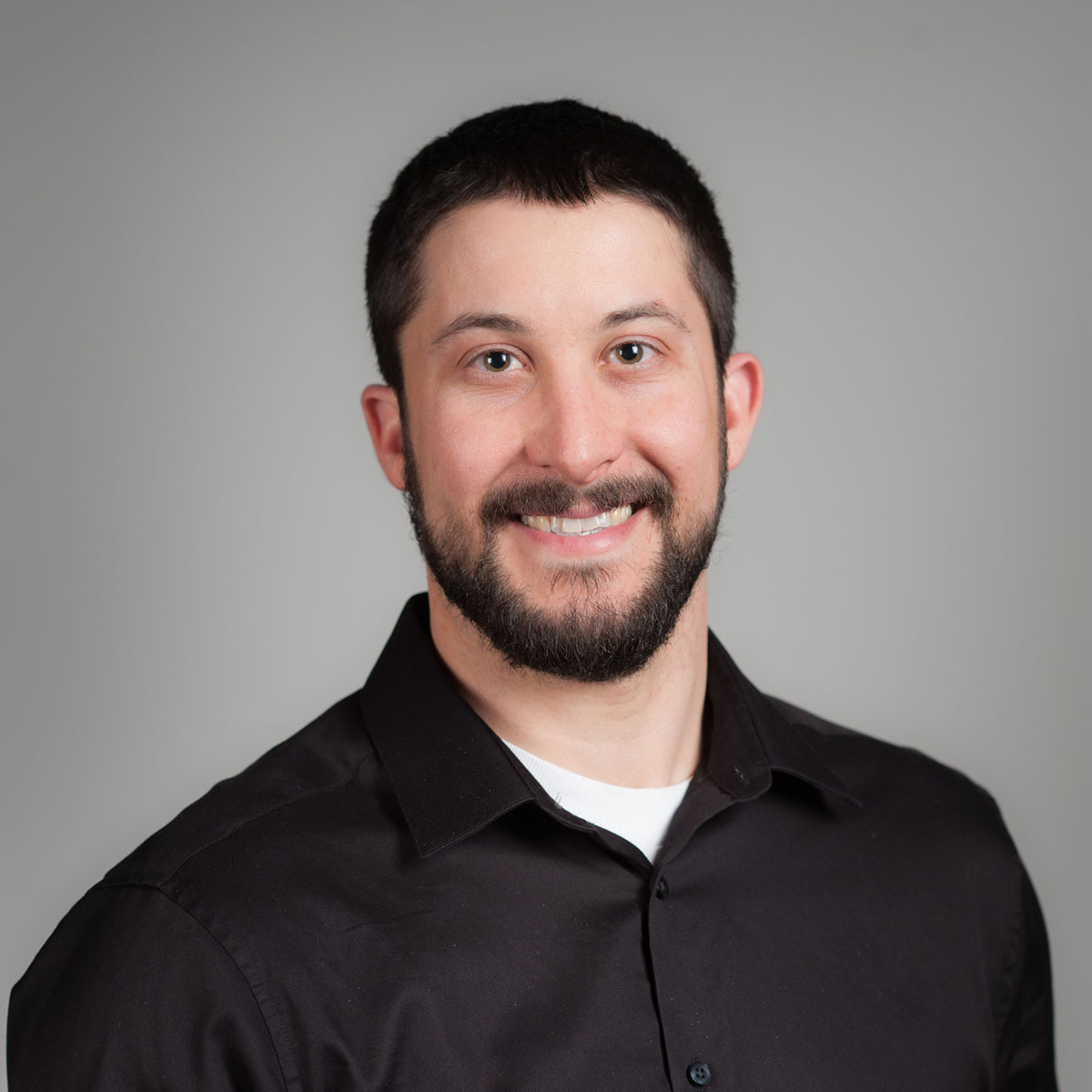 Andrew Nelson, Ph.D.
Tom A. Alberg and Judith Beck Endowed Chair of Native Plant Regeneration and Assistant Professor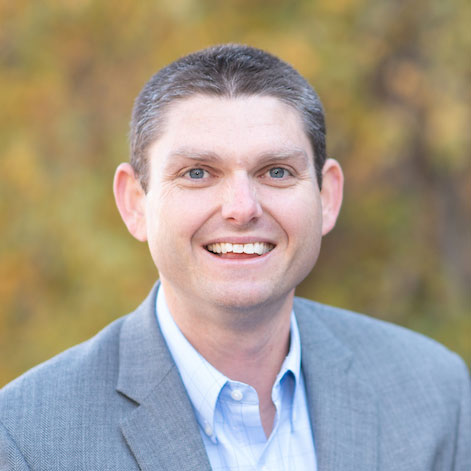 Steven Shook, Ph.D.
Associate Dean for Faculty and Academic Affairs, and Professor of Renewable Materials