Finding Peace with the Pachyderms
College of Natural Resources student promotes elephant-human co-existence in Mozambique
In her quest to keep harmony between humans and elephants, Paola Stramandinoli Branco turned to the honeybee.
Farmers cultivating crops in the land surrounding Mozambique's Gorongosa National Park often encounter problems from the largest land mammal. Alongside poaching, conflicts with farmers are among the most significant hurdles that keep the animals from thriving in the east African country.
"African wildlife is just amazing," said Stramandinoli Branco, 29, a graduate student in the University of Idaho College of Natural Resources. "And elephants are incredible creatures — they are more intelligent than humans sometimes. They are one of the few species that can recognize themselves in the mirror."
But elephants also play the role of pest for many farmers in Mozambique, Kenya and elsewhere in Africa. An elephant can feed on crops and destroy entire fields in a single night. The nuisance problem is amplified by poachers who seek the animals' ivory.
"This kind of conflict happens everywhere in the world," said Stramandinoli Branco, a Brazilian-born researcher who plans to move to Mozambique after graduating from U of I this spring. "It's just harder to deter elephants due to their size and persistence."
Utilizing Beehives and Chili Peppers
Stramandinoli Branco has spent three years in Assistant Professor Ryan Long's large animal lab in Moscow studying ways to lessen the conflict between elephants and farmers in Mozambique. She's experimenting with small-scale approaches and evaluating beehive fences against other conflict management techniques, such as fences made of chili peppers.
To a degree, she said the buzzing insects are among the best promoters of co-existence between farmer and elephant. Stramandinoli Branco built an experiment that included collaring elephants and placing beehives strategically between the national park's grasslands and the cropland operated by local farmers.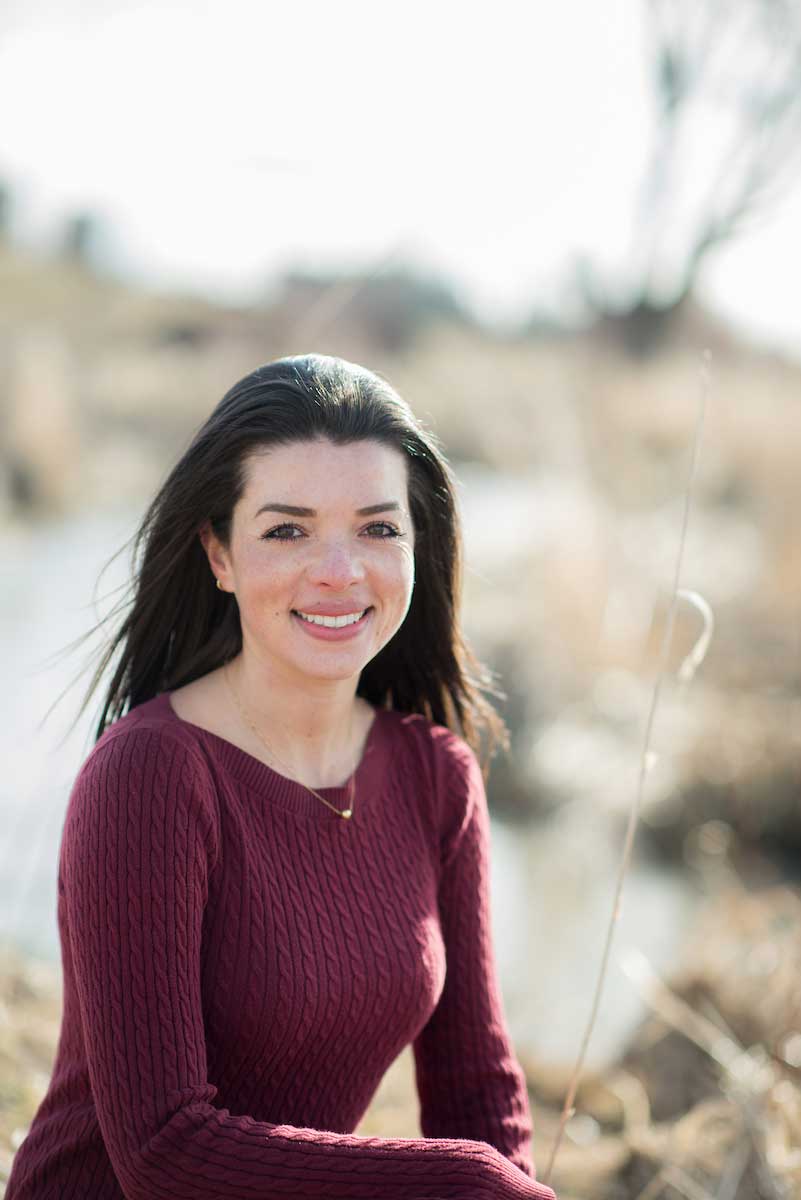 "This idea was developed in Kenya by Dr. Lucy King, part of the organization Save the Elephants. They started noticing that in nature, elephants don't approach big trees with beehives," she said. "Additionally, elephants are known not to eat the fruits of the chili pepper plant as it irritates their sensitive nasal tissue, and so in some other countries, like Tanzania, they use chilies to deter them."
Nothing is 100 percent effective. The fact that elephants appear to be afraid of bees, however, bodes well for farmers.
"My goal is to promote co-existence," she said. "Elephants destroying less crops, people being more tolerant. The human population is growing; every living thing is competing for land, water and food. Since we are destroying natural habitats, we have to be tolerant to some degree of interaction with wildlife and develop some creative and sustainable ways to deal with it."
Part of that effort is an education campaign for farmers about the benefits of elephants to Mozambique. In addition to their role in the ecosystem, Stramandinoli Branco said much of Mozambique's revenue comes from tourism. Visitors come to the country to see the elephants in their natural habitat.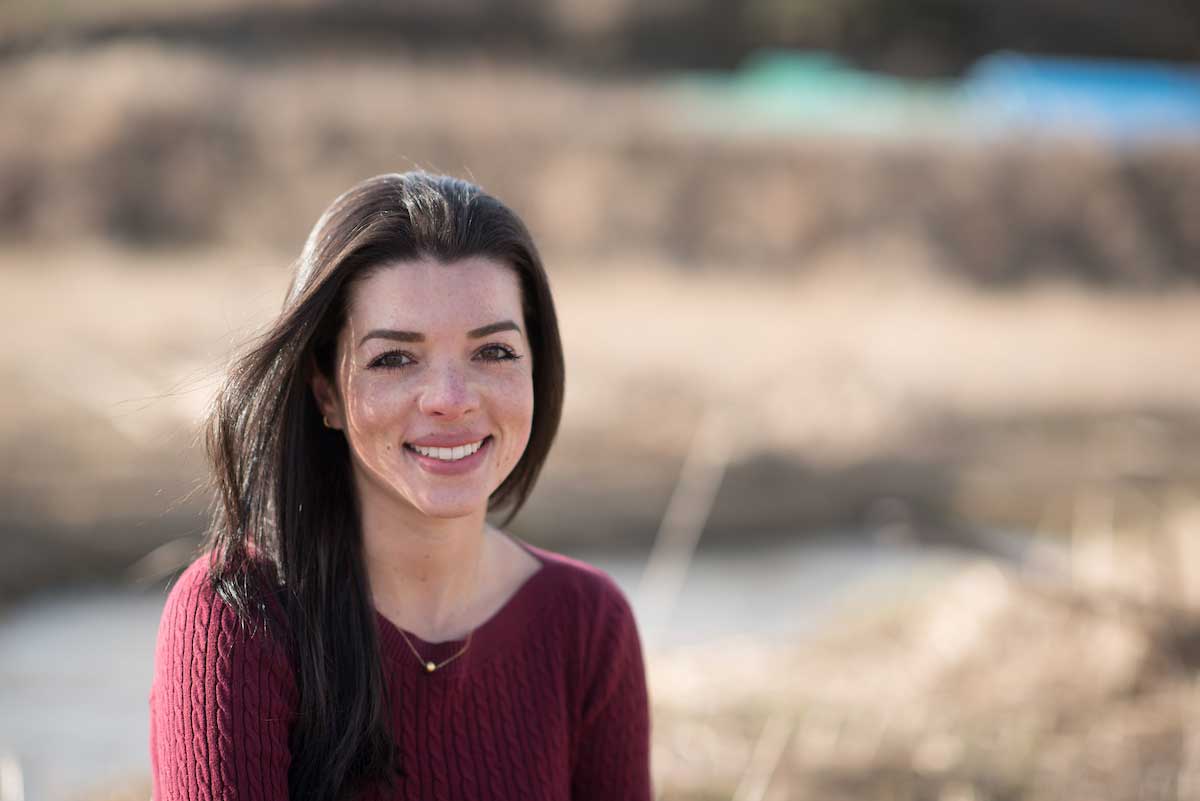 Studying African Elephants in Idaho
Stramandinoli Branco fell in love with Africa when she did an internship with wildlife veterinarians in South Africa. She has a bachelor's in veterinary medicine from the Federal University of Parana in Curitiba, Brazil.
"After two months being in South Africa, I didn't want to do anything else," she said. She embarked on another internship before a colleague working at Gorongosa National Park connected her with Long, who had researched antelope in the park.
"I felt really at home at U of I and Moscow. The education system is so different. We have so many resources. If you need help with anything, there's always a department to work with here." Paola Stramandinoli Branco
Gorongosa's veterinarian talked with Long about the conflict between elephants, crops and farmers, and put him in touch with Stramandinoli Branco. Long hired her as one of seven graduate students in his large mammal lab in Moscow.
Stramandinoli Branco splits her time between Gorongosa and Moscow, collaring elephants, rating crops and building the beehives, as well as analyzing the data back in Idaho. Long said he's been impressed with the effort his student put into the project.
"She did a top-notch experiment, sorted some very complicated logistics, spent months in Kenya and Tanzania learning beehive and chili fences, and figured out how to apply those techniques in Gorongosa," Long said. "So it turned out very, very well. I'm very proud of her."
At Home on the Palouse
While her heart may be in Africa, Stramandinoli Branco also enjoys her time on the Palouse.
"I felt really at home at U of I and Moscow," she said. "The education system is so different. We have so many resources. If you need help with anything, there's always a department to work with here."
After walking across the stage at commencement, she'll return to Brazil for a time before venturing again to Mozambique. She's marrying a South African sheep and cattle farmer who works alongside the elephants and other wild animals. The couple want to live in a place where they can admire and conserve wildlife.
Stramandinoli Branco plans to finish her project there, then open a veterinary center in Mozambique. She's hoping she can take her master's degree in natural resources from Idaho and apply it in her new practice.
"What I want to do is offer my veterinary services, for pets and farm animals, and for wildlife" she said. "Mozambique is a poor country that lacks a lot of resources. My goal is to bring veterinary equipment and knowledge and improve the quality of life of those animals."
Published in April 2018
Article by Brad Gary, University Communications and Marketing