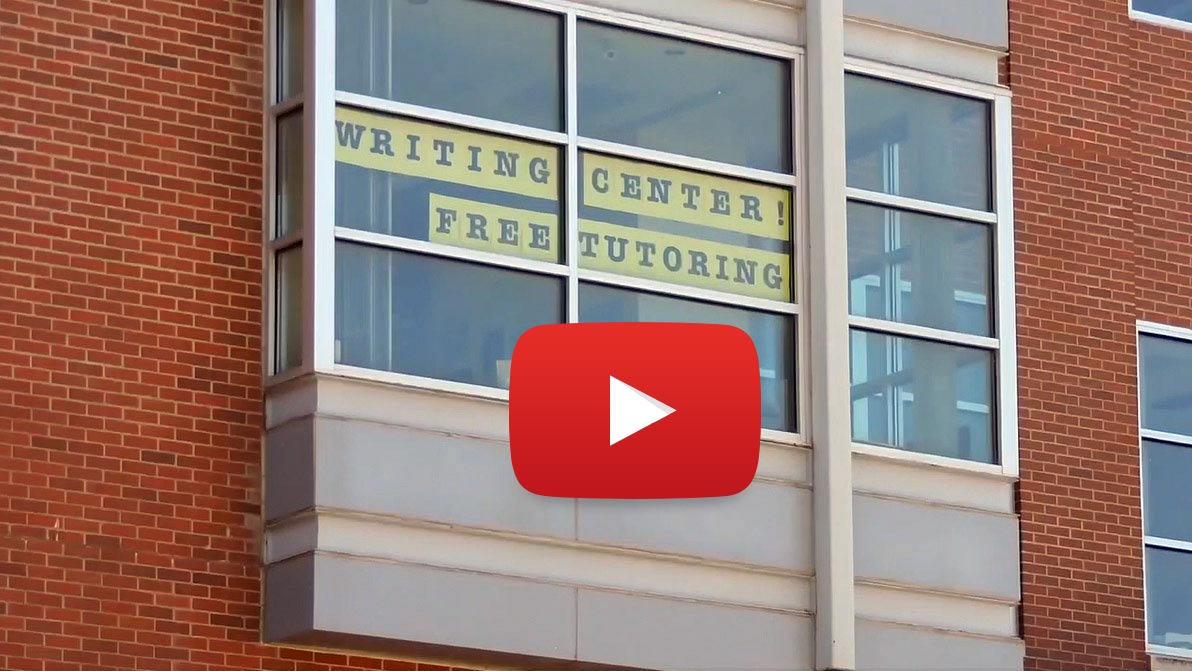 Writing Center
The Writing Center is dedicated to providing one-on-one assistance to student writers and other members of the campus community. Writers come to the center for help at various stages of their writing process, from brainstorming to revision of drafted papers. Writing tutors assist with any kind of writing, from research papers to personal statements for applications. The Writing Center also offers online tutoring to distance students who are unable to visit in person.
Schedule for Fall Semester 2017

The Writing Center will not be open during fall recess or finals week. The last day for tutoring is Friday, December 8, so be sure to plan ahead and schedule an appointment.
Monday through Friday
9 a.m. to 5 p.m. — Location: Idaho Commons, Third Floor

Monday, Tuesday, and Wednesday
6-8 p.m. — Location: Library, Second Floor
Our main location is in the Idaho Commons, Third Floor. To schedule an appointment with a tutor, click the gold "Make an Appointment" button. If you are a first-time user, you will then click "Register for an account." If you have any questions or need help with the process, please come by or give us a call at 208-885-6644 during our open hours.