Lambda Pi Eta at University of Idaho
The University of Idaho Communication Program runs the local chapter of Lambda Pi Eta, a nationally recognized honor society that supports and connects our students. As a member of Lambda Pi Eta, you will have the opportunity to meet with peers to discuss issues relevant to the UI Community; organizing guest speakers, running student-oriented workshops, or hosting social events are some typical events put on by Lambda Pi Eta. Chapter meetings occur roughly once per month, and anyone interested is welcome to attend!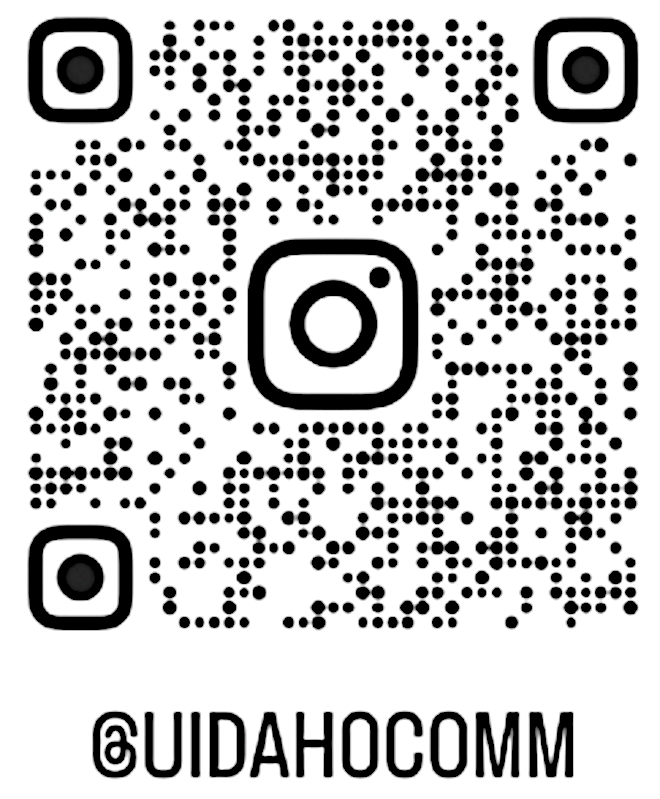 What is the Lambda Pi Eta honor society?
Lambda Pi Eta is an international honor society in Communication. The name Lambda Pi Eta represents the first letters of what Aristotle described in Rhetoric as the three modes of persuasion: logos, pathos, and ethos. The purpose of the honor society is to promote outstanding academic achievement in the Communication discipline.
To become a member of the honor society, you must be a major or minor in communication, have completed at least 60 credits of college coursework (including 12 credit hours of communication courses), have an overall GPA of at least 3.0 and a minimum GPA of 3.25 for all communication courses. There are many membership benefits, including opportunities for awards, grants, and scholarships. Becoming a lifetime member requires a one-time dues payment of $30.