CLASS Notes, October 24, 2017
We are in full swing of recruiting season once again. When talking with parents and prospective students, we frequently mention that CLASS is the biggest and most diverse college at the University of Idaho.
We use this phrase in many ways, but today I want to focus on it in the context of our academic offerings. CLASS offers more degrees, customizable in more ways than any other college at U of I. It is a hallmark of our college. We offer a variety of degrees (both undergraduate and graduate), minors and certifications that help turn a student's passions and interests into a career. Offering a range of academic programs allows us to provide more educational opportunities to more students. But, we're not done yet! CLASS continues to strategically improve and grow the transformative and life-changing foundational curricula of the humanities, social sciences and performing arts (CLASS Cascaded Plan, Transform, Objective A).
One way that we are doing this is by leading the university in the online arena. With the university's inaugural five online undergraduate degrees and two master's level degrees, we are providing a U of I education to students – whenever, wherever. I hope that you enjoyed the feature in the newest "Here We Have Idaho" magazine about our online programs and MPA student Mandi Thompson, who is working on her degree from her home in Twin Falls. Online degrees can be a great fit for place-bound students, students who are returning to finish their degrees, or full-time employees (including our UI/CLASS staff and faculty!) who want to continue their education.
We have also added a couple new interdisciplinary options. A degree in film and television studies (offered as both a B.A. and B.S.) blends video production coursework with screenwriting and critical studies, preparing students for a variety of careers in cinema, television and video. We also created a minor in Africana studies, the first such program in the state of Idaho. This minor, requested by students who saw a need, blends classes from nine different academic fields, in CLASS and CEHHS. What a great collaboration.
As we talk with friends and colleagues who are thinking about college, please remember to mention that the University of Idaho and CLASS have so much to offer. It is a truism in higher education today that recruiting is everyone's job. Given our diversity and our exceptional academic programs – both face-to-face and online – we have majors that should interest and engage everyone.
Strategic Plan Highlight
CLASS ended FY17 with a 179% growth in giving. This included gifts from 534 new donors! While we are coming off a great year, we are currently at a 5.8% alumni giving rate and our goal is 11% in Waypoint 1. Encourage your alumni to give to the area that inspires them at www.uidaho.edu/give. (ENGAGE, Objective C).
Announcements
Internal Funding: Ambrose Storytelling Award
The Ambrose Storytelling Award provides $1,000 annually to any faculty member who is an active storyteller as part of her or his research, scholarship or creative activity. The award can be used for travel expenses, publishing costs, conference fees or other activities directly related to their creative and scholarly work in storytelling. To apply, send Jean Planagan (jeanp@uidaho.edu) description of a plan (600 words maximum) and a CV. 600 words maximum for the description by Nov. 6. See details.
Fostering and Sustaining Collaborative Partnerships and Projects
The Second of Four CLASS Creative and Research Activity Mixers for 2017-18
The second mixer will be held on Thursday, Nov. 9, 2017 from 4-6 p.m. in the IRIC Auditorium. Refreshments and hors d'oeuvres will be provided.
The event will kick off with brief presentations highlighting the work of CLASS faculty:
Exploring the Alexander Technique with the aid of Undergraduate Researchers: Rajal Cohen, Psychology and Communication Studies; and Shawn Copeland, Lionel Hampton School of Music: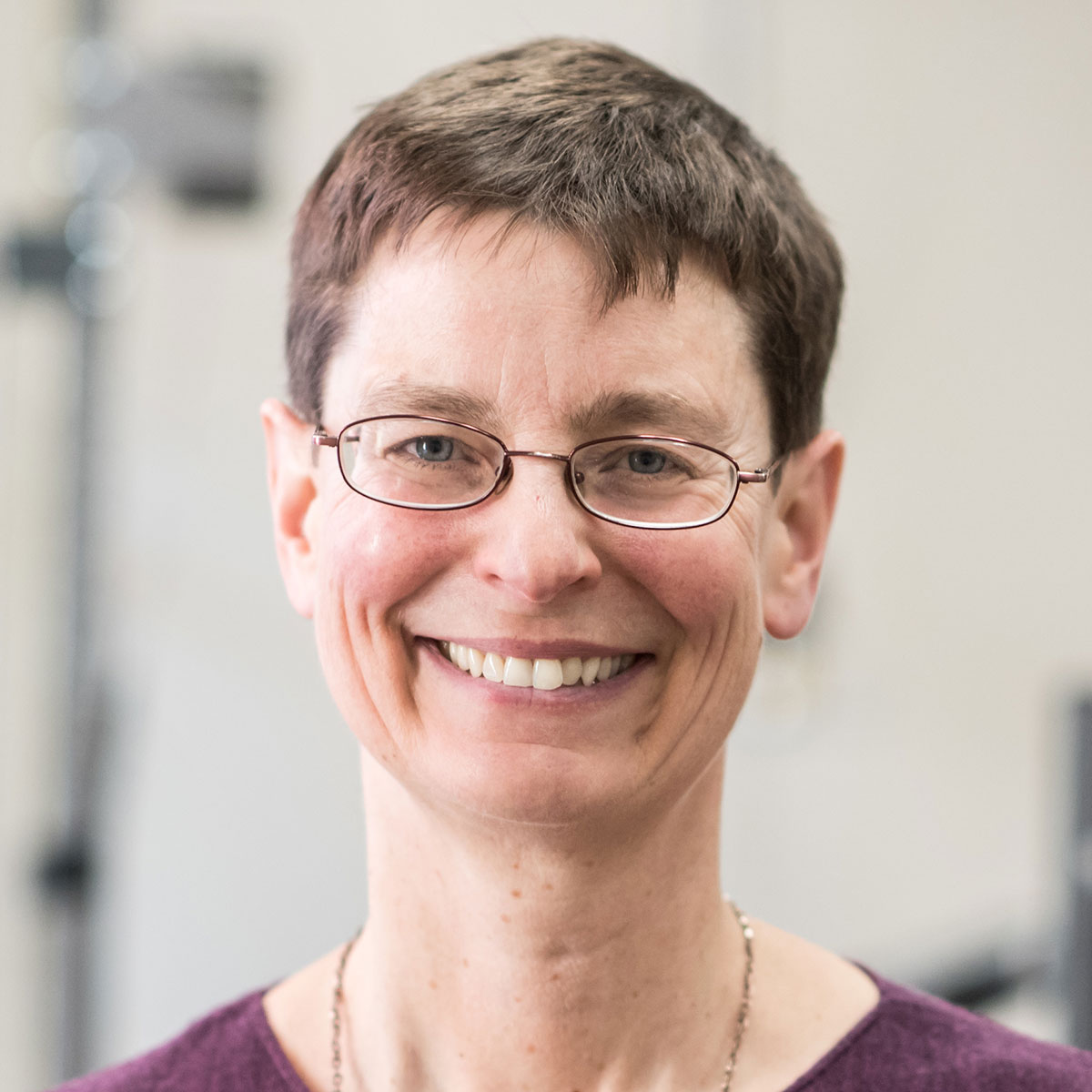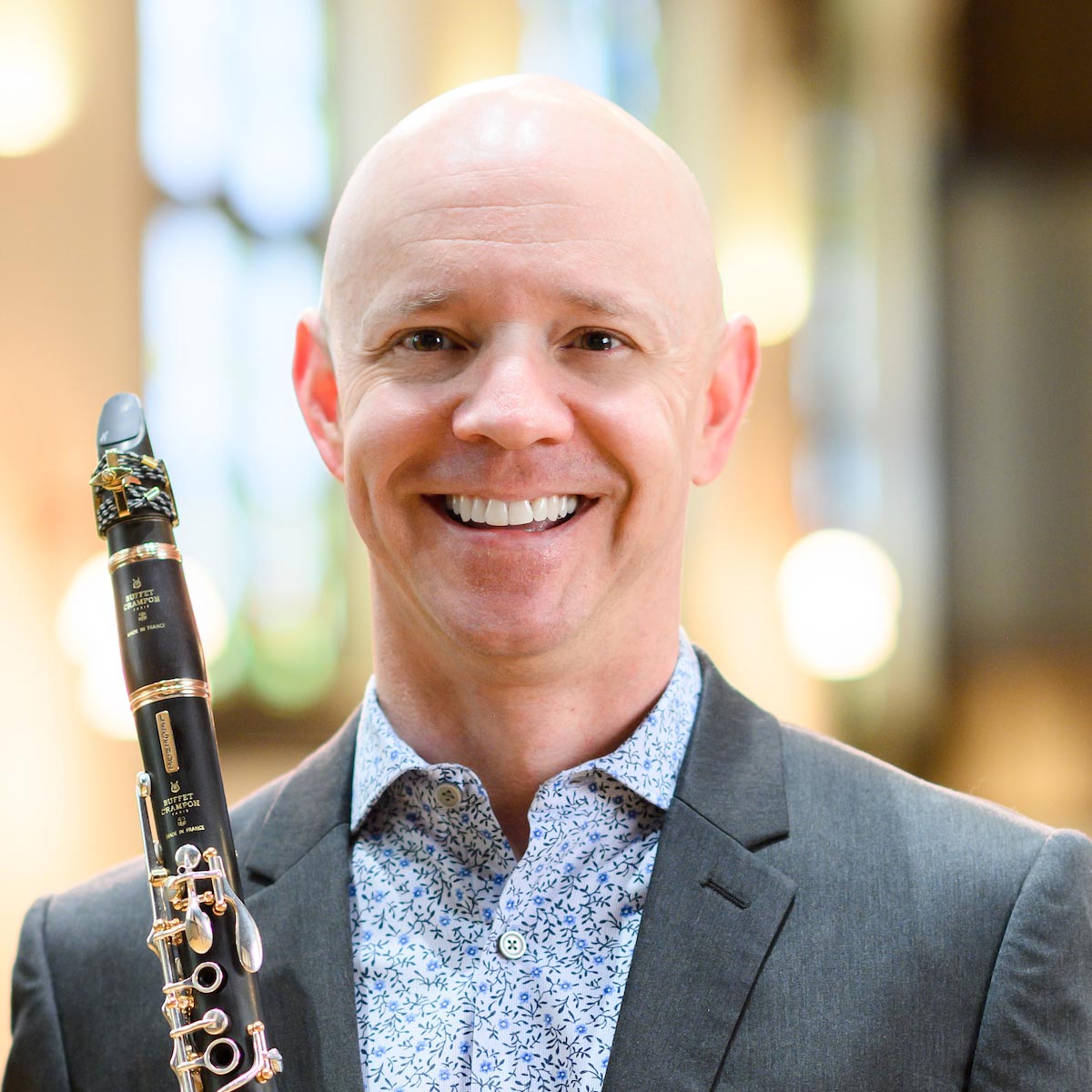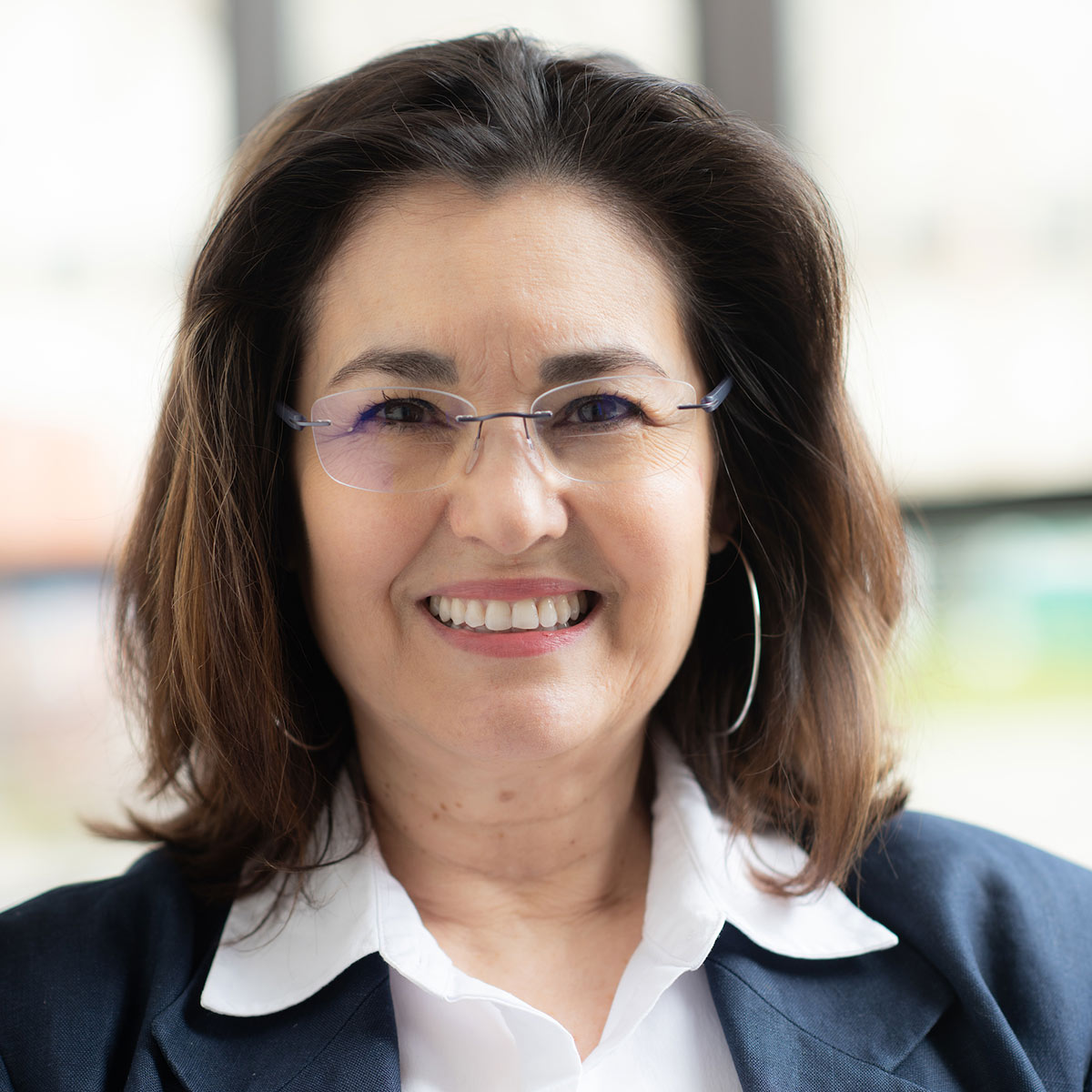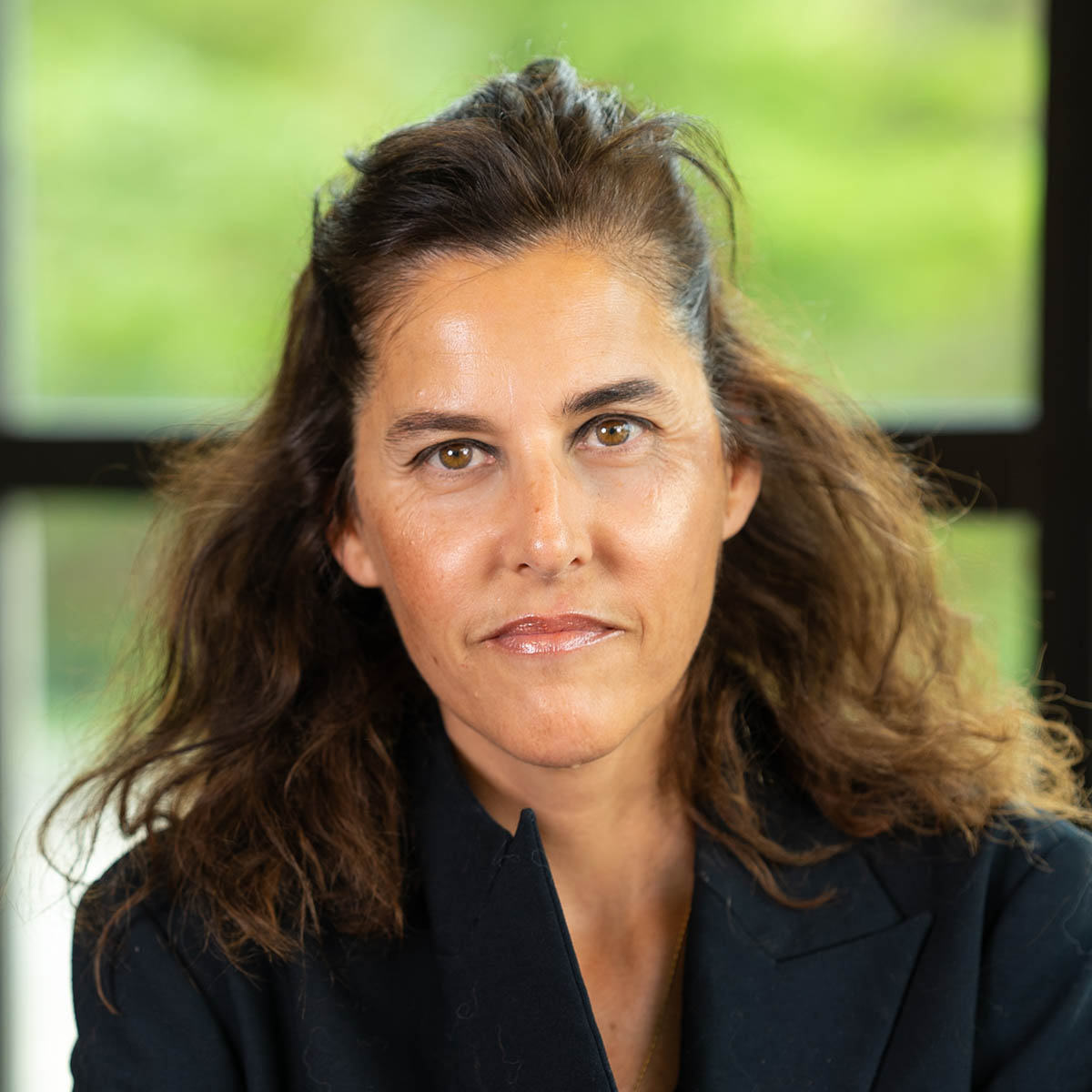 Following the brief faculty presentations, there will be ample time to mix with the presenters, attendees and several invited guests who support various aspects of fostering, supporting, recognizing and sustaining collaborative creative and/or research partnerships.
This academic year CLASS is sponsoring four Creative and Research Activity Mixers organized around a theme that supports creative and research activity:
Seeking and Finding Extramural Funding
Fostering and Sustaining Collaborative Partnerships
Promoting Visual and Creative Production
Finding the Right Publisher
Questions? Please contact Diane Kelly-Riley at dianek@uidaho.edu.
New Philosophy Courses for Spring 2018
The Department of Politics and Philosophy is proud to announce the following new courses for Spring 2018.
Existentialism and Eastern Philosophy PHIL 325
What is our place in life? What are our religious duties? What is the nature of Morality? Love? The self? These questions appear in strikingly similar ways in some very different traditions: in non-western philosophy and in existentialism. In this course we will read and compare influential texts from these traditions, seeing how these diverse sources address central questions of the human experience.
Myth and Science PHIL 404 Special Topics
Ancient Greeks calculated the distance from the Earth to the Sun using a compass and a stick. How? The task required Babylonian astronomical data. Why were Babylonians recording astronomical data for centuries? How did 5th century Chinese mathematicians calculate the value of pi to seven decimal places — and why? How did Islamic scientists identify three types of pox, and devise a method to immunize people? Students will analyze the characteristic features of myth and science by studying the historical origins of science. Class topics include Mesopotamian myths and how they were received by Ancient Greek natural philosophers; how Roman philosophers adopted Greek science; and how Greek science advanced in the Islamic world.
Philosophy and Feminism PHIL 404 Special Topics
Feminist theories lead us to question the biases and dogmas that limit our thinking. This course will engage with feminist theories of metaphysics, science and ethics. We will also discuss what it takes for a theory to be feminist. Part of the semester will focus on feminist theories of knowledge. Students will see how these philosophies address the experiences of women and other groups whose interests have been historically neglected and misrepresented.
Philosophy of Biology PHIL 417/517
"Fitness" is defined as the number of offspring an organism has; so the theory of evolution says that organisms that have the most offspring will have the most offspring. Is this circular? Biological processes and evolutionary history are considered aspects of biodiversity; is the concept so broad as to be meaningless? How can we make and defend claims about what happened millions of years in the past? Are colonial organisms individuals? What about a snake with two heads? The course analyzes how the theory of evolution works, how biologists infer relationships between organisms and species, and how scientists construct and defend different types of explanation. An overarching course theme is how science works in general, and the extent to which biologists face particular challenges because of the complexity and diversity of life.
University Brand Refresh
Have you seen the university's new brand refresh? See a preview of what's coming in January 2018.
Help! Looking for Specific Visuals for Marketing
The university's central marketing team is looking for certain visuals to highlight as a part of the brand refresh. Specifically, we are looking for:
Student research projects
Examples of "academic excellence" (what makes U of I unique/special/the leader in academic excellence in the state)
The main focus for both of these is something that will be visually interesting on photo or video. We are looking for visuals that tell a story. For example, the library might feature students working on their 3D printer rather than a static studying in front of books image. Send ideas to Kathy Foss at kfoss@uidaho.edu.
Give Your Feedback on UI Internal Communications
University Communications and Marketing (UCM) is looking for your feedback about the effectiveness of its internal communications efforts. Please participate in their brief online survey. You may access the survey here. It is available through Tuesday, Oct. 31, 2017.
CLASS in the News
A sampling of the latest stories featuring our CLASS faculty, staff and students:
Climate and conservatism — Bob Inglis visits UI, speaks on how to reduce climate change with conservative principles (Kenton Bird [School of Journalism and Mass Media], The Argonaut, Oct. 19)
War and peace: Yale professor presents on new world order at UI Borah Symposium (Borah Symposium, Lewiston Tribune, Oct. 17)
West Linn native wins international trumpet competition (Carmine Caruso Solo International Trumpet Competition [Lionel Hampton School of Music], WestLinn Tidings, Oct. 18)
Nobel Peace Prize winner encourages peace, democracy, tolerance (Borah Symposium/Martin Institute, Moscow-Pullman Daily News, Oct. 16)
A handmade costume for Halloween — UI Theatre Department will sell Halloween costumes this week (Theatre Arts, The Argonaut, Oct. 16)
Representing the real Native America — Photographer changes how people see Native America (Matthew Fox-Amato [History], The Argonaut, Oct. 16)
Miami in Moscow — "ROOF!" highlights diversity, love and forgiveness (Theatre Arts, The Argonaut, Oct. 9)
Running with Purpose (Isaiah Saunders [M.P.A.; Politics and Philosophy], The Vandal Nation, Oct. 2)
Successfully Playing Beethoven's Music Requires Mastery of Your Bow-Arm Weight (Miranda Wilson [Lionel Hampton School of Music], Strings Magazine, Oct. 9)
Workplace Bullying Panel Discussion
Wednesday, Nov. 8, 11 a.m. to 12:30 p.m. in the Commons Clearwater/Whitewater Rooms. Panel facilitated by Elissa Keim, Director, Employee Development & Workforce Diversity. Panelists include:
Wes Matthews, Executive Director, Human Resources,
Brandi Terwilliger, Director, Human Resources,
Erin Agidius, Director, Office of Civil Rights Investigations and
Lindsay Ewan, Deputy Director, Office of Civil Rights Investigations.
State of the University Address Scheduled for Nov. 10
President Chuck Staben invites all University of Idaho faculty, staff and students to attend the annual State of the University Address from 2-3:30 p.m. Pacific time, Friday, Nov. 10, 2017, in the International Ballroom, Bruce M. Pitman Center. The address also will be streamed live and aired at dedicated viewing locations in Boise, Coeur d'Alene and Idaho Falls. Click here for locations. Employees are encouraged to work with their supervisors to attend in person or view the webcast at www.uidaho.edu/live.
Nominations for Honorary Degrees for May Commencement Due Nov. 15
Nominations of candidates for honorary degrees for the May 2018 commencement ceremony are due by Nov. 15, 2017. Completed nominations must be submitted to provost@uidaho.edu. The nomination instructions may be found in the Faculty Staff Handbook Policy Section 4930. Read more.
2018 Hemingway Festival
Save the date for the University of Idaho Hemingway Festival – March 1-3, 2018.
Academic Dates and Deadlines
October 27: Deadline to withdraw or change semester classes to audit
November 6: Spring registration opens
November 17: Deadline to withdraw from late 8-week classes
December 9: Fall Commencement
December 15: Deadline to submit grades for incompletes given in spring or summer 2017
December 18: Deadline to add or drop winter classes without a "W"
December 19: Fall final grades due by noon