Enterprise Systems Integration Certificate
Maximize Virtual Communication
Combine your intrigue for technology and the necessity of communication with CBE's certificate of enterprise systems integration. With this certification, you'll learn how to improve exchanges between your organization's information systems, both physical machines and virtual data, to increase productivity. This certificate will help you develop the skills needed to:
Connect existing systems so they can start sharing valuable information.
Design, program and distribute secure mobile applications.
Utilize data and visualization tools to provide insight into long-term, company actions.
Detect and assess fraud across organizations of all sizes using data analytics.
Create information systems to follow company financial activities, products and customers.
With an enterprise systems integration certificate from the University of Idaho, you'll be ready to jumpstart or grow your career in:
Customer Relationship Manager Application Administrator
Operating Systems Programmer
Enterprise Resource Manager
Courses for this certificate include:
MHR 310: Leading Organizations and People (3 credits)
Learn to acquire and deploy human capital, lead individuals and teams and inspire and motivate people to achieve goals and innovate.
MIS 355: Systems Analysis and Administration (3 credits)
Develop, analyze and manage information systems to coordinate, control and visualize data about an organization's people and processes.
MIS 440: Data Visualization for Managerial Decision Making (3 credits)
Use data analytics to inform decision making and provide visual insights for businesses to improve long term predictions and actions.
ACCT 305 – Accounting Information Systems (3 credits)
Learn to use accounting cycles and information systems to evaluate your organization's effectiveness and detect and prevent fraud.
AACSB Accredited
CBE is among the Top 5% of Business Schools Worldwide.
Best Value Public University in the West
USNWR #1 Best Value Public University in the West three years running.
Availability
Elizabeth Bullers
Director of Recruitment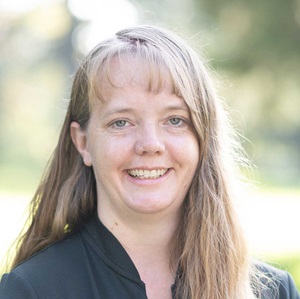 310 J.A. Albertson Building
208-885-5447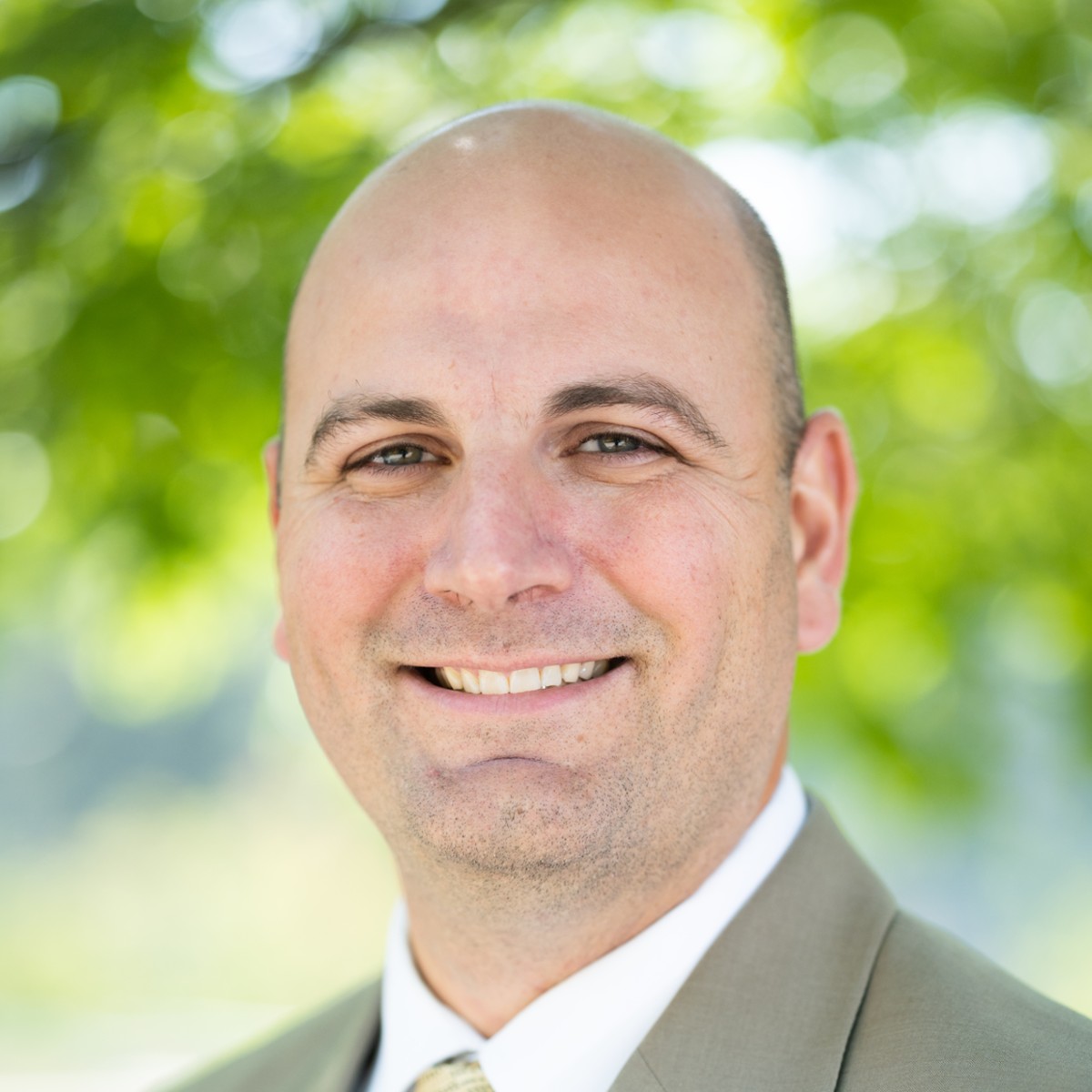 318 J.A. Albertson Building
208-885-0220