Technical Management Certificate
Make Data-Driven Decisions
If you enjoy solving problems, CBE's technical program management certificate is for you. With this certification, you'll learn how to use data to optimize business processes across every area of your organization, from human resources and supply chain management to managing finances and daily operations. Earning this certificate will help you develop the skills to:
Utilize data to direct company resources appropriately and effectively.
Manage data analytics and visualization tools to improve long term business forecasts.
Improve business operations and deliver value to employees and customers using data.
Organize and visualize information to better understand customers and employees.
Develop information systems with graphic interfaces and interactive demonstrations.
With a technical program management certificate from the University of Idaho, you'll be ready to kick off or expand your career in:
Software Application Development
Network Security
Financial Database Administration
Courses for this certificate include:
OM 370 Introduction to Operations and Supply Chain Management (3 credit)
Design, implement, evaluate and improve business processes creating and delivering value to customers while considering international and ethical issues.
OM 378: Project Management (3 credits)
Plan, organize, staff and direct a company's resources for special projects using critical path method, program evaluation and review techniques and more.
MIS 350: Managing Information (3 credits)
Learn to use and manage data to support decision making, including international and ethical issues.
MIS 440: Data Visualization for Managerial Decision Making (3 credits)
Use data analytics to inform decision making and provide visual insights for businesses to improve long term predictions and actions.
AACSB Accredited
CBE is among the Top 5% of Business Schools Worldwide.
Best Value Public University in the West
USNWR #1 Best Value Public University in the West three years running.
Availability
Elizabeth Bullers
Director of Recruitment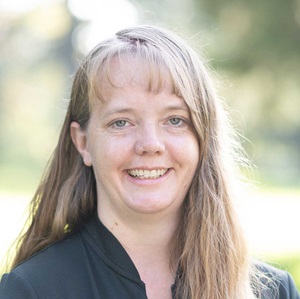 310 J.A. Albertson Building
208-885-5447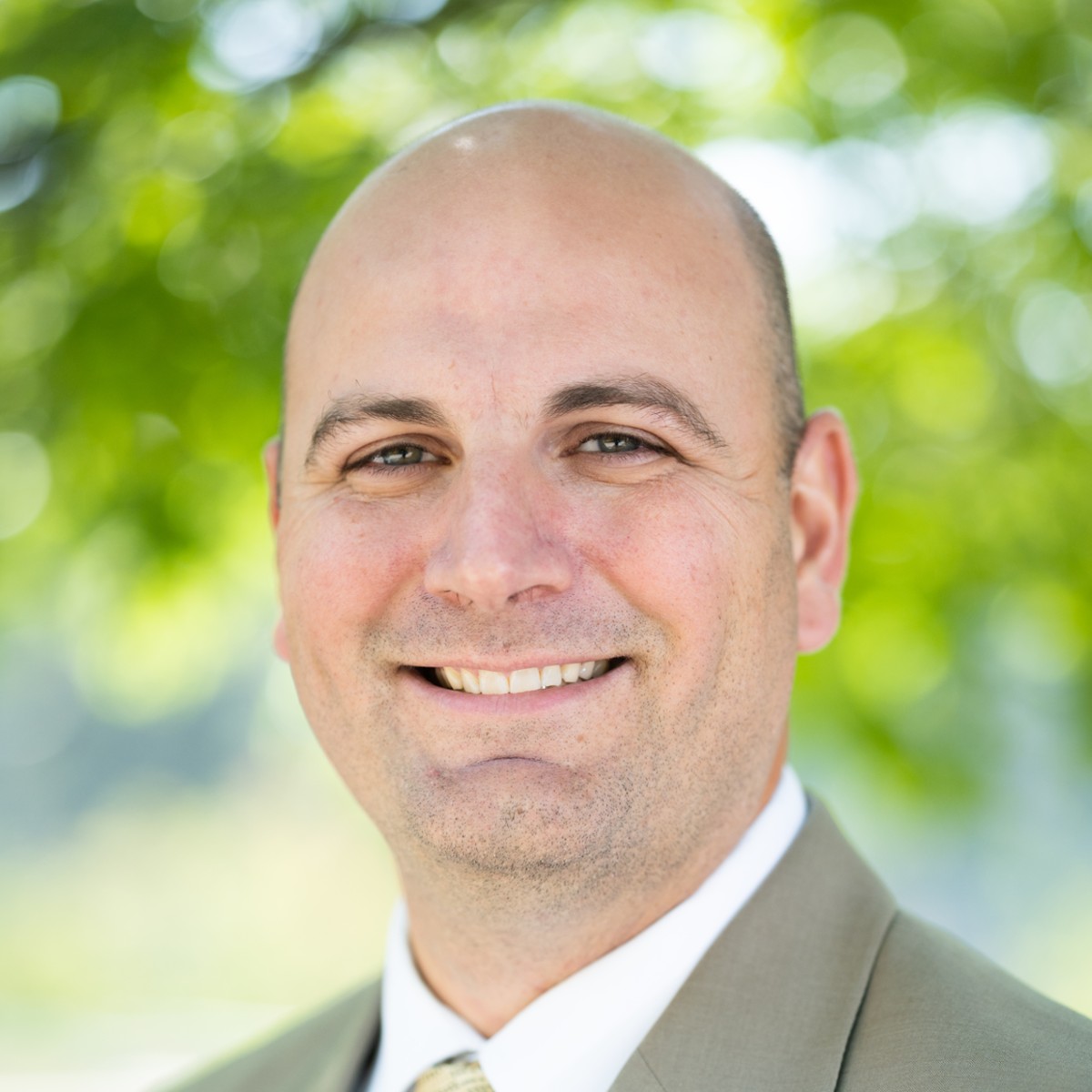 318 J.A. Albertson Building
208-885-0220